Workplace Drug Testing Laws in Wyoming
There are no specific state workplace drug testing laws in Wyoming. However, the state does offer employers who implement a drug-free workplace program a 10% per year discount on their workers' compensation insurance premium base rates. The information below reflects the requirements for this discount program. In addition, employers who implement employee drug testing programs must follow all federal laws and avoid engaging in acts that can be construed as discrimination, defamation, and/or an invasion of privacy.
In addition to the information listed below, employers must also submit the state's Drug-Free Workplace Discount Application each year and must provide a one-hour substance abuse training program for employees and a two-hour substance abuse training program for supervisors each year. Employers must also require 100% of job candidates to submit to pre-employment drug testing. Employers must randomly test a minimum of 20% of current employees each year as well as implement post-accident testing and reasonable suspicion testing.
The information below does not apply to DOT-required drug testing. Government employers should conduct additional research to ensure compliance with all required drug testing legislation.
To register for a drug test, simply sign up using the button below. To register via phone, or if you have any questions, we can be reached at (888) 378-2499.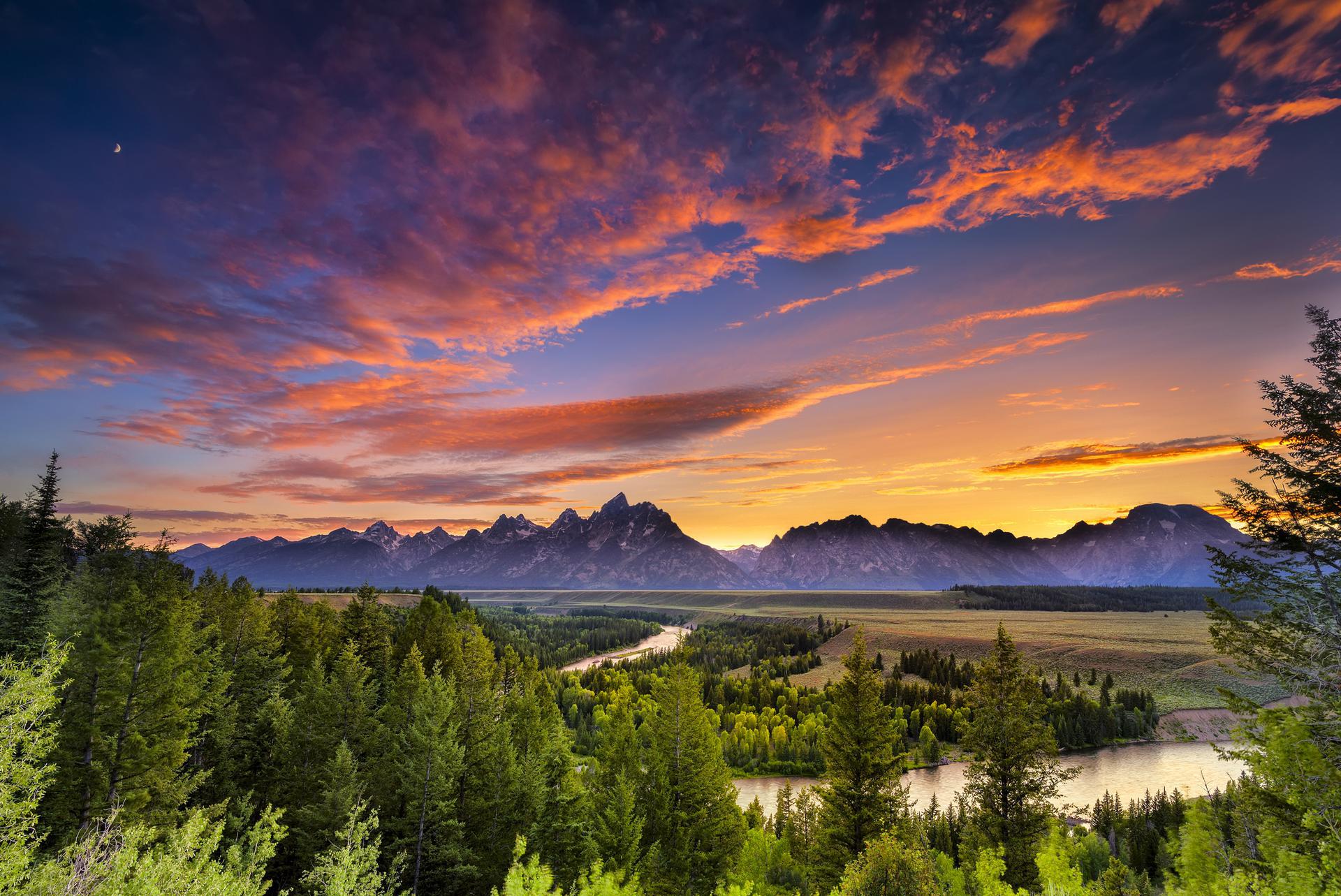 Wyoming Drug Testing Compliance
Wyoming Drug Testing Laws Without Restrictions
| Drug Test Issue | Remarks |
| --- | --- |
| Recreational Marijuana | As with medical marijuana, recreational marijuana is illegal in Wyoming, which means that employers can freely test their employees for cannabis use. |
| Medical Marijuana | Medical marijuana is not legal in the state of Wyoming. Therefore, there are no restrictions on an employer's right to conduct Wyoming drug tests for marijuana. |
| Random Testing | In Wyoming, there is no drug testing legislation restricting random drug testing for employees. However, to qualify for the discount safety program, employers must randomly test at least 20% of their employees each year. |
| Substances Screened | There are no restrictions in Wyoming as to the substances an employer screens for. |
| Testing for Alcohol | Alcohol testing of employees is also allowed, as per the workers' compensation discount programs. |
Conditional Wyoming Drug Testing Laws
| Drug Test Issue | Remarks |
| --- | --- |
| Instant or POCT Testing | Allowed for pre-employment screening. Not permitted for current employees, based on SAMHSA and USDOT guidelines. |
| Specimens Tested | Urine testing, oral fluids, and hair testing are all permitted for pre-employment drug testing. For current employees, only lab-based urine testing is allowed. |
| Workers Comp | 10% per year for employers who implement and adhere to all requirements under the Wyoming Workers' Compensation Drug-Free Workplace Discount Program. |
| Laboratories | Employers conducting Wyoming drug tests are required to do so using a SAMHSA-certified laboratory. |
Other Services We Provide in Wyoming
This Information Is Not Intended for Legal Purposes
The information provided on this page is intended for your own knowledge, and should not be used for legal matters. Please seek the advice of a legal expert regarding legal advice for drug testing laws in your state.
Citations
menu_book
"Drugs of Abuse Testing Section." Wyoming Department of Health, https://health.wyo.gov/publichealth/lab/drugs/
menu_book
"Workers' Compensation Discount Programs." State of Wyoming Department of Workforce Services, http://www.wyomingworkforce.org/_docs/osha/Discount-Programs.pdf
menu_book
"Is Weed Legal in Wyoming?" Weedmaps, https://weedmaps.com/learn/laws-and-regulations/wyoming#:~:text=No.,legal%20to%20use%20and%20possess.
menu_book
"State-by-State Legal Status Guide – Workplace Drug and Alcohol Testing Laws." Alere Toxicology, https://www.edrugtest.com/Messages_from_Admin/Statebystatelaw_Guide_89046.pdf