Wyoming Background Checks
Health Street makes background checks in Wyoming easy with a complete array of comprehensive, precise and detailed employment background screenings. Our Wyoming background checks start with simple, fast criminal database checks and can be extended for a full view of a person's history by looking at local and national records, educational records, past jobs,, and more. Wyoming background checks ensure you and your workforce are protected from an employee who lies on his or her job application or worse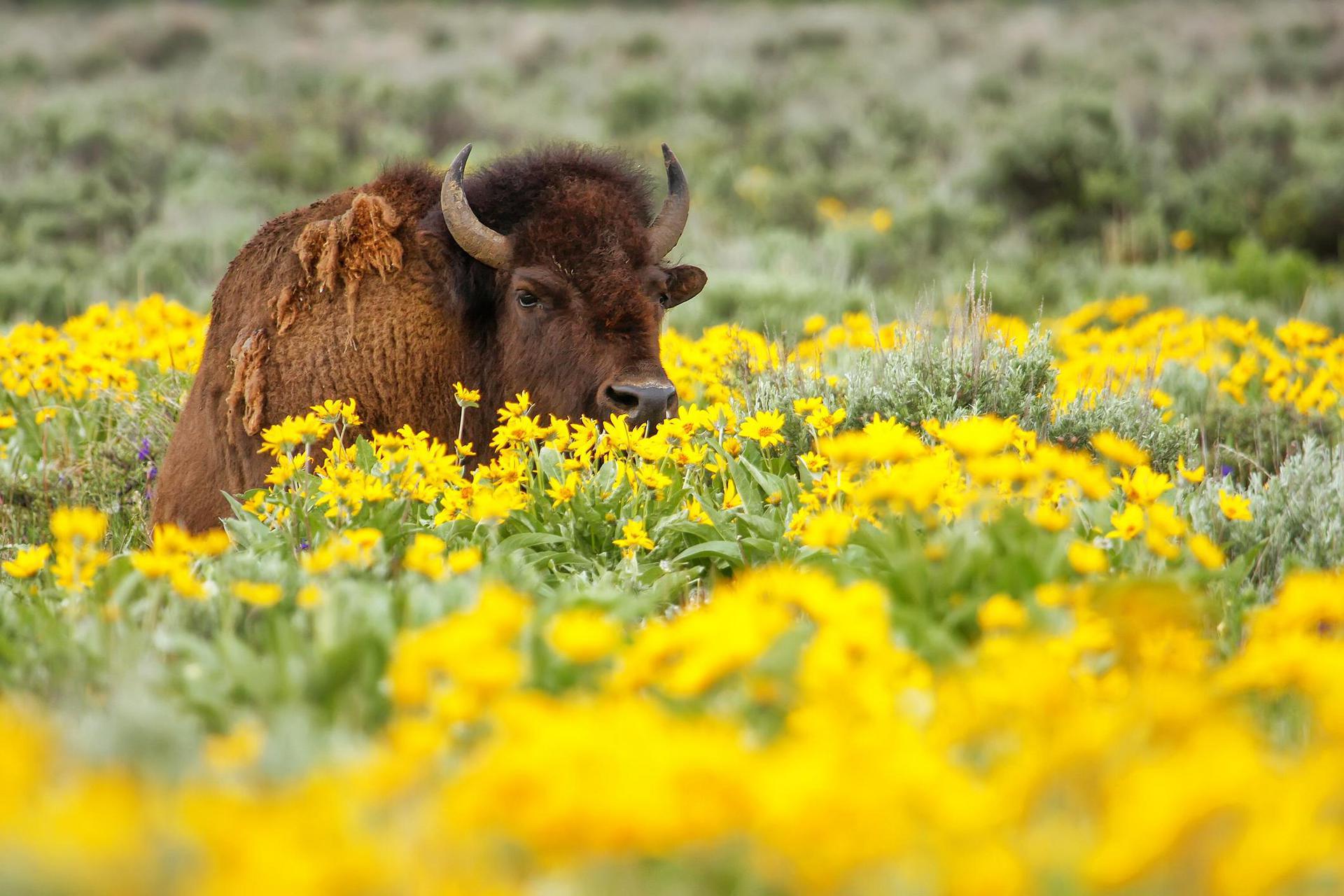 Wyoming Background Screening Info
Background Check Laws Specific to the State of Wyoming
Unlike employment law in other states, Wyoming generally grants unrestricted access to an applicant's criminal background information. Similarly, the state of Wyoming does not have any restrictions in place for which information may be reported in a criminal background check beyond what federal guidelines allow.
For clarity, the federally issued Fair Credit Reporting Act (FCRA) limits certain items from being reported on an individual's background check. These restricted items include civil suits and judgments as well as records of arrests which are more than seven years old or have passed the crime-specific statute of limitations. Bear in mind, the FCRA does not apply to individuals applying for a position with an anticipated salary of $75,000 or more per year.
Although there aren't many doctrines in place that restrict employers from accessing an applicant's background information, there are local statutes which require numerous occupational types to undergo criminal background checks. Typically, these statues are geared towards individuals seeking employment in public health, public safety, and child education sectors.
Under Wyoming Statute 7-19-201, applicants of the initial certification required by the professional teaching standards board will need to undergo a criminal background check. Aside from direct teaching positions, all other school district positions that grant access to minors will also be required to undergo a criminal background check. Likewise, these individuals will need to agree to fingerprinting to be considered for job placement.
Furthermore, under statute 7-19-201, prospective employees of a public fire department, ambulance service, and county fire protection services are required to undergo both a criminal background check and fingerprinting for job placement. Similarly, all persons applying for a position in the Department of Family Services as well as the Department of Health, who work closely with minors, elderly, and the mentally and physically disabled, will be required to undergo a background check.
Statistics on Crime in the State of Wyoming
In the state of Wyoming, the Division of Criminal Investigation compiles and reports crime and arrest data in accordance with the Uniform Crime Reporting (UCR) System. Compiled data is shared annually through a published report outlining various crime and arrest statistics across the state. According to the latest report, Wyoming reported 1,032 violent crime offenses in 2019, a small increase from 1,004 offenses in 2018.
The reported 1,032 violent crimes documented in 2019 consisted of:
person
683 aggravated assaults
What Background Checks in Wyoming Does Health Street offer?
Criminal Background Check Packages
Health Street's criminal background check packages always start with a Social Security Number Trace. From there, you can add specific background checks, choose from one of our most popular packages, or build your own.
Includes:
view_in_ar
Includes:
Includes:
Includes:
add
Mix and match a variety of our background screening services to create your perfect package. This can include criminal database checks, sanctions, resume verifications, and drug testing.
view_in_ar
Resume Verification
services to check a person's job history, degrees, and references starting at $39
Why Health Street For Wyoming Background Checks?
Criminal background check in the Cowboy State must be done in accordance with state law. There are very specific requirements that companies must follow in order to perform a legally compliant background check, and it varies by state. Health Street's understanding of local laws combined with advanced technologies help keep you in compliance with background check laws.
A Credit Reporting Agency, or CRA, should do more than just checking a public database on your behalf. Running background checks present a pair of equally troublesome risks:
forward
Not uncovering criminal activity
forward
Revealing too much information, including things that by law cannot be considered during the hiring process
If you receive information from your CRA that you are not permitted to include in your hiring decision, you can run afoul of laws such as the Americans with Disabilities Act (ADA) or the Federal Fair Credit Reporting Act (FCRA). On the flip side, if you miss a critical criminal record, it can be even more devastating. For these reasons, it's critically important to work with a CRA with experience performing comprehensive employment background checks in .
DOT Background Screening Services
If you hire truck drivers or other vehicle operators covered by DOT, then you know you have to comply with the Department of Transportation's FMCSA modality regulations. To comply with DOT regs, you must:
forward
Contact previous employers (from before January 2020)
forward
Review the FMCSA Drug and Alcohol Clearinghouse for January 2020 and later.
forward
Run the Wyoming Motor Vehicle Report (MVR).
These measures ensure that your new hire has a safe Wyoming driving record and no drug or alcohol violations in the past three years.
Resume Review and Verification Checks
Sometimes, the job candidate who seems to be most qualified is lying on his or her resume. In fact, it is quite common for people to misrepresent their education, degrees earned, and work history in order to qualify for a job that they otherwise would not obtain. An unqualified employee—especially one who forges aspects of their experience—creates serious risks for business leaders and HR executives.
Health Street's background checks in Wyoming can verify a person's resume, confirming the information that they have provided to you about their education, employment history, professional licensure, and degrees earned. We can even check references. Including these options on your background check in Wyoming gives you and your business the protection it deserves and the knowledge that you are hiring honest, qualified candidates.
Citations
menu_book
"Fair Credit Reporting Act 15 U.S.C § 1681" Federal Trade Commission (FTC), https://www.ftc.gov/system/files/documents/statutes/fair-credit-reporting-act/545a_fair-credit-reporting-act-0918.pdf
menu_book
"7-19-201. State or national criminal history record information" Wyoming Legislature, https://wyoleg.gov/statutes/compress/title07.pdf
menu_book
"Crime in Wyoming 2019" Division of Criminal Investigation,https://docs.google.com/a/wyo.gov/viewer?a=v&pid=sites&srcid=d3lvLmdvdnxkY2ktLS1wdWJsaWN8Z3g6MTliZTdkYWNjMDFlOWI4MQ
menu_book
"Crime in Wyoming 2018" Division of Criminal Investigation, https://docs.google.com/a/wyo.gov/viewer?a=v&pid=sites&srcid=d3lvLmdvdnxkY2ktLS1wdWJsaWN8Z3g6NDk3ODhlMzI0ZWVlZTIyMw