Workplace Drug Testing Laws in Oklahoma
In the state of Oklahoma, there are no mandates that require employers to conduct employee and applicant drug and alcohol testing. Some job sectors, including safety-sensitive positions that fall under the Oklahoma Department of Transportation, may mandate drug testing for its drivers. As for private employers who wish to implement a workplace drug testing policy, the state of Oklahoma mandates they remain in compliance with drug testing legislation.
Register for a drug test online by clicking the "Register Now" button below. You can also call (888) 378-2499 with any questions about our drug testing services.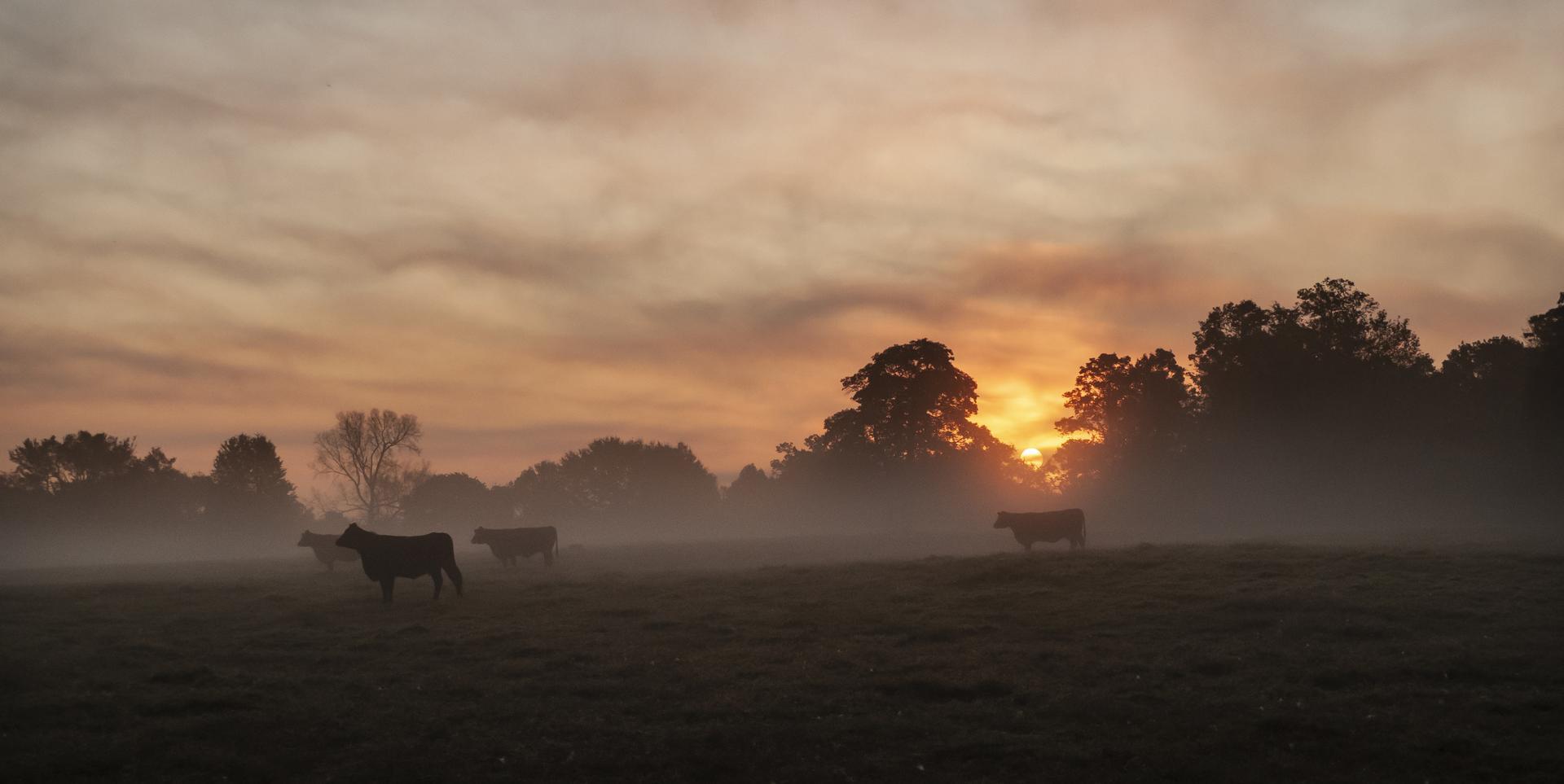 Oklahoma Drug Testing Compliance
Oklahoma Drug Testing Laws Without Restrictions
| Drug Test Issue | Remarks |
| --- | --- |
| Recreational Marijuana | Under current Oklahoma legislation, the adult recreational consumption of marijuana is prohibited. Therefore, there are no restrictions for employers who wish to screen employees and applicants for the use of marijuana. |
| Medical Marijuana | Although the state of Oklahoma approved the medical use of marijuana in 2018, there are no current employment drug screening laws that prevent employers from screening for marijuana for employee and job applicant purposes. |
| Instant or POCT Testing | Workplace drug testing laws in Oklahoma permit the use of on-site or quick testing devices for employee drug and alcohol testing purposes. |
| Random Testing | Under Oklahoma drug testing compliance laws, both private and public employers are permitted to request an employee or all members of the employment group to undergo random testing. |
| Workers Comp | According to state drug testing legislation, Oklahoma employers are allowed to conduct post-accident testing in the workplace for purposes of workers' compensation. |
| Substances Screened | Workplace drug testing laws in Oklahoma allow employers to test applicants and employees for use of amphetamines, cannabinoids, cocaine, phencyclidine (PCP), hallucinogens, methaqualone, opiates, barbiturates, benzodiazepines, synthetic narcotics, designer drugs, or a metabolite of any of the listed substances. |
| Testing for Alcohol | Under Oklahoma employee drug screening laws, an employer is permitted to conduct both drug and alcohol testing for employment purposes. |
Conditional Oklahoma Drug Testing Laws
| Drug Test Issue | Remarks |
| --- | --- |
| Specimens Tested | Workplace drug testing laws in Oklahoma allow the collection of multiple specimens including urine, saliva, hair, blood, and breath. Before testing, always consult with Section 310:638-1-4 of the Oklahoma Department of Health's Drug and Alcohol Testing regulations to determine which type of specimens may be used for specific test types. |
Oklahoma Drug Testing Laws With Restrictions
| Drug Test Issue | Remarks |
| --- | --- |
| Laboratories | Oklahoma drug testing legislation requires employers to use a drug testing laboratory that is certified by the Substance Abuse and Mental Health Services (SAMHSA), College of American Pathologists (CAP), or another organization recognized by the Oklahoma State Board of Health. |
Other Services We Provide in Oklahoma
This Information Is Not Intended for Legal Purposes
The information provided on this page is intended for your own knowledge, and should not be used for legal matters. Please seek the advice of a legal expert regarding legal advice for drug testing laws in your state.
Citations
menu_book
"Oklahoma Medical Marijuana Authority." State of Oklahoma, https://oklahoma.gov/omma.html
menu_book
"Chapter. 15 Standards for Workplace Drug and Alcohol Testing Act." Oklahoma Legislature, https://www.ok.gov/health2/documents/MFS%20Title40-551.et%20seq_WDATAct%20eff.05.08.2012.pdf
menu_book
"Chapter 638. Drug and Alcohol Testing." Oklahoma State Department of Health, https://www.ok.gov/health2/documents/MFS%20OAC310-638workplacedrugandalcoholtest.eff.07.11.08.pdf