Workplace Drug Testing Laws in Ohio
As with many locations across the country, the state of Ohio incorporates the use of a drug-free workplace program to allow employers to conduct drug and alcohol testing on employees and applicants. By adhering to program-established workplace drug testing laws in Ohio, employers have the chance to receive discounts on their workers' compensation insurance premiums as well.
To qualify for such discounts, employers must thoroughly understand Ohio state drug testing legislation prior to introducing any sort of workplace drug testing program. Doing so can also mitigate the risk of state penalties and legal repercussions brought on by employees and applicants.
Register for a drug test online by clicking the "Register Now" button below. You can also call (888) 378-2499 with any questions about our drug testing services.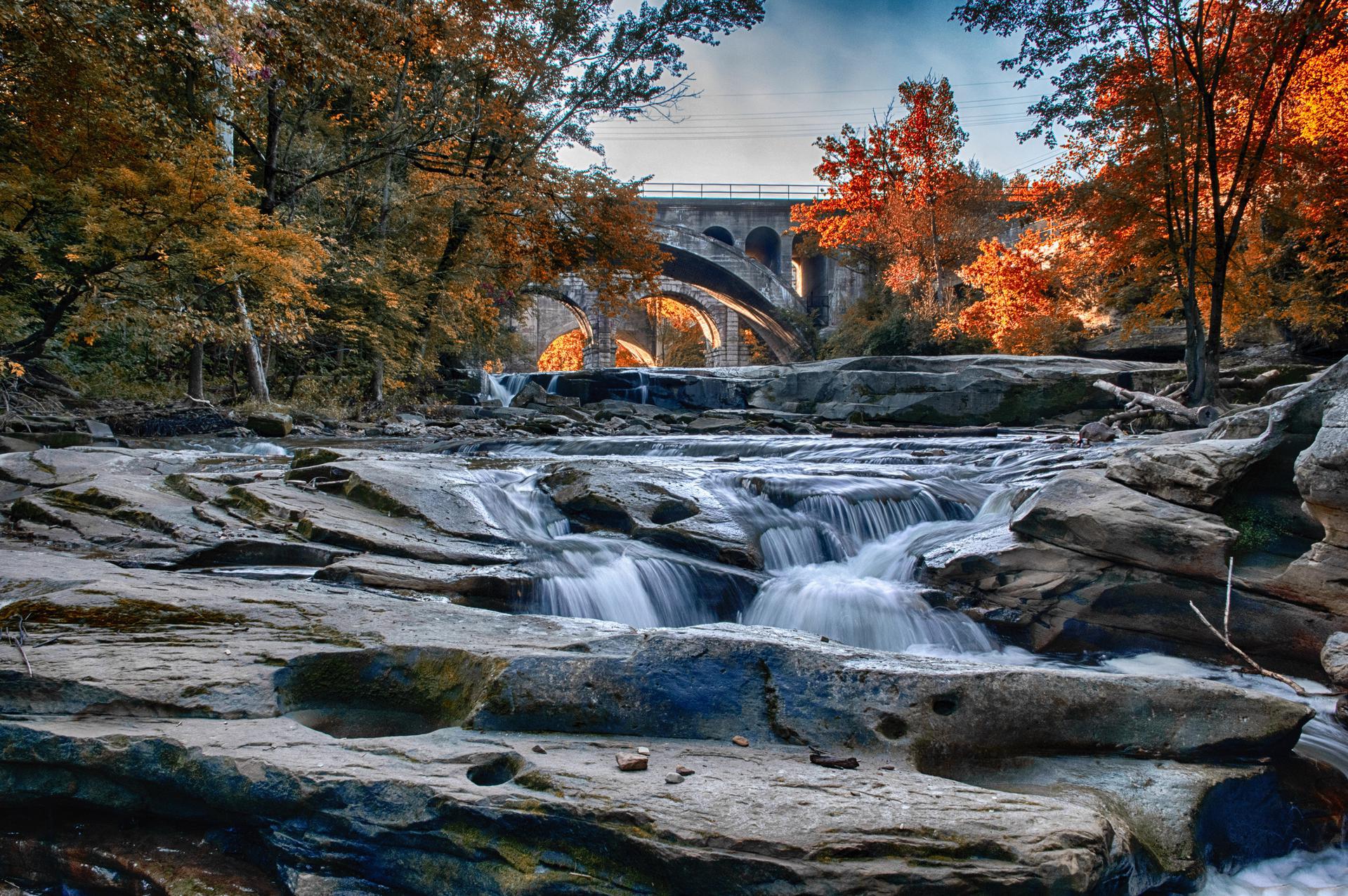 Ohio Drug Testing Compliance
Ohio Drug Testing Laws Without Restrictions
| Drug Test Issue | Remarks |
| --- | --- |
| Recreational Marijuana | While the Ohio State Senate introduced a bill in October 2021 to push for the legalization of recreational marijuana use, current Ohio law prohibits the recreational use of marijuana. Therefore, there are no restrictions for employers who wish to screen employees and applicants for marijuana use. |
| Medical Marijuana | Although state legislature passed laws in 2016 to legalize the medical use of marijuana in Ohio, employers still have the right to establish drug testing policies that prohibit the use of marijuana. |
| Random Testing | Under current Ohio drug testing legislation, there are no provisions that restrict employers from conducting random drug and alcohol testing if such details have been included in the organization's drug-free workplace policy. |
| Substances Screened | Ohio drug testing compliance laws allow the testing of any drug under federal narcotic law which includes any Schedules I, II, III, IV, and V controlled substances. |
| Testing for Alcohol | Ohio drug testing legislation permits alcohol testing as part of an organization's drug-free workplace policy. |
Conditional Ohio Drug Testing Laws
| Drug Test Issue | Remarks |
| --- | --- |
| Specimens Tested | Workplace drug testing laws in Ohio state that urine is to be collected for drug testing while breath is used for alcohol testing. |
| Workers Comp | According to employment drug screening laws, employers may conduct drug and alcohol testing under Ohio Rev. Code Ann. 4123.54, but are highly encouraged to refer to the statute to ensure compliance with substance cutoff levels established by the Department of Health and Human Services. |
Ohio Drug Testing Laws With Restrictions
| Drug Test Issue | Remarks |
| --- | --- |
| Instant or POCT Testing | Ohio drug testing compliance laws state that drug screenings must be completed in a testing laboratory certified by the Ohio Department of Administrative Services or applicable federal regulations. This restricts Ohio employers from using instant or POCT drug testing devices in the workplace. |
| Laboratories | Workplace drug testing laws in Ohio require drug testing laboratories to be federally certified by the Substance Abuse and Mental Health Services Administration (SAMHSA). |
Other Services We Provide in Ohio
If you're looking for drug testing information related to a specific city in the state of Ohio, try taking a look at our Ohio clinic locations page. From there, you can select your city's drug testing or DNA testing page to learn more.
We also offer Ohio Background Checks. For more information, visit our Ohio background check page.
This Information Is Not Intended for Legal Purposes
The information provided on this page is intended for your own knowledge, and should not be used for legal matters. Please seek the advice of a legal expert regarding legal advice for drug testing laws in your state.
Citations
menu_book
Guerin, Lisa. "Drug Testing Laws in Ohio." NOLO, https://www.nolo.com/legal-encyclopedia/drug-testing-laws-ohio.html
menu_book
"Medical Marijuana Control Program." Ohio Department of Commerce, https://www.com.ohio.gov/mmcp.aspx#:~:text=House%20Bill%20523%2C%20effective%20on,by%20the%20State%20Medical%20Board.
menu_book
"Chapter 123:1-76 | Drug-Free Workplace Program." Ohio Laws and Administrative Rules, https://codes.ohio.gov/ohio-administrative-code/chapter-123:1-76
menu_book
"Ohio House GOP members announce bill to legalize recreational marijuana." Spectrum News 1, https://spectrumnews1.com/oh/columbus/news/2021/10/12/ohio-house-gop-announce-bill-to-legalize-recreational-marijuana
menu_book
"Rule 123:1-76-03 | Alcohol testing techniques and methods." Ohio Laws and Administrative Rules, https://codes.ohio.gov/ohio-administrative-code/rule-123:1-76-03
menu_book
"Rule 123:1-76-01 | Drug-free workplace definitions of terms." Ohio Laws and Administrative Rules, https://codes.ohio.gov/ohio-administrative-code/rule-123:1-76-01
menu_book
"Rule 123:1-76-14 | Drug-free workplace training/education." Ohio Laws and Administrative Rules, https://codes.ohio.gov/ohio-administrative-code/rule-123:1-76-14
menu_book
"Section 4123.54 | Compensation in case of injury or death – agreement if work performed in another state." Ohio Laws and Administrative Rules, https://codes.ohio.gov/ohio-revised-code/section-4123.54