Workplace Drug Testing Laws in Mississippi
Mississippi drug testing legislation is based on a "voluntary testing law," which regulates employment drug testing in the state. Workplace drug testing laws in Mississippi require employers who conduct drug tests to have a written policy in place. Any employer conducting Mississippi drug tests must also adhere to the state's mandated procedures.
The following information about Mississippi drug testing compliance does not apply to DOT-regulated employers. Prior to establishing employment drug and alcohol testing policies, government employers should conduct additional research to confirm the specific laws applicable to them.
To register for a drug test, simply sign up using the button below. To register via phone, or if you have any questions, we can be reached at (888) 378-2499.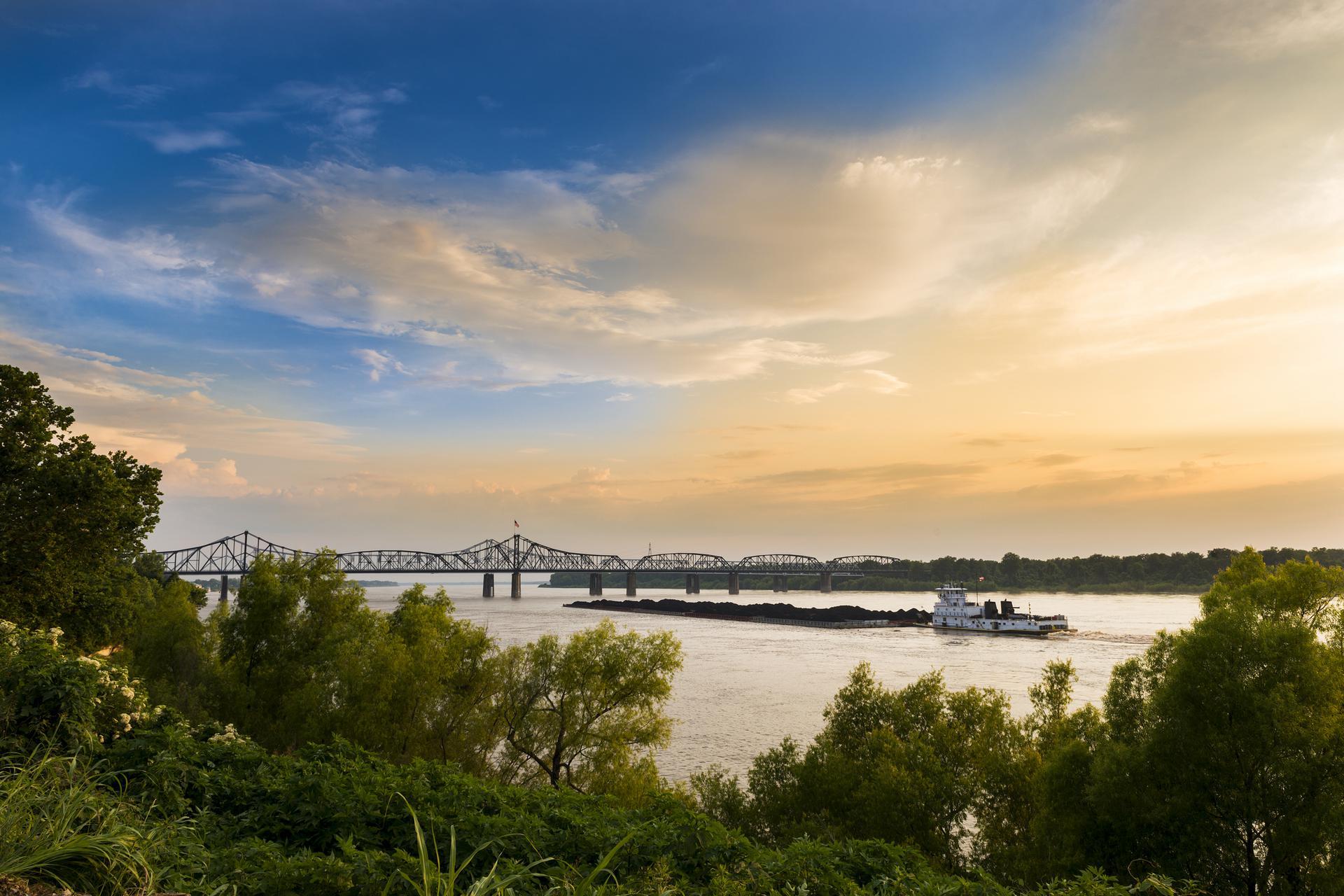 Mississippi Drug Testing Compliance
Mississippi Drug Testing Laws Without Restrictions
| Drug Test Issue | Remarks |
| --- | --- |
| Recreational Marijuana | Recreational marijuana use is illegal in Mississippi; therefore, there are no restrictions on drug testing for job candidates or employees. |
| Medical Marijuana | Medical marijuana became legal in Mississippi on November 3, 2020. However, employers are not required to accommodate or permit the use of medical marijuana in the workplace. Workplace drug testing laws in Mississippi also do not offer protections for medical marijuana users. Employers may still discipline employees who test positive for marijuana or refuse to hire job candidates who test positive for marijuana, even if they have a medical marijuana prescription. |
| Random Testing | There are no limitations on random drug testing by Mississippi employers. |
Conditional Mississippi Drug Testing Laws
| Drug Test Issue | Remarks |
| --- | --- |
| Instant or POCT Testing | In Mississippi, point-of-care testing (instant drug tests) require the establishment of chain of custody procedures. |
| Specimens Tested | Drug testing may only be conducted using urine tests. Alcohol testing may be done with breath or saliva for the initial test, and blood for confirmation tests. |
| Workers Comp | Mississippi's employee drug testing laws allow for a 5% reduction of workers' compensation insurance premiums for employers that have established a drug-free workplace program. |
| Substances Screened | Mississippi drug testing legislation allows employers to test for marijuana, cocaine, opiates, amphetamines, phencyclidine, alcohol, and other controlled substances. Testing for controlled substances other than those listed above may only be done if an appropriate federal agency has established an approved protocol and positive threshold for the substance. |
| Laboratories | All Mississippi drug tests must be conducted using a state or federally certified laboratory. |
Frequently Asked Questions
Quick Links:
What Does Mississippi Drug Test For?
Using urine testing, a Mississippi employer can test for a number of drugs, including marijuana, cocaine, opiates, methamphetamine and phencyclidine. With a breath, saliva or blood test, companies can test for alcohol use.
Other Services We Provide in Mississippi
This Information Is Not Intended for Legal Purposes
The information provided on this page is intended for your own knowledge, and should not be used for legal matters. Please seek the advice of a legal expert regarding legal advice for drug testing laws in your state.
Citations
menu_book
"General Statute – Chapter 53: Drug and Alcohol Testing Regulations." Mississippi State Department of Health, https://msdh.ms.gov/msdhsite/index.cfm/30,748,88,pdf/DrugAndAlcoholTesting.pdf
menu_book
"2010 Mississippi Code – TITLE 71 – LABOR AND INDUSTRY, Chapter 3 – Workers' Compensation. 71-3-207 – Implementation of drug-free workplace program; qualification of employer of premium reduction." Justia, https://law.justia.com/codes/mississippi/2010/title-71/3/71-3-207/
menu_book
"2013 Mississippi Code – Title 71 – LABOR AND INDUSTRY, Chapter 7 – DRUG AND ALCOHOL TESTING OF EMPLOYEES § 71-7-1 – Definitions." Justia, https://law.justia.com/codes/mississippi/2013/title-71/chapter-7/section-71-7-1
menu_book
Griffin, Jeff. "An Employer's Guide to the Legalization of Marijuana in Arizona, Montana, New Jersey, South Dakota & Mississippi." JP Griffin Group, 1 December 2020, https://www.griffinbenefits.com/blog/employer-guide-to-legalization-of-recreational-marijuana