Workplace Drug Testing Laws in Minnesota
Minnesota's employee drug testing laws are based on the state's Drug and Alcohol Testing Act. Restrictions include the requirement for employers to have a written drug-free workplace policy in place before conducting employee drug testing.
Minnesota employment drug screening laws also require employers to provide written notification of both positive and negative test results from the laboratory to employees and job candidates within three days of receipt.
Minnesota drug testing legislation also protects employees who fail an employment drug test for the first time from being terminated, as long as they successfully complete a rehabilitation program.
To register for a drug test, simply sign up using the button below. To register via phone, or if you have any questions, we can be reached at (888) 378-2499.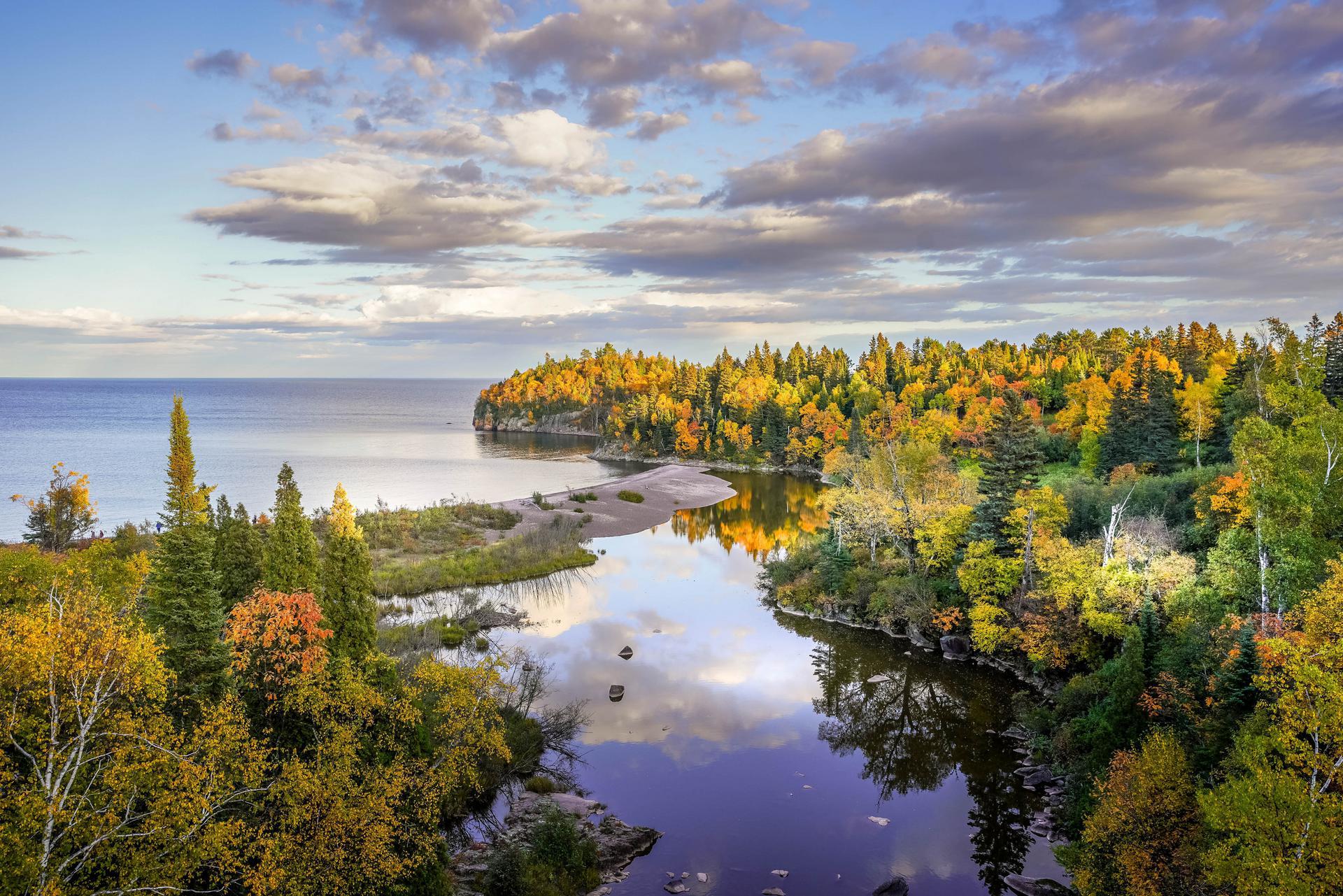 Minnesota Drug Testing Compliance
Minnesota Drug Testing Laws Without Restrictions
| Drug Test Issue | Remarks |
| --- | --- |
| Recreational Marijuana | Recreational marijuana is not legal in the state of Minnesota. There are no restrictions limiting an employer's ability to test for marijuana use and discipline an employee or refuse to hire a job candidate for a positive test result. |
| Medical Marijuana | To qualify for a medical marijuana card, patients must suffer from cancer, HIV, glaucoma, Tourette's or other listed conditions, or a terminal illness with a probable life expectancy of under one year. Workplace drug testing laws in Minnesota do not require employers to accommodate the use of medical marijuana in the workplace. The law also prohibits workplace discrimination based on a person's status as a medical marijuana user. In addition, employers must not discriminate based on the patient's positive drug test for cannabis unless the employee used, possessed, or was impaired by medical marijuana in the workplace or during hours of employment. |
| Substances Screened | There are no limitations as to the substances that can be tested in an employment drug test. |
| Testing for Alcohol | As with drugs, Minnesota employers are allowed to test for alcohol, provided there is a written drug and alcohol testing policy. |
Conditional Minnesota Drug Testing Laws
| Drug Test Issue | Remarks |
| --- | --- |
| Random Testing | Only allowed for "safety-sensitive" employees and for certain professional athletes. |
| Specimens Tested | Since saliva testing cannot be conducted at a certified laboratory, Minnesota employers are restricted to blood, urine, and hair testing. |
Minnesota Drug Testing Laws With Restrictions
| Drug Test Issue | Remarks |
| --- | --- |
| Instant or POCT Testing | Not permitted under workplace drug testing laws in Minnesota. Laboratories – All Minnesota drug tests must be conducted with a certified laboratory. |
| Workers' Compensation Discount | There are no workers' compensation insurance discounts offered to Minnesota employers that maintain a drug-free workplace. |
Other Services We Provide in Minnesota
This Information Is Not Intended for Legal Purposes
The information provided on this page is intended for your own knowledge, and should not be used for legal matters. Please seek the advice of a legal expert regarding legal advice for drug testing laws in your state.
Citations
menu_book
Guerin, Lisa. "Drug Testing Laws in Minnesota." NOLO, https://www.nolo.com/legal-encyclopedia/drug-testing-laws-minnesota.html
menu_book
"Minnesota Authorized Drug and Alcohol Testing Statute 181.951." Minnesota Legislature, https://www.revisor.mn.gov/statutes/cite/181.951
menu_book
Russo, Kathryn. "New Minnesota Medical Cannabis Law Protects Employees against Discrimination for Medical Cannabis Use." Jackson Lewis P.C., 3 June 2014, https://www.jacksonlewis.com/resources-publication/new-minnesota-medical-cannabis-law-protects-employees-against-discrimination-medical-cannabis-use
menu_book
"Employer's Guide to Drug Testing in Minnesota – Drug Testing For Marijuana." Felhaber Larson, 4 September 2019, page 61, https://www.felhaber.com/wp-content/uploads/Employers-Guide-to-Drug-Testing.pdf