Workplace Drug Testing Laws in Louisiana
For employers who wish to conduct drug testing for applicant and employee purposes, it's essential to adhere to current workplace drug testing laws in Louisiana to avoid penalty and legal risks. Louisiana is viewed as a mandatory drug testing law state, which means employers who wish to conduct workplace drug testing programs must abide by Louisiana drug testing legislation at all times.
While the choice to implement drug testing programs in the state of Louisiana is optional for most employers, it's important to always consult with your organization's testing policy first before moving forward. Many safety-sensitive sectors, such as the Louisiana Department of Transportation and Development, may require routine testing for drivers to ensure safety compliance.
To register for a drug test, simply sign up using the button below. To register via phone, or if you have any questions, we can be reached at (888) 378-2499.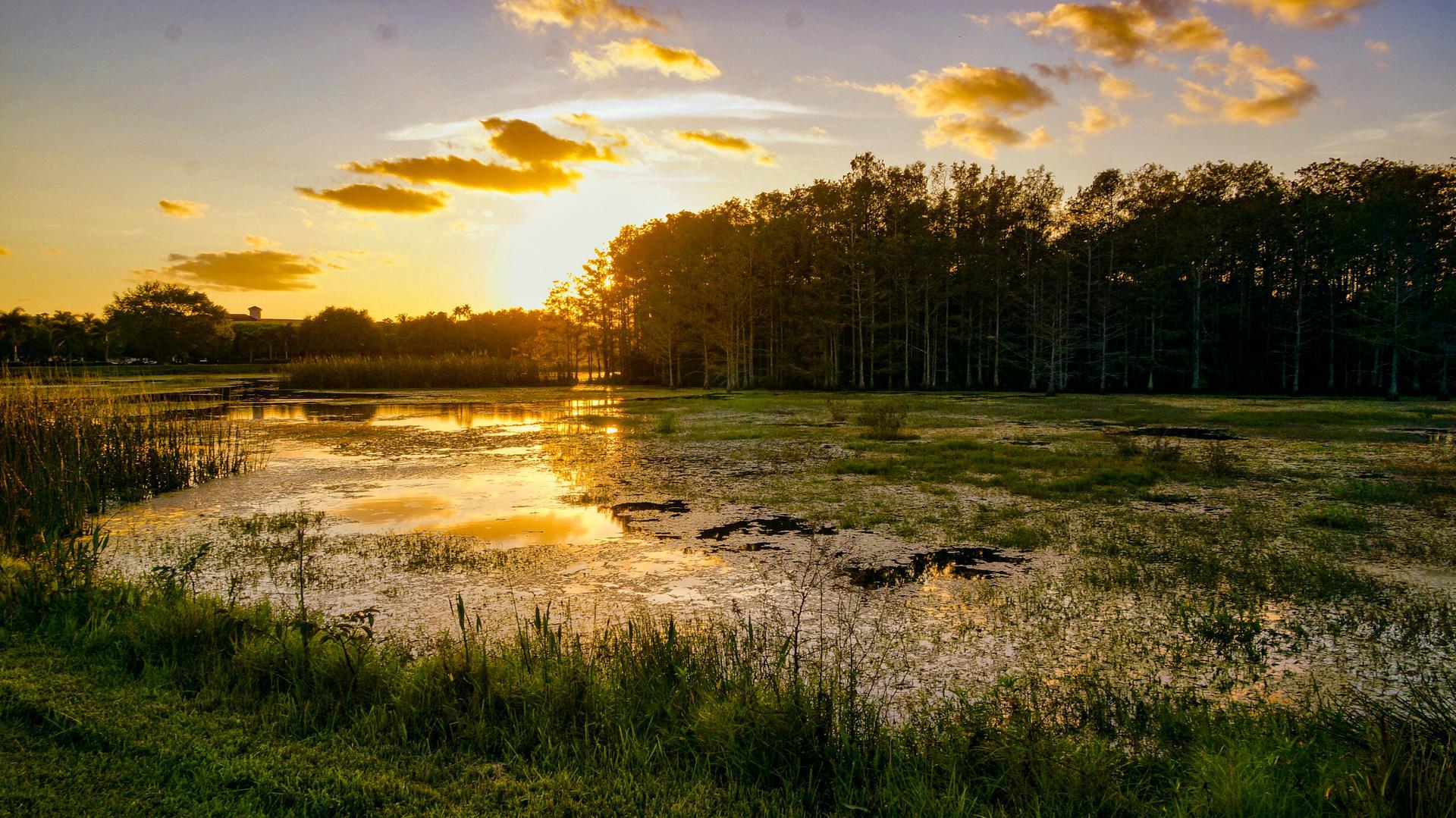 Louisiana Drug Testing Compliance
Louisiana Drug Testing Laws Without Restrictions
| Drug Test Issue | Remarks |
| --- | --- |
| Recreational Marijuana | As of 2021, Louisiana state laws prohibit the recreational use of marijuana. This allows employers an open opportunity to test applicants and employees for marijuana use. |
| Medical Marijuana | In 2020, Governor John Edwards signed a new law expanding the Louisiana medical marijuana program to allow doctors to prescribe medical marijuana to patients as they see fit. Although medically legal, current Louisiana drug testing legislation does not discuss restrictions for medical marijuana patients, thus providing open opportunity for employers to screen for marijuana. |
| Random Testing | Current drug legislature in the state of Louisiana feature no statutes that restrict employers from conducting random employee drug testing. In fact, public employee drug testing legislation requires employers who manage those who operate public vehicles to implement a random drug testing program. |
| Workers Comp | Under Louisiana drug testing compliance laws, if an employee drug test indicates the presence of controlled substances following a workplace accident, workers compensation may be revoked. |
| Substances Screened | Louisiana drug testing legislation discusses the testing of marijuana, opioids, cocaine, amphetamines, and phencyclidine, but also states that substances categorized under federal Schedules I, II, III, IV, and alcohol are not excluded from employee drug testing. |
| Testing for Alcohol | Under employment drug screening laws in Louisiana, employers are not restricted from testing for the presence of alcohol. |
Conditional Louisiana Drug Testing Laws
| Drug Test Issue | Remarks |
| --- | --- |
| Instant or POCT Testing | Workplace drug testing laws in Louisiana state that on-site screening tests can be used as long as the device has been certified by the U.S. Food and Drug Administration (FDA). In the event of positive results, a secondary confirmation test must then be completed through a SAMHSA or CAP certified laboratory. |
| Specimens Tested | Louisiana employee drug testing laws state that the specimen samples that can be collected for drug testing purposes are urine, blood, saliva, or hair. |
Louisiana Drug Testing Laws With Restrictions
| Drug Test Issue | Remarks |
| --- | --- |
| Laboratories | According to workplace drug testing laws in Louisiana, employers are required to only use drug testing laboratories that have been certified by the Substance Abuse and Mental Health Services Administration (SAMHSA) or the College of American Pathologists (CAP). |
Other Services We Provide in Louisiana
This Information Is Not Intended for Legal Purposes
The information provided on this page is intended for your own knowledge, and should not be used for legal matters. Please seek the advice of a legal expert regarding legal advice for drug testing laws in your state.
Citations
menu_book
"ACT No. 286." Louisiana State Legislature, https://www.legis.la.gov/legis/ViewDocument.aspx?d=1182363
menu_book
"RS 49:1002." Louisiana State Legislature, https://legis.la.gov/Legis/Law.aspx?d=103470
menu_book
"RS 23:1081." Louisiana State Legislature, http://www.legis.la.gov/legis/Law.aspx?d=83357
menu_book
"RS 49:1001". Louisiana State Legislature, https://legis.la.gov/Legis/Law.aspx?p=y&d=103469
menu_book
"RS 49:1015." Louisiana State Legislature, https://legis.la.gov/Legis/Law.aspx?p=y&d=103477
menu_book
"Louisiana Drug Testing Law." HR Classroom, https://nationwide.hrcare.com/Article.aspx/385/LouisianaDrugTestingLaw