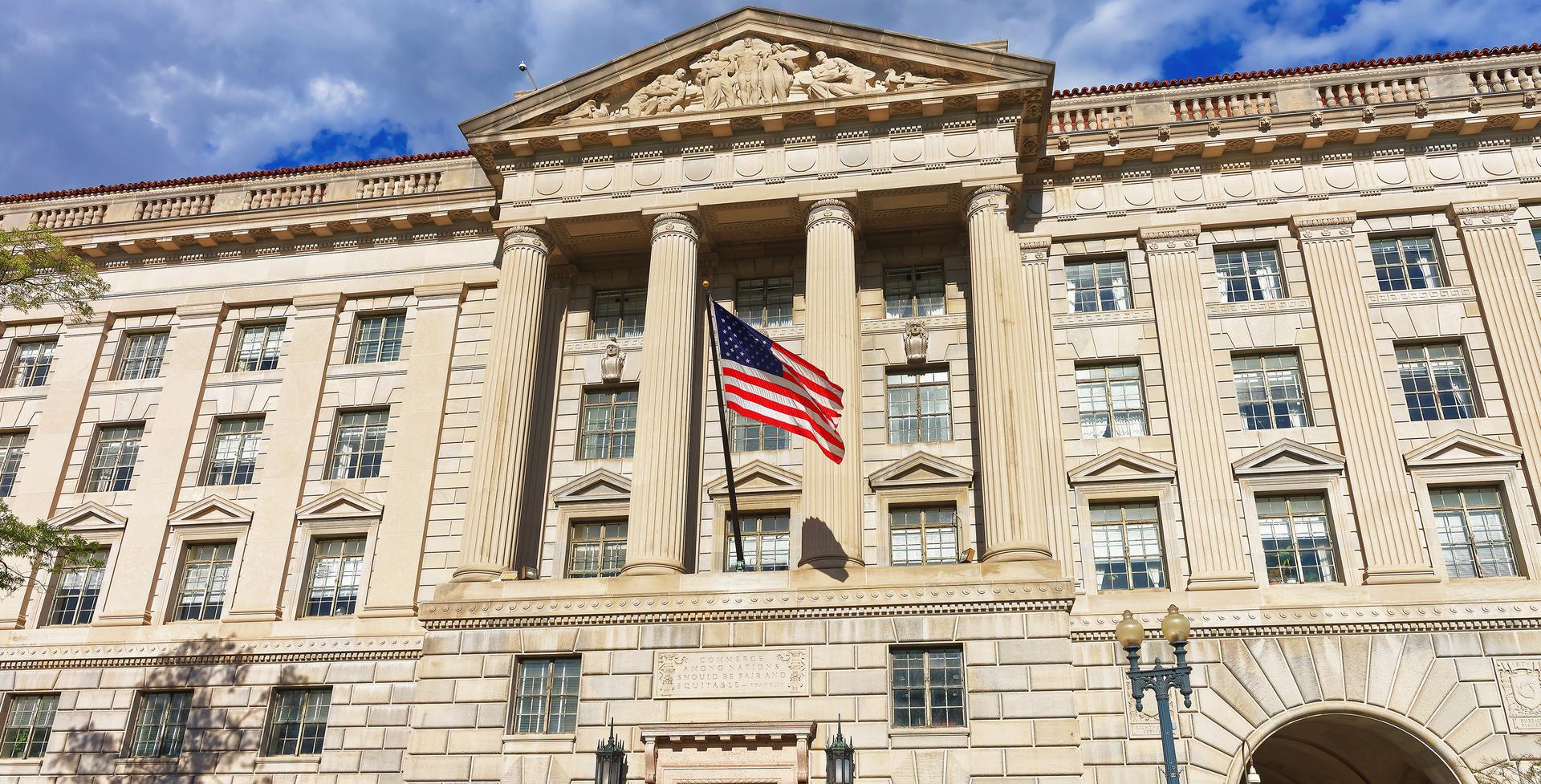 OIG Sanctions
If your company or organization uses federal funds for healthcare programs, it is crucial to perform the necessary background screenings on potential new hires. Our OIG Sanctions screening will notify you if an individual is on the List of Excluded Individuals/Entities (LEIE). The individual could be on that list for a variety of reasons, including due to a conviction for Medicare or Medicaid fraud.
Registering for a background screening is simple and quick. Simply register online or call (888) 378-2499. Signatures are collected electronically for your convenience, and a final background report is provided securely online.
Workforce Screening, Digitally Delivered
OIG Sanctions Options
The Office of the Inspector General has the authority to exclude individuals and entities from federally funded health care programs for several reasons, including a conviction for Medicare or Medicaid fraud. Excluded individuals and entities are put on a List of Excluded Individuals/Entities (LEIE), and our OIG Sanctions screening references this as well.
Frequently Asked Questions
Quick Links:
Who Should Register for This Screening?
If your organization or company uses federal funds for healthcare programs, it's often a best practice to perform background screenings on employees during the hiring process. By registering for our OIG Sanctions screening, we can provide you with valuable insight as to whether or not your new hire is on the List of Excluded Individuals/Entities (LEIE).
How Much Does Health Street's OIG Sanctions Check Cost?
Our screening for OIG Sanctions begins at $50. The price may fluctuate if additional background screenings are added during the checkout process. You will have the option to add other valuable screenings such as searches of the National Crime Index, our Triple Database Package, and our Platinum Package.
What Are the Risks of Not Performing an OIG Sanctions Screening?
By not performing this background screening, you may be putting your company at risk of hiring an individual that may be convicted of Medicare or Medicaid fraud.
About Our Other Services
What Else Can Health Street Check in Background Screenings?
Our background checks can look through multiple different databases to perform criminal background checks for employment, state background checks, resume verifications, driver and DOT screening services, and background checks for healthcare professionals. For an even more comprehensive employee screening process, we also offer drug testing and alcohol testing options.
Registering for Background Check Services
Registering for a background check is fast, and can be done online or via phone. Once registration is completed, we will send each individual being screen an electronic waiver. If this is the first time the company has ordered a background screening, then we will also send an agreement via email. The background check will automatically begin as soon as the forms have been signed. When the requested services have been completed, a background screening report will be stored securely in our online portal.
Why Choose Health Street
Security is Important to Us
Health Street will not conduct background screenings without first receiving approval from the person being screened. We will send out a waiver to the person being screened, and we will proceed once we receive that person's approval. After the background report has been completed, we store it securely in our online portal.
If you have any lingering questions, we would love to provide you with answers. Please don't hesitate to reach out via phone, and our friendly customer service team is happy to help.