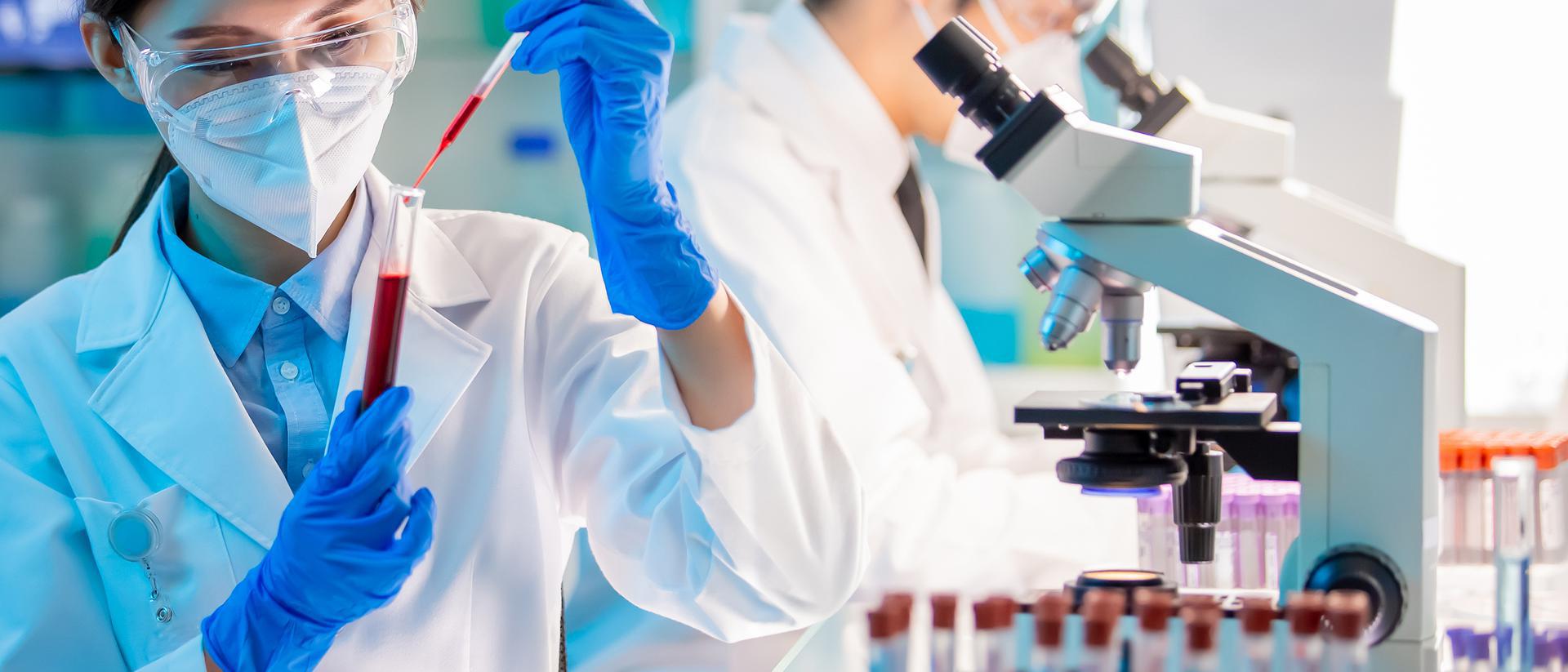 Hepatitis B Antibody Test
A Hepatitis B Antibody Test is often ordered to determine a person's immunity to this disease. This test can identify if the person previously had the disease or if they have been vaccinated.
Our registration process for a Hepatitis B Antibody Test is easy. Just select the clinic location based on ZIP code and complete the registration. An authorization barcode is immediately sent to you via email and texted directly to the phone of the person being tested along with a map of the clinic location. The registrant can then walk into the testing facility, show the barcode along with photo ID, and complete the test. Results for tests are quick and stored securely in our online portal. Individuals and employers can register online or call (888) 378-2499 to order tests.
Workforce Screening, Digitally Delivered
Hepatitis B Antibody Test Options
Frequently Asked Questions
Quick Links:
What Does a Positive Antibody Test Mean?
A positive hepatitis B antibody test means that the person has either received a hepatitis B vaccine or been infected previously with the virus. This means that the person has immunity to the disease.
Why Order a Hepatitis B Antibody Test?
Some people opt to take this test if they are unsure of their immunity to hepatitis B. Workers in certain industries may also be required to take antibody tests to demonstrate to an employer that they are not susceptible to catching illnesses which are considered dangerous.
How Much Does a Hepatitis B Antibody Test Cost?
Our Hepatitis B Antibody Test starts at $199. The final price of this test can vary depending on whether additional services are added on during the checkout process.
About Our Other Services
Employers often require specific occupational health tests to ensure safety in the workplace. We make it easy to schedule an appointment for occupational health testing at more than 10,000 clinics within the U.S. Just enter your ZIP code and choose the most convenient clinic for the test. Once the registration process is completed, we will email you a map to the clinic along with a registration barcode to present upon arrival.
Why Choose Health Street
The first step to preventing workplace injuries or illnesses is scheduling occupational health testing for your employees. Health Street is here to assist you with ordering tests as well as to answer any questions you may have about our services. We cover everything from respiratory health testing, antibody testing, physicals, tuberculosis testing, vaccines and immunizations, and vision and hearing exams.
Related Services
The following services are similar to Health Street's Hepatitis B Antibody Test. Use the below links to learn more about each related service or package: