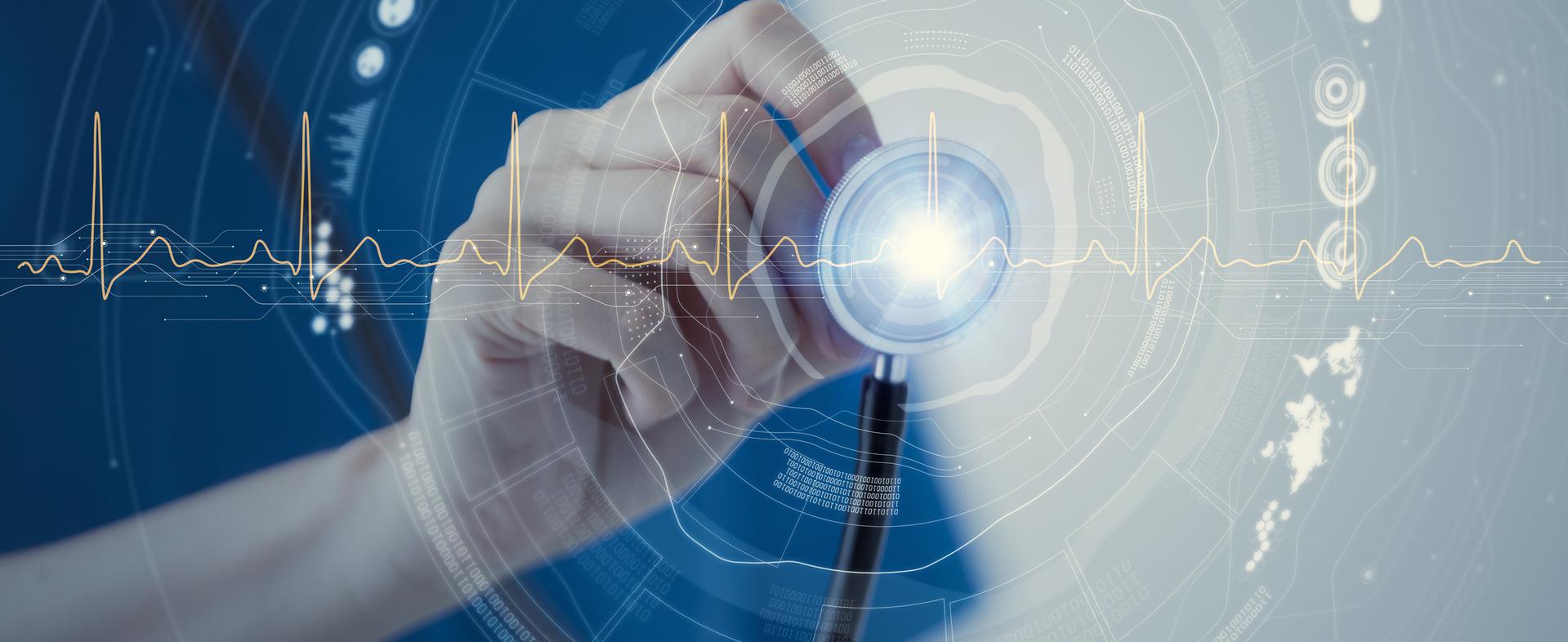 EKG
Ensuring that employees are protected at work with proper occupational health testing can reduce the risk for serious health conditions. An electrocardiogram (EKG) measures the electrical activity in the person's heart, which can be especially useful for those that work physically demanding jobs.
Our registration process for a EKG is easy. Just select the clinic location based on ZIP code and complete the registration. An authorization barcode is immediately sent to you via email and texted directly to the phone of the person being tested along with a map of the clinic location. The registrant can then walk into the testing facility, show the barcode along with photo ID, and complete the test. Results for tests are quick and stored securely in our online portal. Individuals and employers can register online or call (888) 378-2499 to order tests.
Workforce Screening, Digitally Delivered
Frequently Asked Questions
Quick Links:
How Is an EKG Performed?
EKGs are performed by sticking electrodes to the person's chest to check the electrical activity of the heart. This is considered a non-invasive procedure.
How Much Does an EKG Cost?
Our EKG begins at $295. The final price of this test may vary depending on whether additional services are added on during the checkout process.
What Does an EKG Show?
The EKG can detect heart issues including irregular rhythms, heart attacks, and heart failure. This is done by measuring electrical impulses or waves through the heart.
About Our Other Services
Employers frequently order specific occupational health testing to ensure safety in the workplace. Health Street makes it simple to schedule an appointment for occupational health tests at more thousands of clinics across the United states. Enter your ZIP code and select the nearest facility. Once the registration process is completed, we will email a registration barcode and a map to the facility.
Why Choose Health Street
If your company requires occupational health testing, Health Street offers a wide variety of testing options. We offer respiratory health tests, antibody tests, physicals, tuberculosis tests, vaccines and immunizations, and vision and hearing exams. Take the first step to keeping your employees safe from injury or illness by scheduling your test today.
Related Services
The following services are similar to Health Street's EKG. Use the below links to learn more about each related service: