Ohio Titer Testing
Many industries, such as healthcare or education, will require proof of vaccination or immunity against certain diseases. Some people may have no proof of their immunity, or they may be uncertain about their vaccination status. For people who need to provide proof of immunity to an employer in Ohio, Health Street offers antibody testing that can identify if a person has previously been infected with a specific disease or virus. We offer a variety of antibody testing services that can test for different antibodies, such as varicella (Chickenpox), hepatitis A, hepatitis B, hepatitis C, measles, mumps, rubella, or COVID-19.
Registering online for a titer test in Ohio is easy. Simply click the "Register Now" button below. If you have questions regarding our services or would like to schedule your appointment via phone, we can also be reached at (888) 378-2499.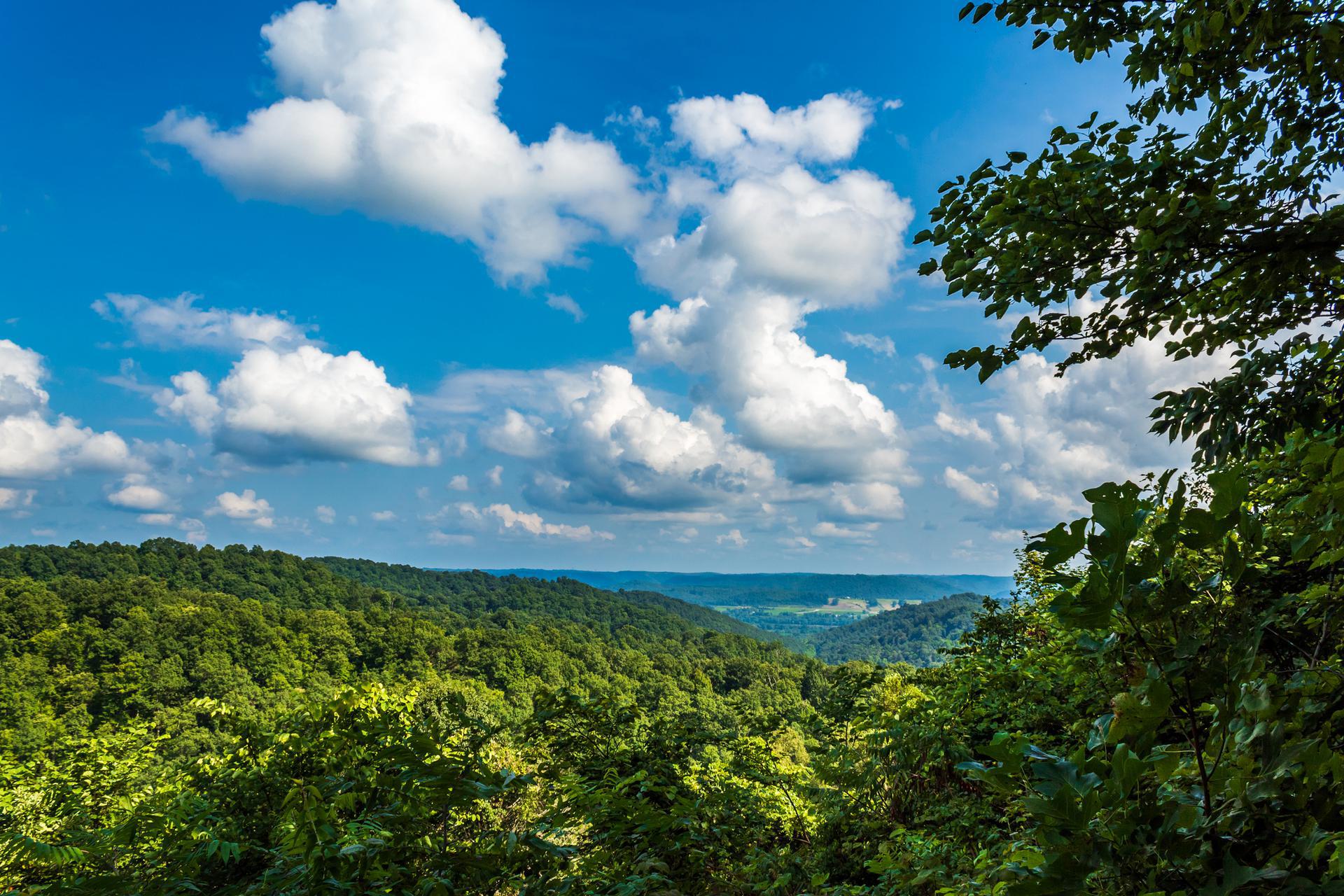 Frequently Asked Questions
Quick Links:
What do titer tests test for?
An Ohio titer test is used to measure the amount of antibodies produced by the body from prior vaccination or infection of a variety of infectious pathogens including hepatitis (A, B, and C), measles, mumps, and varicella-zoster (chickenpox).
Why are antibody tests (titer tests) important?
An Ohio antibody test is an extremely helpful tool that provides insight into individual levels of immunity against various infectious diseases. Test results can also be used to determine if further vaccination is necessary.
What is an antibody titer score?
To produce an antibody titer score, a person's serum is diluted and then retested for antibodies. If antibodies can still be detected, then the serum is diluted and then tested again. This process is repeated until the person's serum has been diluted as much as possible, but the presence of antibodies can still be detected.
What does a positive titer test mean?
If titer test results show that a person is positive, this may indicate that the individual has previously been infected with the disease or vaccinated against it. The individual may be presumed to have immunity against that specific disease, and vaccination may not be required at this time.
Ohio Antibody Testing Regulations
When Ohio titer test results come back positive, it indicates that antibodies produced by a previous vaccination or prior pathogen infection have been detected in your blood sample. In other words, it can indicate immunity against diseases, including hepatitis B and measles. Ohio antibody testing is not mandated for state residents but acts as a valuable tool to provide insight into levels of personal disease immunity.
While Ohio titer testing isn't state mandated, this doesn't mean that certain employees won't face immunization requirements. For high-risk industries, such as the healthcare field, employees may need to provide proof of immunization against infectious pathogens like hepatitis b, chickenpox, and rubella to maintain employment.
More recently, new COVID-19 regulations have altered workplace policies and should be routinely reviewed to maintain compliance. In the event you must provide proof of immunity against various infections as an employee, it's important to understand your options with Ohio titer testing. In certain instances, an Ohio antibody test can be used to demonstrate immunity and avoid any secondary vaccinations.
Ohio Antibody Industry Regulations
Though the state of Ohio does not require the general public to undergo titer testing, it's essential to understand that various job fields may require employees to meet immunization requirements. For instance, under Ohio Admin. Code § 4715-20-01, all Ohio dentists and dental healthcare workers are required to show evidence of immunity against the hepatitis B virus. Forms of immunity proof include previous vaccination records or an Ohio titer test that's positive for hepatitis B antibodies.
Outside of these healthcare regulations, there aren't any additional immunization requirements Ohio employees are required to follow. However, it's important to note that employees aren't the only individuals who face immunization requirements. For Ohio college and university students, especially those part of medical programs, enrollment criteria typically includes proof of immunity against a variety of infectious pathogens including mumps and measles. Ohio antibody tests can be used in certain instances as proof of immunity for enrollment.
Relevant Ohio Laws, Acts, and Legislation
arrow_right_alt
Rule 4715-20-01 – Patient and personnel protection
: A review of an Ohio administrative code outlining special health precautions Ohio dentists and dental healthcare workers must follow, which includes providing proof of immunity against hepatitis B using previous vaccination records or the results of an Ohio titer test.
Ohio Titer Testing Options
Citations
menu_book
"Rule 4715-20-01 | Patient and personnel protection." Ohio Laws and Administrative Rules, https://codes.ohio.gov/ohio-administrative-code/rule-4715-20-01
menu_book
"Ambulatory Care Facility Hepatitis B Vaccination Laws." Centers for Disease Control and Prevention, https://www.cdc.gov/phlp/publications/topic/menus/hepatitisb/index.html
menu_book
"Rule 3701-83-23.4 | Infection control and prevention – freestanding dialysis centers." Ohio Laws & Administrative Rules, https://codes.ohio.gov/ohio-administrative-code/rule-3701-83-23.4