Mississippi Titer Testing
Many industries, such as healthcare or education, will require proof of vaccination or immunity against certain diseases. Some people may have no proof of their immunity, or they may be uncertain about their vaccination status. For people who need to provide proof of immunity to an employer in Mississippi, Health Street offers antibody testing that can identify if a person has previously been infected with a specific disease or virus. We offer a variety of antibody testing services that can test for different antibodies, such as varicella (Chickenpox), hepatitis A, hepatitis B, hepatitis C, measles, mumps, rubella, or COVID-19.
Registering online for a titer test in Mississippi is easy. Simply click the "Register Now" button below. If you have questions regarding our services or would like to schedule your appointment via phone, we can also be reached at (888) 378-2499.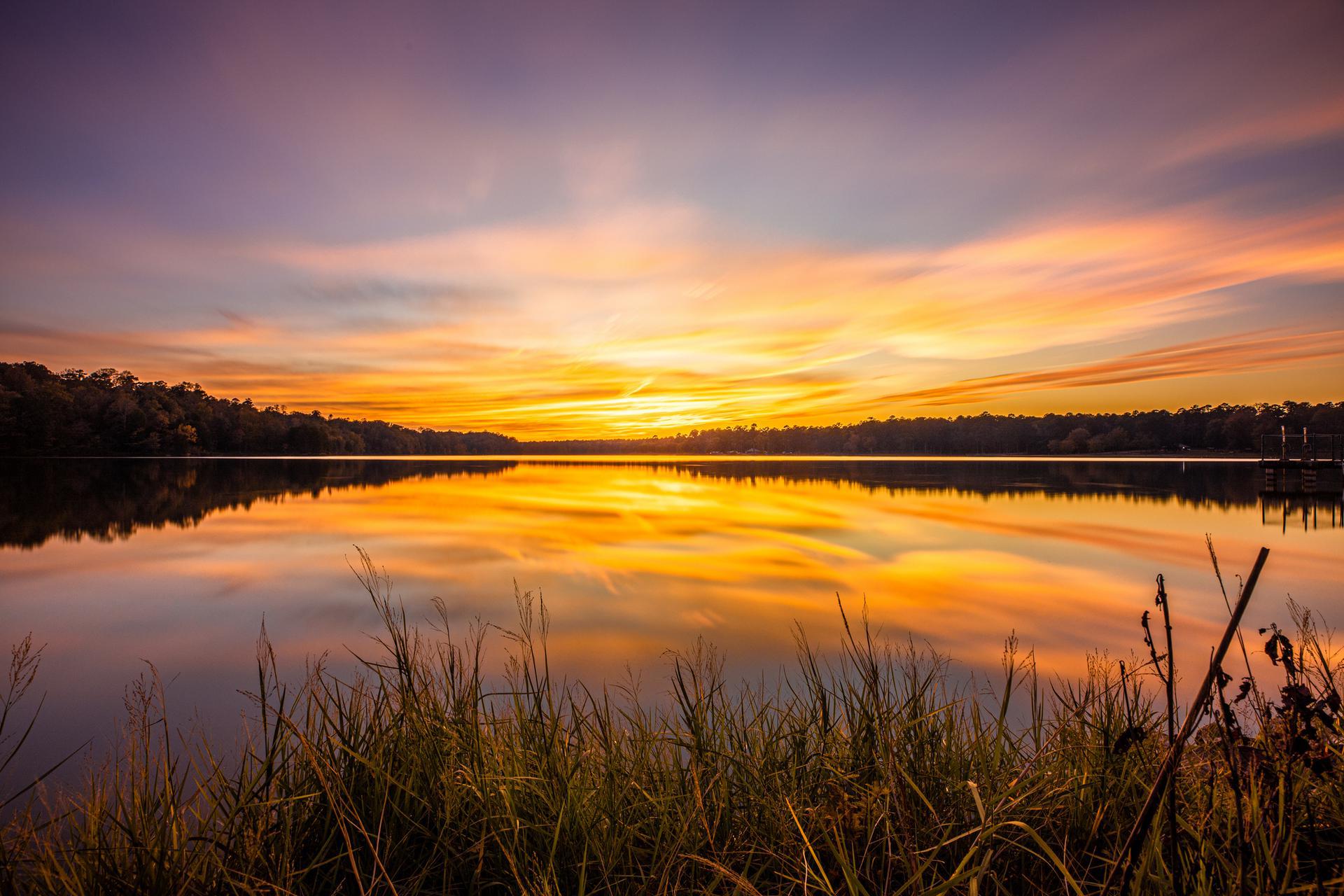 Frequently Asked Questions
Quick Links:
What do titer tests test for?
A titer test is an antibody blood test that determines whether an individual has immunity to a certain disease. It works by measuring the number of antibodies present in the person's blood sample.
Does Mississippi require you to test?
There are currently no Mississippi titer test laws, and the state does not mandate vaccinations for adults. Some post-secondary schools do require immunization for their students and may accept a positive titer test in lieu of vaccination for certain diseases.
What does a positive titer test mean?
A positive titer (antibody) test result means that the individual has sufficient antibodies to provide immunity to the disease. This is why a Mississippi antibody test is sometimes accepted by colleges as a substitute for vaccination records.
Why are antibody tests (titer tests) important?
In many cases, a titer test is accepted as proof of immunization when vaccination records are not available. This is important because it can prevent individuals from having to be re-vaccinated unnecessarily.
How much do antibody tests (titer tests) cost?
This depends on which type of antibody test is ordered. Health Street offers a variety of individual antibody testing services as well as package deals. For a comprehensive list of antibody tests and pricing, take a look at our antibody test registration page.
How long are titer tests good for?
Titer test results are records of whether a person has tested positive or negative for immunity against certain diseases. Depending on the type of disease, some employers may require employees to periodically test for antibodies, and may require employees to receive certain vaccinations before they are permitted to work. The frequency of testing depends on many factors, including the industry and the type of disease or vaccine. For more information about specific diseases and the recommended vaccine schedule, try taking a look at our Vaccines & Immunizations page.
Mississippi Antibody Testing Regulations
While there are no statewide vaccination requirements or Mississippi titer test laws currently in place for adults, the Mississippi State Department of Health recommends vaccinations and boosters for adults aged 19 and over, in accordance with the recommendations issued by the U.S. Centers for Disease Control and Prevention (CDC). This includes vaccinations for seasonal influenza, hepatitis A and B, measles, mumps, rubella and a Td (tetanus, diphtheria) or Tdap booster every 10 years.
For students attending colleges or universities in the state of Mississippi, immunization requirements are established by the Mississippi Institute of Higher Learning. Students should check with their college or university to clarify the institution's requirements, as they may vary. While there are no state-mandated Mississippi titer test regulations for college students, many institutions will allow students to submit a positive titer test to prove immunity to certain diseases as a substitute for vaccination records. This can prevent the need to be re-vaccinated unnecessarily.
Mississippi Antibody Industry Regulations
The state of Mississippi does not mandate any vaccinations for adults, regardless of the industry in which they're employed. There are also currently no Mississippi antibody test regulations.
The state of Mississippi offers free COVID-19 vaccinations to all state residents aged 5 and older and out-of-state residents who work in Mississippi. Adults aged 18 and over are also eligible for booster doses of the COVID-19 vaccine to help improve immunity.
Regarding the number of residents fully vaccinated against COVID-19, Mississippi currently ranks 49th out of 50 states. However, many Mississippi employers have now mandated COVID-19 vaccinations for their employees. According to the U.S. Equal Employment Opportunity Commission (EEOC), this is an acceptable practice.
However, it's important to note that the EEOC has also confirmed that under the Americans with Disabilities Act (ADA), it is not acceptable for employers to require COVID-19 antibody tests as a condition of employment. Unless the circumstances change, this federal protection would override any future Mississippi antibody test regulations that may conflict with it.
Relevant Mississippi Laws, Acts, and Legislation
There are currently no Mississippi laws regulating immunization or establishing Mississippi titer test regulations for adults.
Mississippi Titer Testing Options
Citations
menu_book
"Adult Immunization Schedule." Mississippi State Department of Health, http://www.msdh.state.ms.us/msdhsite/_static/14,13901,71,439.html
menu_book
"Adult Immunization Schedule." Centers for Disease Control and Prevention (CDC), https://www.cdc.gov/vaccines/schedules/hcp/imz/adult.html
menu_book
Mississippi Public Universities, http://www.ihl.state.ms.us/
menu_book
"COVID-19 Vaccination Eligibility and General Information." Mississippi State Department of Health, https://msdh.ms.gov/msdhsite/_static/14,22816,420,976.html
menu_book
Krisberg, Kim. "In Mississippi, strong vaccine laws keeping measles at bay." The Nation's Health, July 2019, https://www.thenationshealth.org/content/49/5/E17
menu_book
"States With Religious and Philosophical Exemptions From School Immunization Requirements." National Conference of State Legislatures (NCSL), 10 January 2022, https://www.ncsl.org/research/health/school-immunization-exemption-state-laws.aspx
menu_book
"Required Immunizations." The University of Mississippi Medical Center, https://www.umc.edu/sod/Students/Current%20Students/SOD-Student-Affairs/Accepted-Applicants/Immunizations.html
menu_book
Haselhorst, Sarah. "Mississippi employers can require workers to be vaccinated against COVID-19." Clarion Ledger, 9 June 2021, https://www.clarionledger.com/story/news/2021/06/10/mississippi-employers-can-require-workers-vaccinated-covid-19/7585884002/
menu_book
Shapiro, Nina. "Mississippi Has The Lowest Covid-19 Vaccination Rate But The Highest Childhood Vaccination Rate: Here's Why." Forbes, 10 July 2021, https://www.forbes.com/sites/ninashapiro/2021/07/10/mississippi-has-the-lowest-covid-19-vaccination-rate-but-the-highest-childhood-vaccination-rate-heres-why/?sh=2115811d19ab
menu_book
"EEOC Issues Updated COVID-19 Technical Assistance Publication Addressing Antibody Testing." U.S. Equal Employment Opportunity Commission (EEOC), 17 June 2020, https://www.eeoc.gov/newsroom/eeoc-issues-updated-covid-19-technical-assistance-publication-addressing-antibody-testing