Minnesota Titer Testing
Many industries, such as healthcare or education, will require proof of vaccination or immunity against certain diseases. Some people may have no proof of their immunity, or they may be uncertain about their vaccination status. For people who need to provide proof of immunity to an employer in Minnesota, Health Street offers antibody testing that can identify if a person has previously been infected with a specific disease or virus. We offer a variety of antibody testing services that can test for different antibodies, such as varicella (Chickenpox), hepatitis A, hepatitis B, hepatitis C, measles, mumps, rubella, or COVID-19.
Registering online for a titer test in Minnesota is easy. Simply click the "Register Now" button below. If you have questions regarding our services or would like to schedule your appointment via phone, we can also be reached at (888) 378-2499.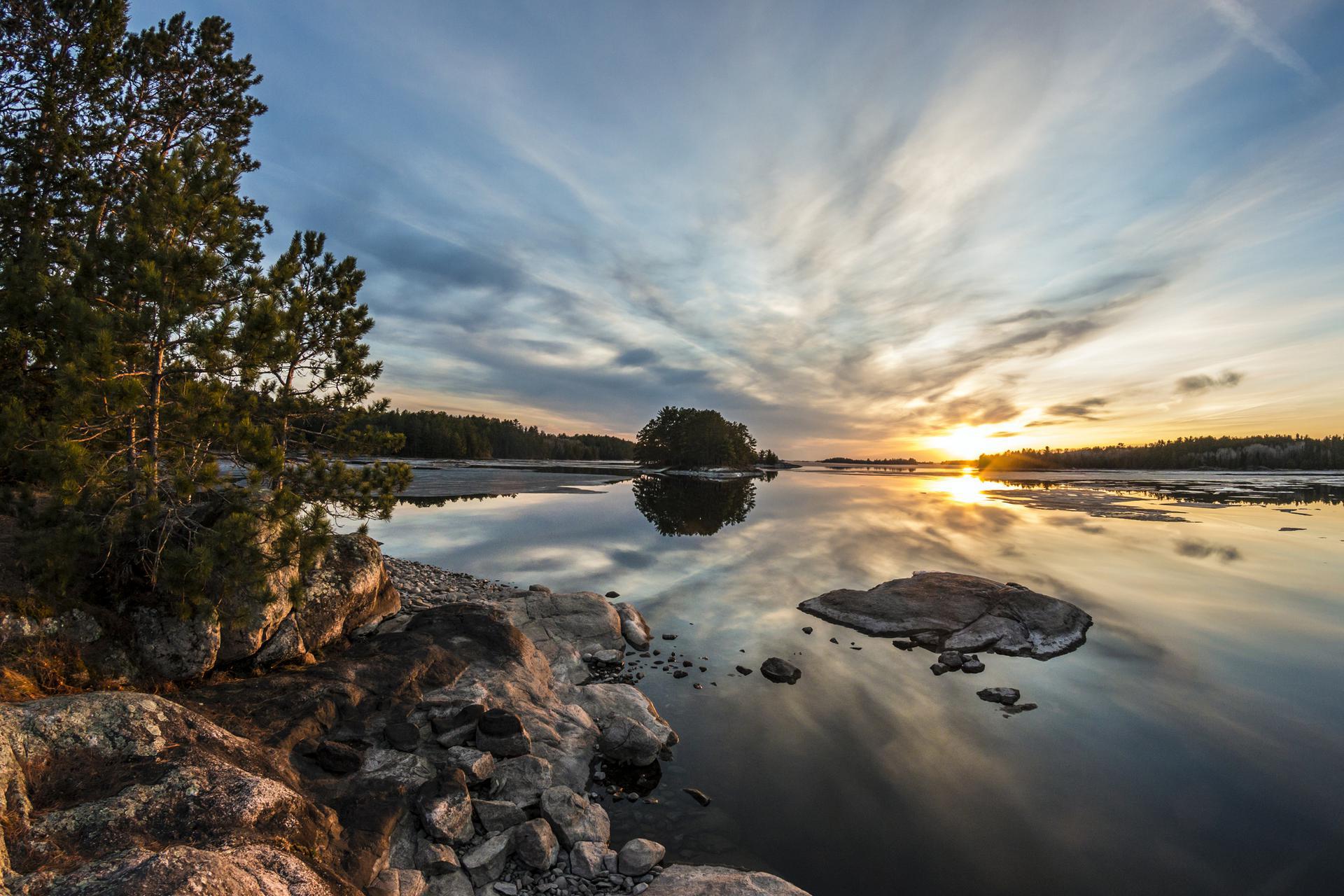 Frequently Asked Questions
Quick Links:
Does Minnesota require you to test?
No, there are currently no Minnesota titer test regulations or antibody testing requirements. However, Minnesota higher education students enrolling in a college or university must submit proof of vaccination or provide documentation of a legal exemption.
What does a positive titer test mean?
A positive Minnesota antibody test (also called a titer test) is proof that the individual has immunity to the disease in question. This is often used to determine whether vaccination is necessary.
Why are antibody tests important?
Antibody testing can determine if a person has immunity against certain diseases. This process may be necessary for those who are unsure of their vaccination status, or for employers that require proof of immunity to diseases. Testing for antibodies in the blood is also commonly performed to avoid unnecessary vaccinations for someone who has already developed immunity.
How much do antibody tests (titer tests) cost?
This depends on which type of antibody test is ordered. Health Street offers a variety of individual antibody testing services as well as package deals. For a comprehensive list of antibody tests and pricing, take a look at our antibody test registration page.
How long are titer tests good for?
Titer test results are records of whether a person has tested positive or negative for immunity against certain diseases. Depending on the type of disease, some employers may require employees to periodically test for antibodies, and may require employees to receive certain vaccinations before they are permitted to work. The frequency of testing depends on many factors, including the industry and the type of disease or vaccine. For more information about specific diseases and the recommended vaccine schedule, try taking a look at our Vaccines & Immunizations page.
Minnesota Antibody Test Regulations
While there are no Minnesota titer test regulations or vaccination requirements for employees in any industry, the state of Minnesota has adopted the Center for Disease Control (CDC) regulation regarding occupational exposure to bloodborne pathogens. This states that employers must make the hepatitis B vaccine and vaccine series available to all employees who have occupational exposure.
The Minnesota College Immunization Law states that when you enroll in college in Minnesota, you must show proof that you've been vaccinated against measles, mumps, rubella, tetanus, and diphtheria or provide a legal exemption. This applies to anyone who was born after 1956. Students who graduated from a Minnesota high school in 1997 or later do not need to provide this information, since the requirement will already have been met.
Minnesota antibody test regulations allow you to submit a titer test to prove immunity if you have had measles, mumps, or rubella. You may also submit a document signed by a physician attesting to the month and year in which you had the disease. Note that for certain Minnesota colleges and universities, there is no titer test that is acceptable to prove immunity to diphtheria-tetanus.
Minnesota Antibody Industry Regulations
Other than for students, the state of Minnesota does not mandate vaccines and there are no Minnesota antibody test regulations on record. The state does follow OSHA standards, which require offering a hepatitis B vaccination to healthcare workers and others who have the potential for occupational exposure to the disease. However, workers are not required to accept the offer or submit a positive Minnesota titer test proving immunity.
The Minnesota Department of Health also recommends specific vaccinations for healthcare workers but does not mandate them.
Relevant Minnesota Laws, Acts, and Legislation
blur_on
135A.14 Statement of Immunization
– to be enrolled in public or private postsecondary educational institutions, students must submit proof of vaccination against measles, rubella, and mumps after having attained the age of 12 months, and against diphtheria and tetanus within ten years of first registration at the institution. Exceptions include students who have a medical exemption, non-medical "conscientiously held beliefs" exemption, or a positive Minnesota titer test demonstrating immunity to the disease.
Minnesota Titer Testing Options
Citations
menu_book
"50-State Chart on Vaccines, Exemptions and Related State Issues." Fisher Phillips, https://www.fisherphillips.com/assets/htmldocuments/Vaccines%20Subcommittee%20-%2050%20State%20Vaccine%20Vaccination%20and%20Immunization.xlsx
menu_book
"Minnesota State Vaccine Requirements." National Vaccine Information Center, 7 July 2021, https://www.nvic.org/Vaccine-Laws/state-vaccine-requirements/minnesota.aspx
menu_book
"Immunizations." University of St. Thomas Health Services, https://www.stthomas.edu/healthservices/immunizations/
menu_book
"Minnesota's College Immunization Law." Minnesota Department of Health, https://www.health.state.mn.us/people/immunize/basics/collegelaw.html#college1
menu_book
"Recommended Vaccines for Health Care Personnel." Minnesota Department of Health, https://www.health.state.mn.us/people/immunize/basics/hcpvax.html
menu_book
"State Immunization Laws for Healthcare Workers and Patients. Centers for Disease Control and Prevention (CDC), https://www2a.cdc.gov/vaccines/statevaccsApp/AdminbyStateandPatientType.asp?PatientTypetmp=Hospital%20Employees&statestmp=MN#138
menu_book
"5205.0010 Adoption of Federal Occupational Safety and Health Standards by Reference." Minnesota Legislature, https://www.revisor.mn.gov/rules/5205.0010/
menu_book
"135A.14 Statement of Immunization." Minnesota Legislature, https://www.revisor.mn.gov/statutes/cite/135A.14