Iowa Titer Testing
Many industries, such as healthcare or education, will require proof of vaccination or immunity against certain diseases. Some people may have no proof of their immunity, or they may be uncertain about their vaccination status. For people who need to provide proof of immunity to an employer in Iowa, Health Street offers antibody testing that can identify if a person has previously been infected with a specific disease or virus. We offer a variety of antibody testing services that can test for different antibodies, such as varicella (Chickenpox), hepatitis A, hepatitis B, hepatitis C, measles, mumps, rubella, or COVID-19.
Registering online for a titer test in Iowa is easy. Simply click the "Register Now" button below. If you have questions regarding our services or would like to schedule your appointment via phone, we can also be reached at (888) 378-2499.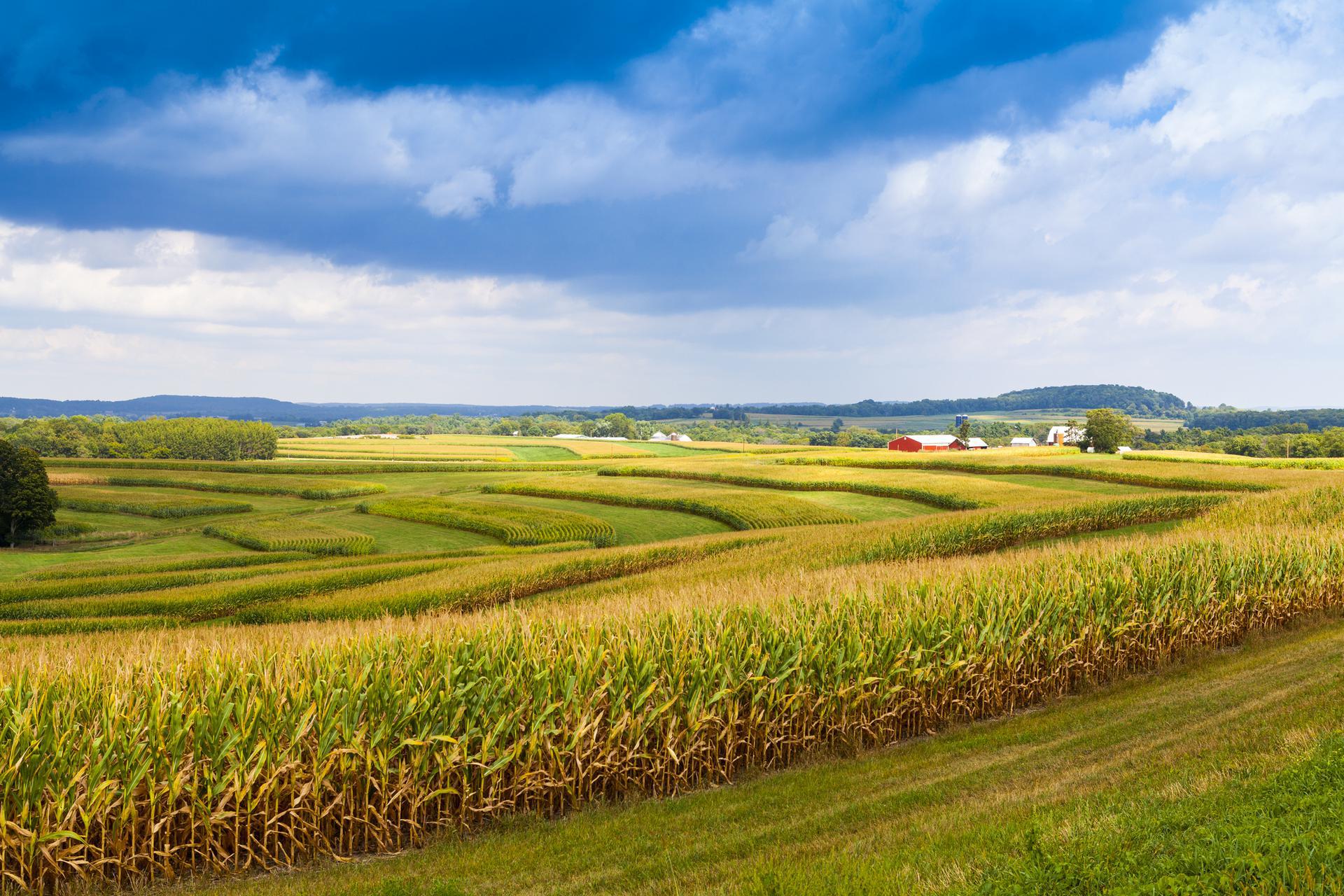 Frequently Asked Questions
Quick Links:
What do titer tests test for?
An Iowa titer test measures the amount of antibodies produced by a wide variety of infectious pathogens including hepatitis (A, B, and C), measles, mumps, rubella, and varicella-zoster (chickenpox).
Why are antibody tests (titer tests) important?
An antibody test is an extremely helpful tool that provides insight into the level of immunity an individual possesses against various infectious diseases. Test results can also be used to determine if vaccination is necessary.
How much do antibody tests (titer tests) cost?
This depends on which type of antibody test is ordered. Health Street offers a variety of individual antibody testing services as well as package deals. For a comprehensive list of antibody tests and pricing, take a look at our antibody test registration page.
How long are titer tests good for?
Titer test results are records of whether a person has tested positive or negative for immunity against certain diseases. Depending on the type of disease, some employers may require employees to periodically test for antibodies, and may require employees to receive certain vaccinations before they are permitted to work. The frequency of testing depends on many factors, including the industry and the type of disease or vaccine. For more information about specific diseases and the recommended vaccine schedule, try taking a look at our Vaccines & Immunizations page.
Iowa Antibody Testing Regulation
For instances such as public school and university enrollment, various institutions may require proof of immunity against certain infections via vaccination records or an Iowa titer test. For any Iowa residents that face immunization requirements, it's important to remain mindful of any Iowa antibody test regulations you may face.
While there are varying laws that require students to demonstrate immunity against different infections, the state of Iowa currently possesses no laws that require residents to undergo antibody testing for any reason. However, with heavy COVID-19 impacts continuing across the globe, you may want to consider using COVID-19 antibody testing to understand your level of immunity and protection against possible infection.
In the state of Iowa, a positive titer test means that antibodies produced by a specific antigen have been detected within your body. This process allows doctors to determine whether you are immune from future infections. Such infection types can include Measles, Mumps, and Rubella (MMR), in addition to COVID-19.
Iowa Antibody Industry Regulations
Depending on the state in which you reside, industries such as healthcare may mandate that employees follow vaccination requirements. However, in the state of Iowa, the CDC states that healthcare workers face no immunization requirements on a government level. In regards to the ongoing COVID-19 pandemic, the Iowa government decided they would not mandate employee vaccination or testing mandates regardless of federal ruling.
It's important to note that while there are no government-level vaccination or antibody testing requirements, individual employers may still request proof of immunity. For example, employees belonging to University of Iowa hospitals and clinics must demonstrate immunity using vaccination records or titer testing for a variety of infectious diseases, including hepatitis B, MMR (measles, mumps and rubella) and varicella (chickenpox).
Relevant Iowa Laws, Acts, and Legislation
There is currently no legislation regarding Iowa titer test regulations or immunization for any industry. Please note that individual organizations, such as hospitals and health care facilities, health professions programs at universities, or college residential halls may have their own immunization requirements.
Iowa Titer Testing Options
Citations
menu_book
"Immunization Administration Requirements For State: IA" Centers for Disease Control and Prevention, https://www2.cdc.gov/vaccines/statevaccsApp/Administration.asp?statetmp=IA
menu_book
"Gov. Reynolds applauds Iowa OSHA decision to not implement vaccine mandate for businesses" Office of the Governor of Iowa Kim Reynolds, https://governor.iowa.gov/press-release/gov-reynolds-applauds-iowa-osha-decision-to-not-implement-vaccine-mandate-for
menu_book
"UI Health Care Pre-Employment Health Screening Instructions" University of Iowa Hospitals and Clinics, https://uihc.org/ui-health-care-pre-employment-health-screening-instructions