Hawaii Titer Testing
Many industries, such as healthcare or education, will require proof of vaccination or immunity against certain diseases. Some people may have no proof of their immunity, or they may be uncertain about their vaccination status. For people who need to provide proof of immunity to an employer in Hawaii, Health Street offers antibody testing that can identify if a person has previously been infected with a specific disease or virus. We offer a variety of antibody testing services that can test for different antibodies, such as varicella (Chickenpox), hepatitis A, hepatitis B, hepatitis C, measles, mumps, rubella, or COVID-19.
Registering online for a titer test in Hawaii is easy. Simply click the "Register Now" button below. If you have questions regarding our services or would like to schedule your appointment via phone, we can also be reached at (888) 378-2499.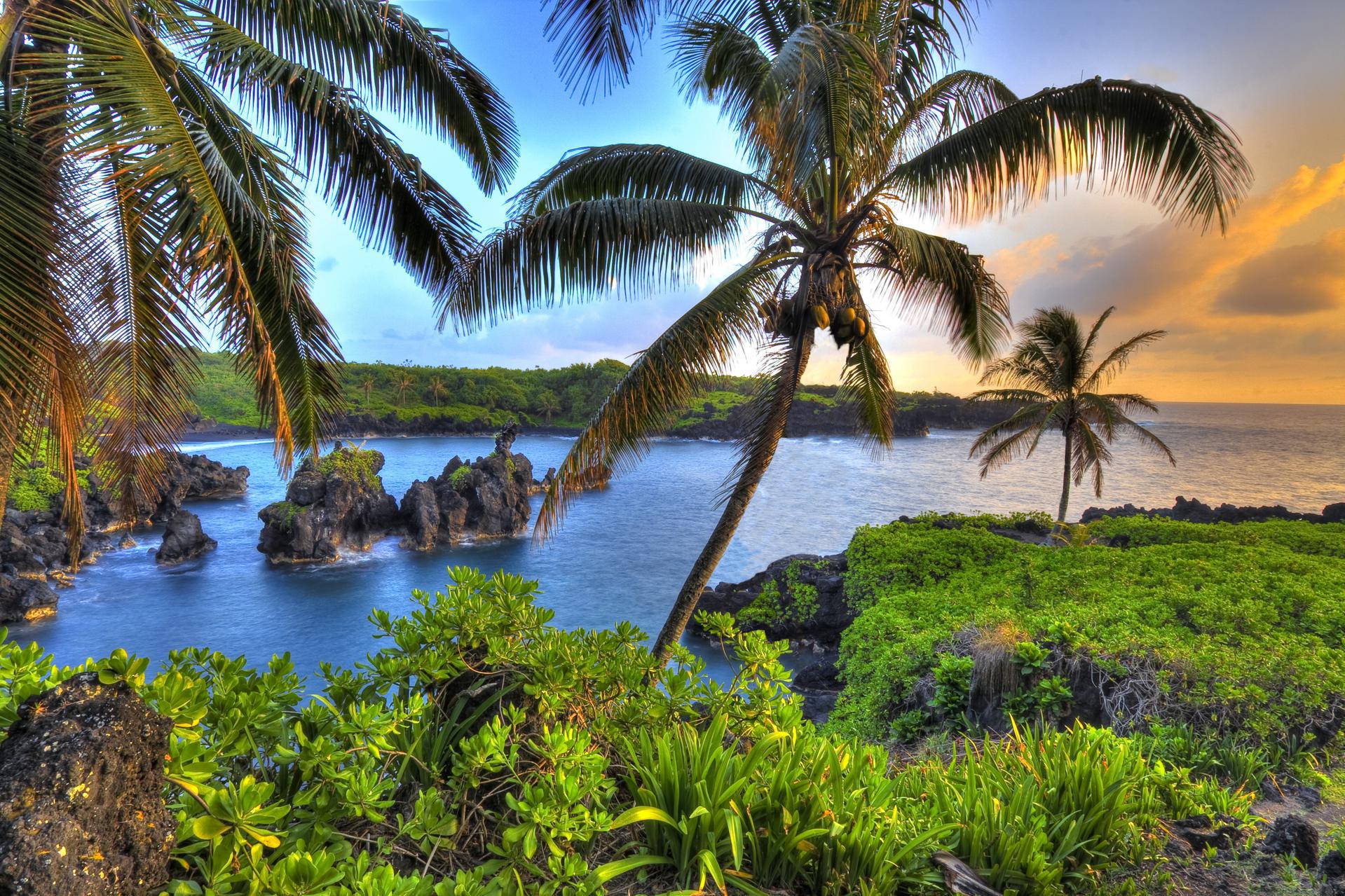 Frequently Asked Questions
Quick Links:
Does Hawaii require you to titer test?
Hawaii titer test regulations and vaccination laws do not require titer testing or vaccinations. However, certain employers in high-risk industries may require their employees to be vaccinated against certain infectious diseases. Titer testing can be used to show disease immunity, so as to avoid vaccination while ensuring a safe work environment.
Although Hawaii titer test regulations and vaccine requirements do not mandate titer testing and vaccinations, healthcare and other industries may comply with federal guidelines.
The Occupational Safety and Health Administration (OSHA) recommends COVID-19 vaccines for all healthcare workers and other employees that are at high risk for communicable diseases.
The Centers for Disease Control and Prevention (CDC) also offers recommendations for healthcare workers and those in high-risk industries. According to the CDC, healthcare workers include physicians, dental professionals, nurses, administrative staff, students, pharmacists, emergency medical technicians, volunteers, and anyone handling patients or material that might spread infection.
The CDC recommends these employees be vaccinated for the following diseases:
check
Measles, mumps, and rubella (MMR)
check
Tetanus, diphtheria, and pertussis (Tdap)
What does a positive titer test mean?
A positive titer test means that antibodies to a certain contagious disease were found in the person's bloodstream. This determines that they have developed immunity to that disease. If the test is negative, it shows a lack of immunity.
How much do antibody tests cost?
In Hawaii, antibody tests vary in price, but generally range from $100-$200, depending on the lab and which disease is being tested for. Some antibody test companies offer discounted rates for a package that includes multiple tests.
Why are antibody tests (titer tests) important?
In Hawaii, antibody tests are important to prove immunity to certain diseases, if a workplace requires vaccinations. Having workers that are immune to contagious diseases helps to prevent disease outbreaks, especially if they work with vulnerable populations.
What do titer tests test for?
Titer tests test for the presence of antibodies to specific contagious diseases in the blood. The presence of antibodies determines a person's immunity to the disease. These diseases include hepatitis, measles, mumps, rubella, tetanus, pertussis, and COVID-19.
How long are titer tests good for?
Titer test results are records of whether a person has tested positive or negative for immunity against certain diseases. Depending on the type of disease, some employers may require employees to periodically test for antibodies, and may require employees to receive certain vaccinations before they are permitted to work. The frequency of testing depends on many factors, including the industry and the type of disease or vaccine. For more information about specific diseases and the recommended vaccine schedule, try taking a look at our Vaccines & Immunizations page.
Hawaii Antibody Industry Regulations
Hawaii antibody test regulations and vaccination laws do not require titer testing or vaccinations for employment in the state. In some cases, however, employers may be required to provide employees with certain vaccines, but not require the employee to accept the vaccine or test for antibodies. For example, healthcare employers are required to make the hepatitis B vaccine available to workers with occupational exposures, but employees may decline vaccination.
Relevant Hawaii Laws, Acts, and Legislation
Hawaii Rules §12-205.1: Incorporating Federal Code 29 CFR § 1910.1030, this law states that employers in Hawaii must make available the Hepatitis B vaccine to all workers that face occupational exposures. The vaccine must be available at no cost to employees.
Hawaii Titer Testing Options
Citations
menu_book
"Protecting Workers: Guidance on Mitigating and Preventing the Spread of COVID-19 in the Workplace." United States Department of Labor, Occupational Safety and Health Administration (OSHA), https://www.osha.gov/coronavirus/safework
menu_book
"Recommended Vaccines for Healthcare Workers." Centers for Disease Control and Prevention (CDC), https://www.cdc.gov/vaccines/adults/rec-vac/hcw.html
menu_book
"State Immunization Laws for Healthcare Workers and Patients." Centers for Disease Control and Prevention (CDC), https://www2a.cdc.gov/vaccines/statevaccsApp/AdministrationbyPatientType.asp?PatientTypetmp=Hospital%20Employees
menu_book
"Hawaii Rules §12-205.1." Hawaii Administrative Rules, http://plonedev.hawaii.gov/labor/hiosh/pdf/standards/HIOSH_standards_update_5-23-07/12-205.1.pdf
menu_book
"Bloodborne Pathogens." Personnel Manual, Department of Human Resources, City and County of Honolulu, https://www.honolulu.gov/rep/site/dhr/personnel/XI_A_7_Bloodborne_Pathogens.pdf