Georgia Titer Testing
Many industries, such as healthcare or education, will require proof of vaccination or immunity against certain diseases. Some people may have no proof of their immunity, or they may be uncertain about their vaccination status. For people who need to provide proof of immunity to an employer in Georgia, Health Street offers antibody testing that can identify if a person has previously been infected with a specific disease or virus. We offer a variety of antibody testing services that can test for different antibodies, such as varicella (Chickenpox), hepatitis A, hepatitis B, hepatitis C, measles, mumps, rubella, or COVID-19.
Registering online for a titer test in Georgia is easy. Simply click the "Register Now" button below. If you have questions regarding our services or would like to schedule your appointment via phone, we can also be reached at (888) 378-2499.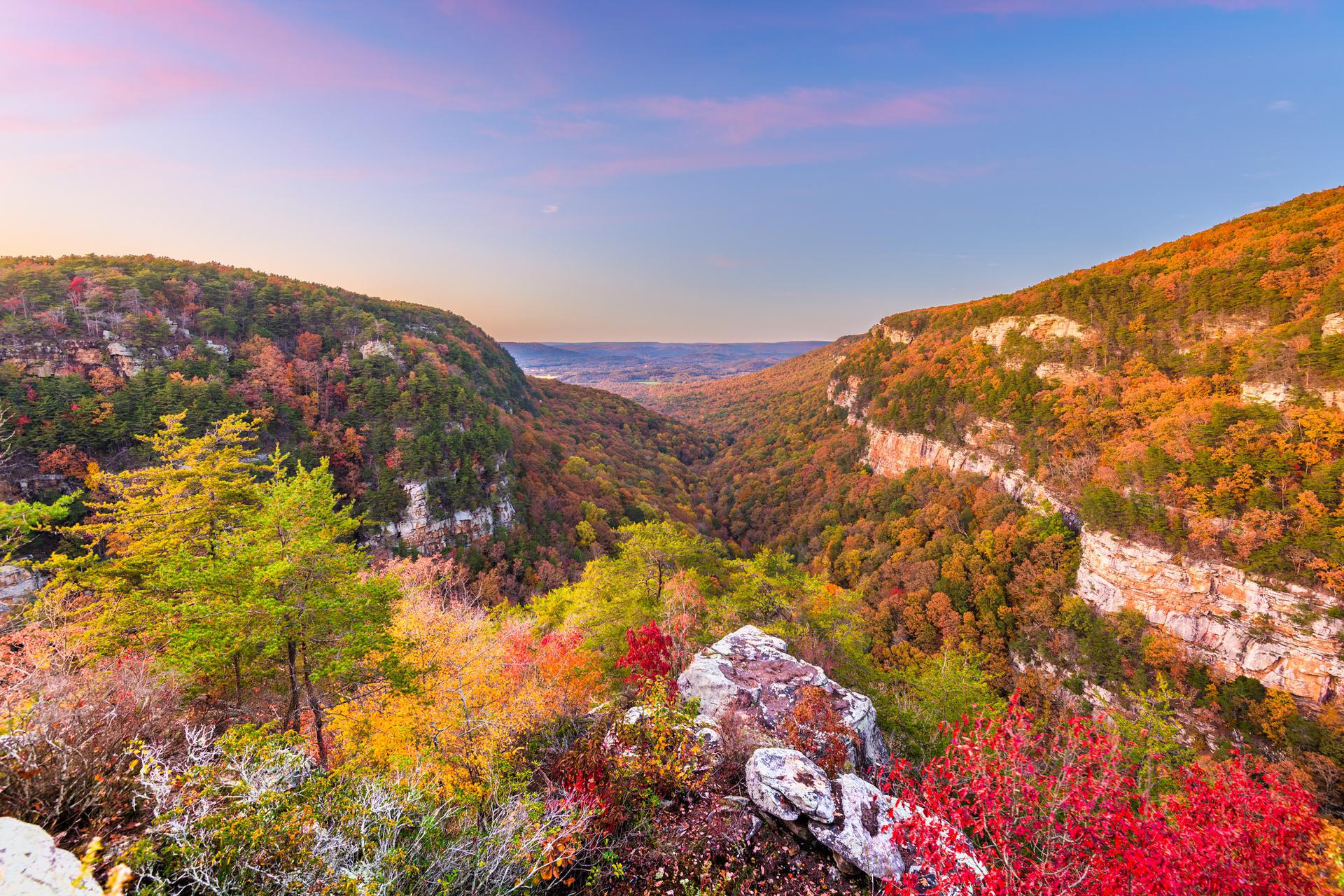 Frequently Asked Questions
Quick Links:
Does Georgia require you to titer test?
Georgia titer test regulations and vaccination laws do not generally require titer testing or vaccinations. However, federal guidelines for titer testing and vaccinations should be considered by Georgia employers. Georgia employers in industries such as healthcare may wish to require vaccinations. In this case, titer testing can be used to determine if an individual has immunity to contagious diseases.
What is different with federal regulations?
The federal Occupational Safety and Health Administration (OSHA) and the Centers for Disease Control and Prevention (CDC) do not require vaccinations or titer testing but offer recommendations.
OSHA recommends that healthcare workers and employees in high-risk industries be fully vaccinated against COVID-19.
The CDC also offers recommendations for healthcare workers and employees that are at high risk for communicable diseases. Healthcare workers include physicians, nurses, students, dental personnel, pharmacists, laboratory techs, emergency medical personnel, administrative staff, and volunteers. According to the CDC, these employees should be immunized against hepatitis B, measles, mumps, rubella (MMR), tetanus, diphtheria, pertussis (Tdap), pneumococcal, meningitis, varicella, and influenza.
For employees not vaccinated or unsure of previous vaccination dates, titer testing can be used to determine immunity to these diseases.
Why are antibody tests (titer tests) important?
If an employer requires vaccinations, antibody testing helps determine which employees have immunity to certain contagious diseases. Employees that cannot demonstrate immunity should consider vaccination. Immunity to communicable diseases in the workplace keeps employees safe and prevents disease outbreaks.
What do titer tests test for?
Titer tests test the blood for certain contagious diseases. In Georgia, titer tests can determine an employee's immunity to diseases that include measles, mumps, rubella, tetanus, diphtheria, pertussis, meningitis, COVID-19, and hepatitis A, B, and C.
What does a positive titer test mean?
A positive titer test means that there were antibodies to a particular disease found in the blood. This determines that the individual tested has developed immunity to that disease. A negative test determines a lack of immunity.
How much do antibody tests (titer tests) cost?
This depends on which type of antibody test is ordered. Health Street offers a variety of individual antibody testing services as well as package deals. For a comprehensive list of antibody tests and pricing, take a look at our antibody test registration page.
How long are titer tests good for?
Titer test results are records of whether a person has tested positive or negative for immunity against certain diseases. Depending on the type of disease, some employers may require employees to periodically test for antibodies, and may require employees to receive certain vaccinations before they are permitted to work. The frequency of testing depends on many factors, including the industry and the type of disease or vaccine. For more information about specific diseases and the recommended vaccine schedule, try taking a look at our Vaccines & Immunizations page.
Georgia Antibody Industry Regulations
There are no Georgia antibody test regulations that require antibody tests, and Georgia laws do not require vaccinations. However, certain employers may wish to require that employees who interact with vulnerable populations are vaccinated against certain diseases. In Georgia, antibody testing can be used to determine if an employee has immunity to a disease. A lack of immunity indicates that employees should consider vaccination. Ensuring immunity among employees, especially in high-risk industries like healthcare, prevents the spread of communicable diseases.
There are no Georgia laws that require hospitals to offer immunization against hepatitis B to their employees or ensure that hospital workers are vaccinated. However, employers of emergency medical workers who may be exposed are required to provide the hepatitis vaccine, upon request.
Relevant Georgia Laws, Acts, and Legislation
Georgia Titer Testing Options
Citations
menu_book
"Recommended Vaccines for Healthcare Workers." Centers for Disease Control and Prevention (CDC), https://www.cdc.gov/vaccines/adults/rec-vac/hcw.html
menu_book
"Protecting Workers: Guidance on Mitigating and Preventing the Spread of COVID-19 in the Workplace." United States Department of Labor, Occupational Safety and Health Administration (OSHA), https://www.osha.gov/coronavirus/safework
menu_book
"State Immunization Laws for Healthcare Workers and Patients." Centers for Disease Control and Prevention (CDC), https://www2a.cdc.gov/vaccines/statevaccsApp/Administration.asp
menu_book
"Ga. Code Ann. § 31-35-3." Justia U.S. Law, https://law.justia.com/codes/georgia/2010/title-31/chapter-35/article-1/31-35-3/
menu_book
"Ga. Code Ann. § 31-7-18." FindLaw, https://codes.findlaw.com/ga/title-31-health/ga-code-sect-31-7-18.html