Connecticut Titer Testing
Many industries, such as healthcare or education, will require proof of vaccination or immunity against certain diseases. Some people may have no proof of their immunity, or they may be uncertain about their vaccination status. For people who need to provide proof of immunity to an employer in Connecticut, Health Street offers antibody testing that can identify if a person has previously been infected with a specific disease or virus. We offer a variety of antibody testing services that can test for different antibodies, such as varicella (Chickenpox), hepatitis A, hepatitis B, hepatitis C, measles, mumps, rubella, or COVID-19.
Registering online for a titer test in Connecticut is easy. Simply click the "Register Now" button below. If you have questions regarding our services or would like to schedule your appointment via phone, we can also be reached at (888) 378-2499.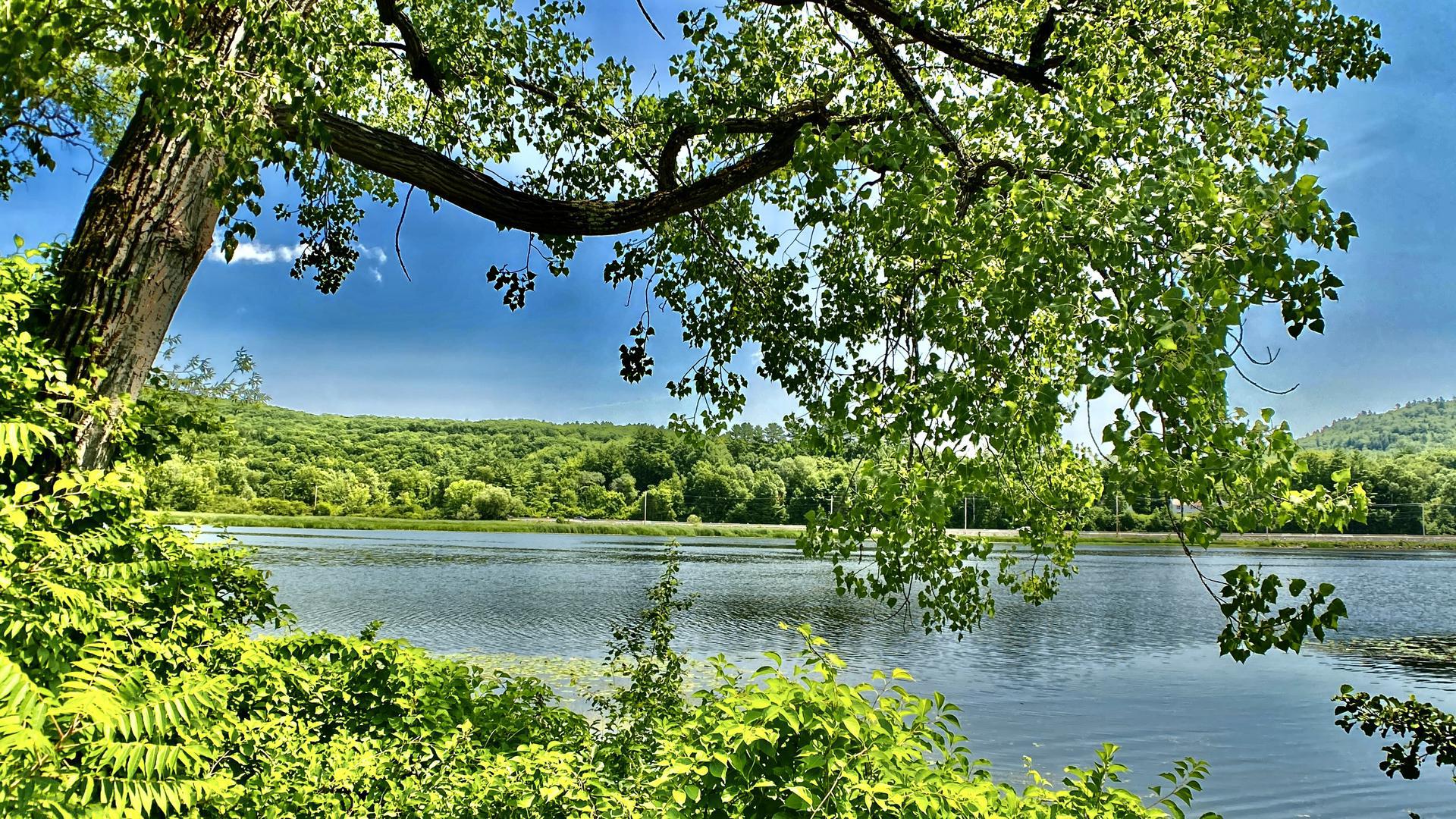 Frequently Asked Questions
Quick Links:
What do titer tests test for?
In Connecticut, titer tests are blood tests analyzed in a lab that look for the presence of antibodies for specific diseases in the blood. Common Connecticut titer tests include COVID-19, MMR, varicella, pneumococcal pneumonia, and hepatitis A, B, and C.
Does Connecticut require you to test?
There are no Connecticut antibody testing regulations mandating titer testing. However, there are vaccination laws for healthcare workers regarding hepatitis B and COVID-19. Employees in PreK-12 schools are also required to receive a COVID-19 vaccine but may opt out with weekly testing. Titer testing for those who are not vaccinated could prove immunity to the virus.
Why are antibody tests (titer tests) important?
Positive titer tests prove immunity to a particular contagious disease. Negative tests show no immunity and vaccination should be considered. Titer testing benefits employers by preventing disease outbreaks in the workplace, and they benefit employees by not requiring duplicate or unnecessary vaccinations.
How much do antibody tests (titer tests) cost?
This depends on which type of antibody test is ordered. Health Street offers a variety of individual antibody testing services as well as package deals. For a comprehensive list of antibody tests and pricing, take a look at our antibody test registration page.
How long are titer tests good for?
Titer test results are records of whether a person has tested positive or negative for immunity against certain diseases. Depending on the type of disease, some employers may require employees to periodically test for antibodies, and may require employees to receive certain vaccinations before they are permitted to work. The frequency of testing depends on many factors, including the industry and the type of disease or vaccine. For more information about specific diseases and the recommended vaccine schedule, try taking a look at our Vaccines & Immunizations page.
Connecticut Antibody Test Regulations
There are few Connecticut titer test regulations and vaccination laws. In most cases, Connecticut does not require titer testing or vaccinations.
Connecticut antibody test regulations do not mandate that employers require their workers to submit proof of immunity or vaccination for influenza, MMR, varicella, or pneumococcal pneumonia. Industries like healthcare facilities, however, have policies regarding hepatitis B and COVID-19 vaccinations.
Connecticut Antibody Industry Regulations
Connecticut titer test regulations and vaccination laws comply with federal OSHA standards for all employees with potential exposures to blood or other infectious materials. These employees must be offered the hepatitis B vaccine and vaccine series by the employer.
As of December 28, 2021, the Centers for Medicare & Medicaid Services (CMS) issued a COVID-19 vaccine mandate for healthcare facilities that participate in Medicare and Medicaid. This includes hospitals, ambulatory surgery centers, long-term care, home health, and dialysis facilities. This mandate is required for employees, volunteers, students, trainees, and anyone involved with patient care.
Although Connecticut titer test regulations and vaccination laws are geared toward healthcare workers, other employers might consider developing titer test regulations to prevent disease outbreaks. These industries include education, correctional facilities, construction, and any industry at risk for spreading contagious diseases.
Relevant Connecticut Laws, Acts, and Legislation
Connecticut Titer Testing Options
Citations
menu_book
"What are the Latest Vaccine Mandate Rules for Businesses?" State of Connecticut, 14 January 2022, https://portal.ct.gov/Coronavirus/Covid-19-Knowledge-Base/Workplace-Vaccine-Requirements
menu_book
"1910.1030 – Bloodborne pathogens." U.S. Department of Labor, Occupational Safety and Health Administration (OSHA), https://www.osha.gov/laws-regs/regulations/standardnumber/1910/1910.1030
menu_book
"Immunization Administration Requirements for Hospital Employees." Centers for Disease Control and Prevention (CDC), https://www2a.cdc.gov/vaccines/statevaccsApp/AdministrationbyPatientType.asp?PatientTypetmp=Hospital%20Employees#50
menu_book
"Occupational Safety and Health Standards." Connecticut Department of Labor, https://www2a.cdc.gov/vaccines/statevaccsApp/AdministrationbyPatientType.asp?PatientTypetmp=Hospital%20Employees#50
menu_book
"50-State Chart on Vaccines, Exemptions and Related State Issues." Fisher Phillips, https://www.fisherphillips.com/assets/htmldocuments/Vaccines%20Subcommittee%20-%2050%20State%20Vaccine%20Vaccination%20and%20Immunization.xlsx
menu_book
"Governor Lamont Announces State Employees, Childcare, and School Staff Will Be Required To Get Vaccinated for COVID-19." State of Connecticut, 19 August 2021, https://portal.ct.gov/Office-of-the-Governor/News/Press-Releases/2021/08-2021/Governor-Lamont-Announces-State-Employees-Childcare-and-School-Staff
menu_book
"Executive Order No. 13D." State of Connecticut, https://portal.ct.gov/-/media/Office-of-the-Governor/Executive-Orders/Lamont-Executive-Orders/Executive-Order-No-13D.pdf