Alaska Titer Testing
Many industries, such as healthcare or education, will require proof of vaccination or immunity against certain diseases. Some people may have no proof of their immunity, or they may be uncertain about their vaccination status. For people who need to provide proof of immunity to an employer in Alaska, Health Street offers antibody testing that can identify if a person has previously been infected with a specific disease or virus. We offer a variety of antibody testing services that can test for different antibodies, such as varicella (Chickenpox), hepatitis A, hepatitis B, hepatitis C, measles, mumps, rubella, or COVID-19.
Registering online for a titer test in Alaska is easy. Simply click the "Register Now" button below. If you have questions regarding our services or would like to schedule your appointment via phone, we can also be reached at (888) 378-2499.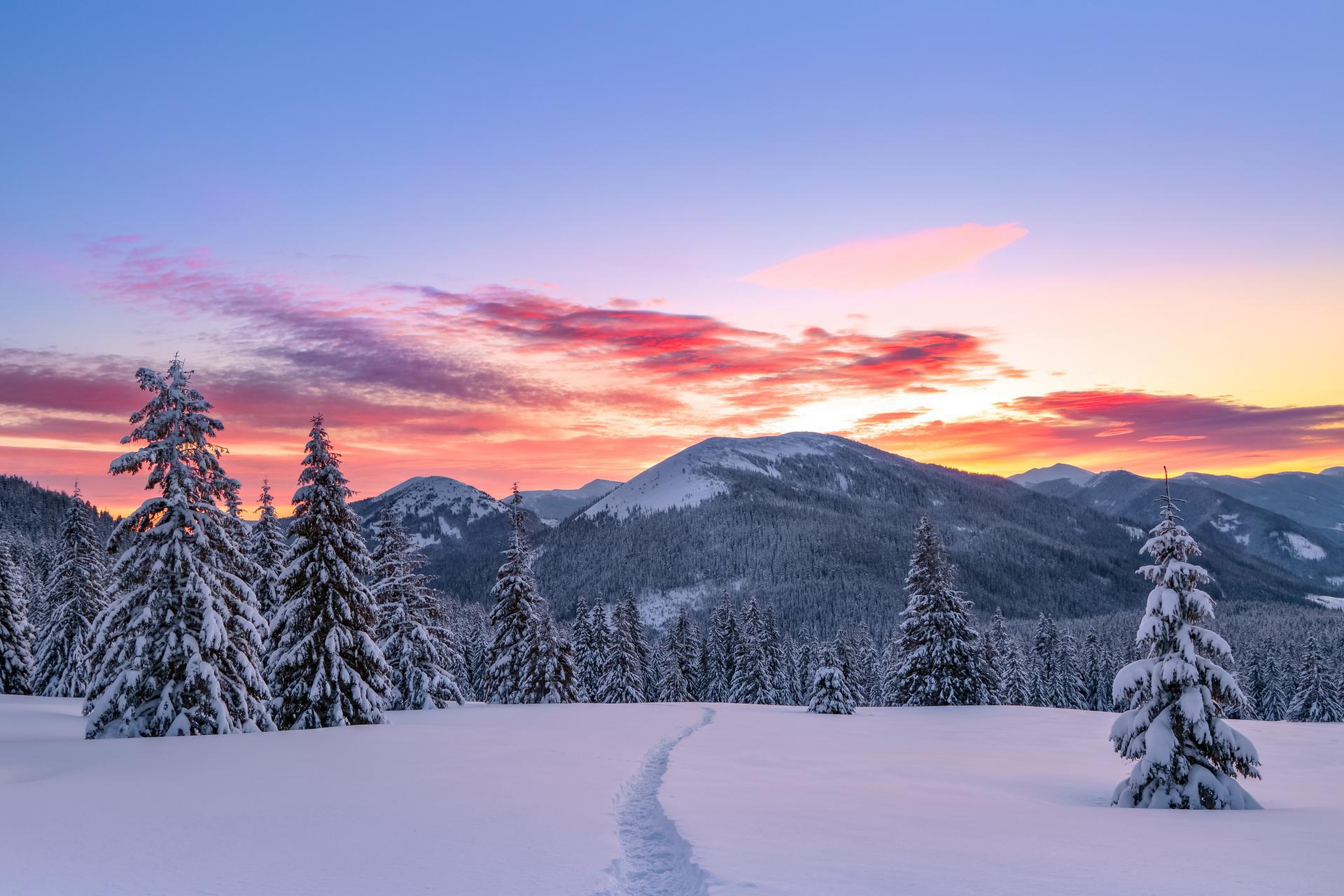 Frequently Asked Questions
Quick Links:
Does Alaska require you to titer test?
Alaska antibody test regulations do not mandate routine titer tests. However, those who work closely with vulnerable populations may be required to take a titer test for certain diseases, to confirm their immunity. Should the test show them to not be immune, they may be required to have a vaccination, depending on the industry.
By state law, hepatitis B titer testing and vaccination must be made readily available to all Alaska volunteer emergency medical and rescue personnel that provide services in a municipality or unincorporated community that does not provide funding for these services.
Alaska does not have a statewide mandate for COVID-19 immunization, but some employers may require vaccination or antibody testing. As of January 18, 2022, Executive Order 14042 mandates certain federal contractors and subcontractors to be vaccinated against COVID-19. This includes any organization that has employees paid by federal contracts, such as certain Alaska universities.
Alaska titer test regulations state that employees with medical reasons may be exempt from immunization requirements with a certificate signed by a physician.
What type of tests does this state require?
The types of titer tests that may be required will depend upon the industry or circumstances. For certain facilities within the healthcare industry, Alaska requires that employees are immunized against hepatitis B and rubella. Colleges and universities will have their own rules regarding required vaccinations. For example, some universities require that students living on campus are immunized against meningococcal disease, MMR (measles, mumps, rubella), tetanus-diphtheria, tuberculosis (TB) and COVID-19.
Why are antibody tests (titer tests) important?
Titer tests show immunity to contagious diseases by determining the presence of antibodies in the blood. If someone has a positive titer test, they have immunity to that disease and can avoid unnecessary vaccination. Immunity among employees prevents disease outbreaks in the workplace.
What do titer tests test for?
Titer tests check for the presence of antibodies in the blood and determine if there is immunity to a contagious disease. The absence of antibodies means that person isn't immune. Common titer tests include measles, mumps, rubella, hepatitis A, B, and C, varicella, and COVID-19.
What does a positive titer test mean?
A titer test is a blood test that checks for antibodies to a disease in the blood. If antibodies are present, that person has immunity to the disease. A positive test can be used as proof of immunity to avoid unnecessary vaccination if an employer requires testing.
How much do antibody tests (titer tests) cost?
This depends on which type of antibody test is ordered. Health Street offers a variety of individual antibody testing services as well as package deals. For a comprehensive list of antibody tests and pricing, take a look at our antibody test registration page.
How long are titer tests good for?
Titer test results are records of whether a person has tested positive or negative for immunity against certain diseases. Depending on the type of disease, some employers may require employees to periodically test for antibodies, and may require employees to receive certain vaccinations before they are permitted to work. The frequency of testing depends on many factors, including the industry and the type of disease or vaccine. For more information about specific diseases and the recommended vaccine schedule, try taking a look at our Vaccines & Immunizations page.
Alaska Antibody Industry Regulations
Alaska antibody test regulations require proof of immunity for rubella and Hepatitis B in some industries, including hospitals. Proof of immunity can be a signed certificate by a physician that includes the date of vaccination or a record of immunization from antibody testing.
Alaska titer test regulations do not require employers to obtain proof of immunization for pertussis, pneumococcal pneumonia, varicella, or COVID-19.
Relevant Alaska Laws, Acts, and Legislation
arrow_right
Alaska
Admin. Code tit. 7 § 12.650
requires that employers develop an employee health program requiring proof of immunization against Hepatitis B and rubella. This is required for "facilities and local units" identified in Alaska
Admin. Code tit. 7 § 12.990
, including general acute care and primary care hospitals, specialized hospitals, and critical access hospitals.
arrow_right
Alaska Statute 18.15.250
requires Hepatitis B testing and vaccination for certain volunteer emergency personnel. This includes active volunteers of a rescue service, first responder service, fire department or ambulance service.
Alaska Titer Testing Options
Citations
menu_book
"State Immunization Laws for Healthcare Workers and Patients." Centers for Disease Control and Prevention (CDC), https://www2a.cdc.gov/vaccines/statevaccsApp/AdministrationbyPatientType.asp?PatientTypetmp=Hospital%20Employees#510
menu_book
"50-State Chart on Vaccines, Exemptions, and Related State Issues." Fisher Phillips, https://www.fisherphillips.com/assets/htmldocuments/Vaccines%20Subcommittee%20-%2050%20State%20Vaccine%20Vaccination%20and%20Immunization.xlsx
menu_book
"COVID-19 Vaccine Information for all Alaskans." Alaska Department of Health and Social Services, 11 February 2022, https://dhss.alaska.gov/dph/epi/id/pages/covid-19/vaccineinfo.aspx
menu_book
"7 AAC 12.650 – Employee health program." The Alaska State Legislature, http://www.akleg.gov/basis/aac.asp#7.12.650
menu_book
"Immunizations." University of Alaska Anchorage, https://www.uaa.alaska.edu/residence-life/apply/immunizations.cshtml
menu_book
"Executive Order 14042 Requirements for COVID-19 Vaccination of Federal Contractors." Library of Congress, 13 December 2021, https://crsreports.congress.gov/product/pdf/IN/IN11803
menu_book
"Vaccination requirement related to federal contracts." University of Alaska, 2 November 2021, https://www.alaska.edu/news/system/vaccination-requirement.php
menu_book
"AS 18.15.250 Hepatitis B testing and vaccination program for volunteer emergency personnel." The Alaska State Legislature, http://www.akleg.gov/basis/statutes.asp#18.15.250