North Dakota Background Checks
Health Street's line of background checks in North Dakota delivers fast, meticulously researched data on an applicant's criminal history, references, education and employment. We pride ourselves on providing what employers need to inform their decisions about the people they hire. North Dakota employment background checks give companies the assurance that their new hires have been fully vetted and won't pose a risk. Verify if someone is being honest with you before you hire them – with North Dakota background checks from Health Street.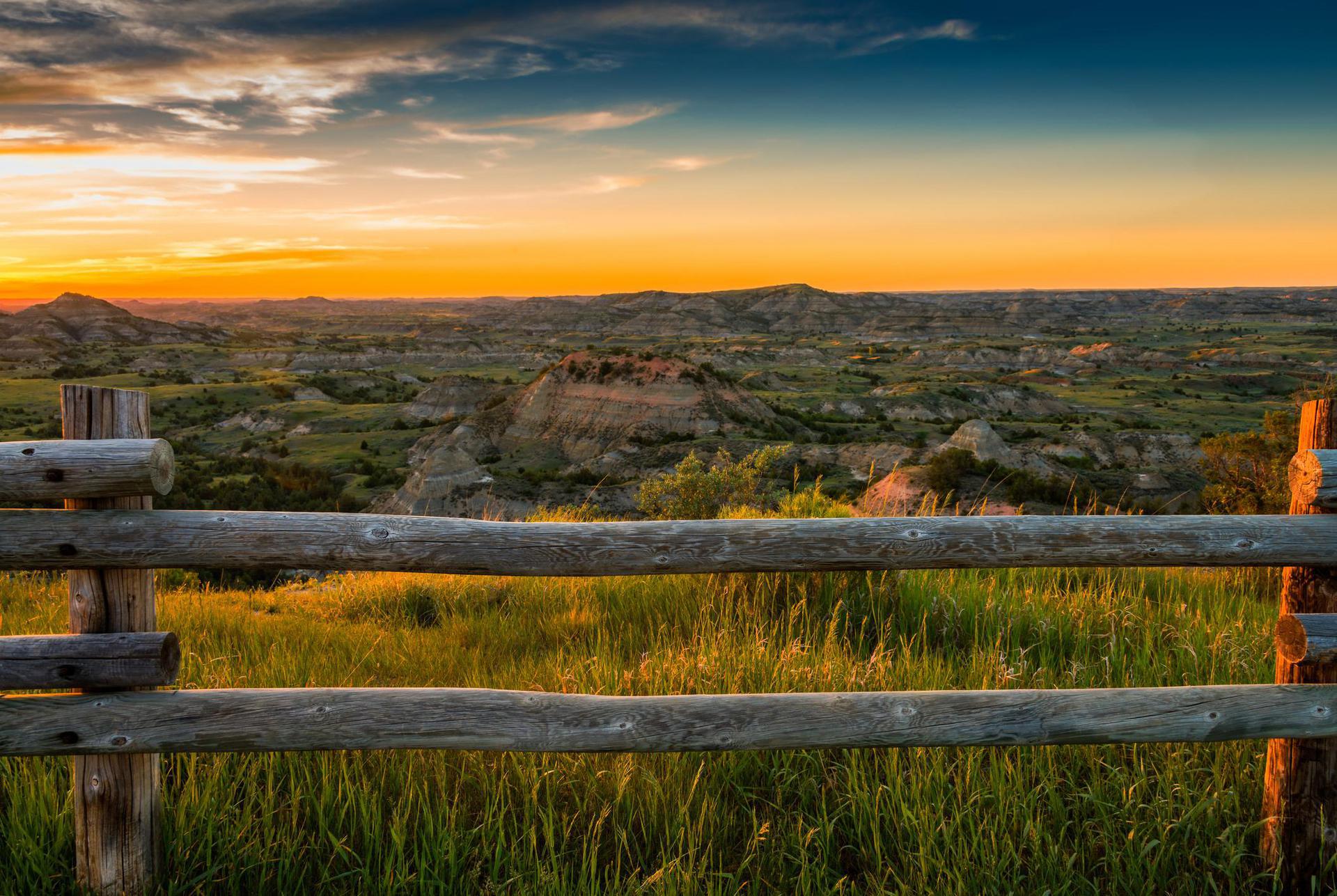 What Background Checks in North Dakota does Health Street offer?
Criminal Background Check Packages
Health Street offers various pre-built packages of employment background checks, or you can mix and match individual checks for an entirely customized solution. Our most popular criminal background check packages begin with a Social Security Number Trace and include checks of national criminal databases and/or courthouse record searches.
Includes:
add
Sex Offender Registry
Includes:
add
Everything in Triple Database (above), plus:
add
Courthouse Repository (State and/or County level)
view_in_ar
Resume Verification
services check an applicant's job history, degrees earned, licnesure, and references. From $39.
Why Health Street For North Dakota Background Checks?
Criminal background check in the Flickertail State must be done in accordance with state law. There are very specific requirements that companies must follow in order to perform a legally compliant background check, and it varies by state. Health Street's understanding of local laws combined with advanced technologies help keep you in compliance with North Dakota background check laws.
A Credit Reporting Agency, or CRA, should do more than just checking a public database on your behalf. Running background checks present a pair of equally troublesome risks:
forward
Not uncovering a past criminal record.
forward
Revealing excess information that cannot, by law, be factored into the hiring process.
If you receive information from your CRA that you are not permitted to include in your hiring decision, you can run afoul of laws such as the Americans with Disabilities Act (ADA) or the Federal Fair Credit Reporting Act (FCRA). On the flip side, if you miss a critical criminal record, it can be even more devastating. For these reasons, it's critically important to work with a CRA with experience performing comprehensive employment background checks in North Dakota.
Background Check Laws in North Dakota
As an employer in North Dakota, you can legally run a background check and criminal history check, as long as you follow state and federal guidelines.
North Dakota is not one of the 35 states that have adopted the federal "ban-the-box" law, which prohibits you from asking job applicants about past criminal histories.
The state of North Dakota does require you to abide by The Federal Trade Commission's Fair Credit Reporting Act (FCRA). Under this act, employers must disclose that they will be performing a background check and the applicant must give written consent.
The North Dakota Human Rights Act, as well as federal laws, must be followed to prevent discrimination in the workplace.
Federally, it is required by the FCRA that you follow the Equal Employment Opportunity (EEO) regulations to prevent discrimination. The EEO requires that you do not discriminate against an employee based on religion, race, color, sex, age, or disability. You are required to follow these laws while hiring, firing, promoting, training, and deciding on wages and benefits.
Background checks in North Dakota can look for criminal history, driving record, credit check, and previous employment. Which background checks you run will be dependent on the industry you are hiring for. For example, if your potential employee will be driving, you will want to check his driving record. State laws do not prohibit background checks that are job-related.
Some industries may require a full criminal history record check which is an extensive, cross-referenced check of confidential databases. Only the North Dakota Bureau of Criminal Investigation (ND BCI) can legally obtain these background checks.
North Dakota Statistics on Crime
It is your responsibility as an employer to protect your workers and your business. You need the right information to protect yourself and your company from crime.
person_outline
As of 2019, Group A offenses have gone down 0.7 percent. Group A offenses include (but are not limited to) assaults, burglary, forgery/counterfeiting, embezzlement, extortion, fraud, theft, and homicide.
person_outline
Crimes against persons, such as murder, rape, and assault, have been on the rise since 2017. There has been a 2.2 percent increase in these crimes from 2018-2019.
person_outline
These crimes against persons made up 22 percent of Group A crime offenses in 2019.
person_outline
Crimes against society, such as drug and weapon violations, have decreased by 4 percent since 2019.
person_outline
Crimes against property, including burglary and left, made up 49.9 percent of Group A crimes in 2019 and have increased by 0.1 percent since 2018.
DOT Background Screening Services
If your business hires truck drivers, DOT regulations require that you reach out to prior employers as well as check the FMCSA Drug and Alcohol Clearinghouse for violations. You also need to run a Motor Vehicle Report (MVR) to ensure that your drivers have a clean, safe driving record.
Health Street takes this work off of your hands and stores your North Dakota background checks securely in the same convenient online portal where you can manage your DOT drug testing and random pool. We contact prior employers, check the Clearinghouse on your behalf, and report it all back to you in a comprehensive background check report, that includes:
forward
Conducting historical research of North Dakota driving record
forward
Contacting prior employers from before the Clearinghouse began in January 2020.
forward
Checking the FMCSA Clearinghouse for drug and alcohol violations reported on or after January
Credential Verification
Sometimes, the job candidate who seems to be most qualified is lying on his or her resume. In fact, it is quite common for people to misrepresent their education, degrees earned, and work history in order to qualify for a job that they otherwise would not obtain. An unqualified employee – especially one who forges aspects of their experience – creates serious risks for business leaders and HR executives.
Health Street's background checks in North Dakota can verify a person's resume, confirming the information that they have provided to you about their education, employment history, professional licensure, and degrees earned. We can even check references. Including these options on your background check in North Dakota gives you and your business the protection it deserves and the knowledge that you are hiring honest, qualified candidates.
Citations
library_books
"Background Checks: What Employers Need to Know." U.S. Equal Employment Opportunity Commission (EEOC), https://www.eeoc.gov/laws/guidance/background-checks-what-employers-need-know
library_books
"Fair Credit Reporting Act." Federal Trade Commission (FTC), https://www.ftc.gov/enforcement/statutes/fair-credit-reporting-act
library_books
"Crime in North Dakota, 2019." Office of Attorney General, Bureau of Criminal Investigation, https://attorneygeneral.nd.gov/sites/ag/files/documents/2019-CrimeReport.pdf
library_books
Seibel, Troy T. "Criminal Background Checks – Requirements and Dangers." North Dakota Association of Counties, http://www.ndaco.org/image/cache/Criminal_Background_Checks.pdf
library_books
"Background Check v. ND Criminal History Record Check." North Dakota State Government, https://attorneygeneral.nd.gov/public-safety/criminal-history-records/background-check-v-nd-criminal-history-record-check