New York Background Checks
Health Street provides a full range of criminal background checks in New York, allowing companies to accurately screen job applicants before hiring. We help companies comply with New York City background screening regulations. We offer a wide variety of employment screening ranging from a simple criminal database search to comprehensive investigative research of a person's criminal record, job history, credentials, and references. For quality, professional and timely background screenings, Health Street is the best web application for obtaining an employment background check in New York state.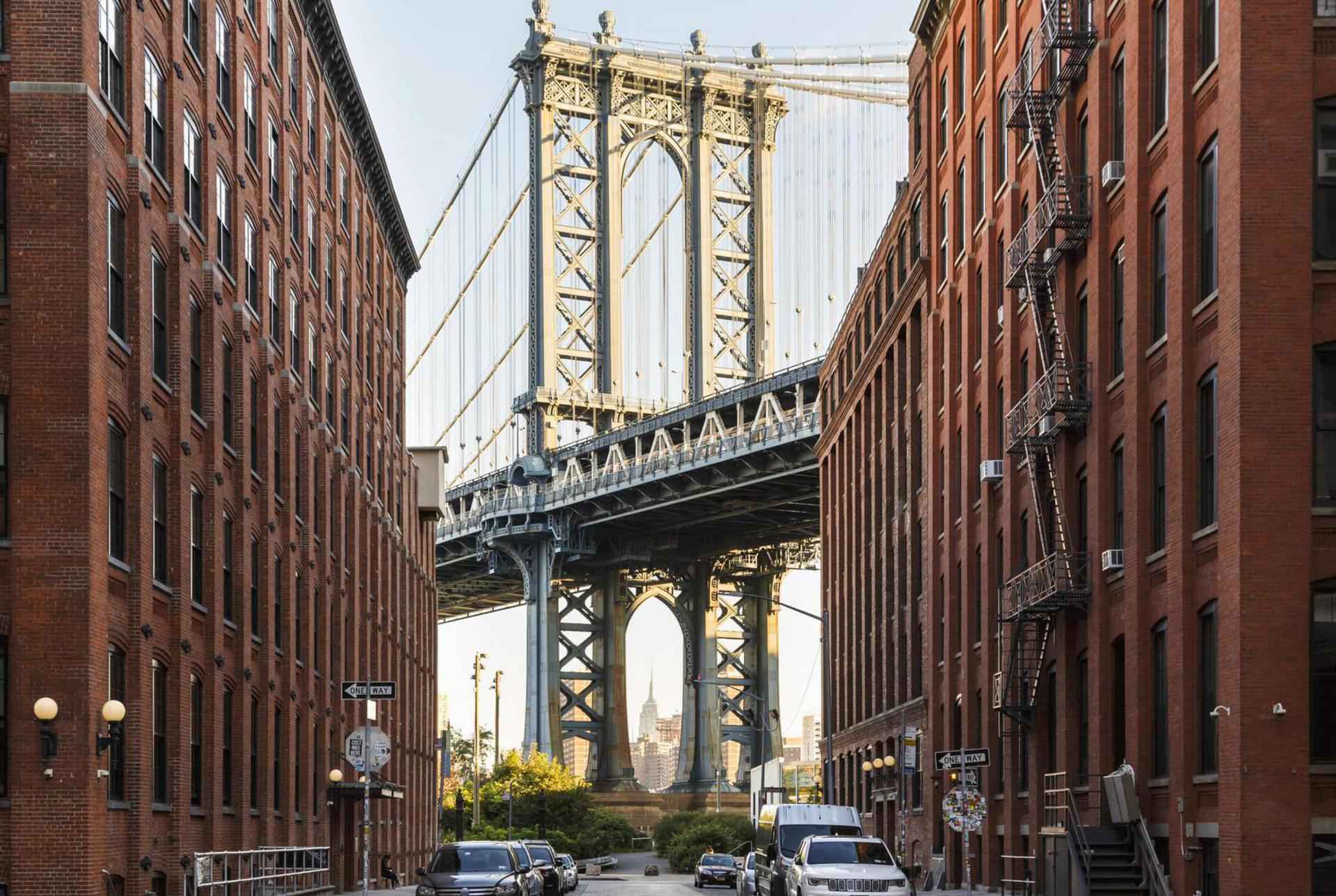 What Background Checks in New York does Health Street offer?
Criminal Background Check Packages
Health Street offers various pre-built packages of employment background checks, or you can mix and match individual checks for an entirely customized solution. Our most popular criminal background check packages begin with a Social Security Number Trace and include checks of national criminal databases and/or courthouse record searches.
Includes:
add
Sex Offender Registry
Includes:
add
Everything in Triple Database (above), plus:
add
Courthouse Repository (State and/or County level)
view_in_ar
Resume Verification
services check an applicant's job history, degrees earned, licnesure, and references. From $39.
Why Health Street For New York Background Checks?
Performing background checks in the Empire State involves knowing and following state rules and regulations which may stipulate what information can be taken into account when making hiring decisions. Requirements vary by state.
Performing background checks on your own is risky and can lead you into legal trouble. Hiring a background check company, known as a Credit Reporting Agency or CRA, is highly advisable. A credit reporting agency's job is to stay abreast of New York background check laws. Reputable CRA's help you avoid pitfalls such as:
do_not_disturb
Not uncovering criminal activity
do_not_disturb
Revealing too much information, including things that by law cannot be considered during the hiring process
The risk of uncovering too much information in a background check is significant. Laws such as the Americans with Disabilities Act (ADA) and the Federal Fair Credit Reporting Act (FCRA) mandate that certain protected information cannot be considered by employers when making hiring decisions. When hiring in New York, it is crucial to use a CRA that understands the complexity of background check laws in New York.
Keeping Employees and Employers Safe in New York State
New York is a state where employers are permitted to conduct background checks for employment purposes. However, there are several limitations that have been placed on this practice, primarily related to the person's age at the time of the crime, as well as the current annual salary being offered for the position.
If the position being offered has an annual salary of less than $25,000, the background check may only report criminal convictions from within the last seven years. Any position being remunerated at above $25,000 may report all criminal convictions within the applicant's adult life.
In addition to restricting background checks based on the salary of the position in question, New York State also limits employers from asking about crimes that were adjudicated when the applicant was a minor.
In an effort to ensure that hiring practices remain fair, and to comply with Title VII of the Civil Rights Act of 1964 which prohibits discrimination in hiring, employers are encouraged to think carefully about rejecting an applicant just because a criminal conviction turned up on their background check. Employers should consider the nature of the crime committed, as well as how much time has passed since the conviction.
In fact, Article 23-A of New York Correction Law makes it illegal to deny an otherwise-qualified applicant just because of a prior criminal conviction. This law applies to most employers, with some exceptions like small businesses with less than 10 employees, and security-related professions like law enforcement.
Statistics on Crime in the State of New York
It's important to find the right background screening partner, to ensure that you're receiving as much information as you need without extra information that could put your company in danger of violating New York's anti-discrimination measures.
However, it remains your responsibility to protect your business. Crime in New York state is often associated with crime in New York City, but the truth is there's a lot to be wary of regardless of where in the state you're located.
trending_down
Overall, violent crime in New York state is down by 8.5% since 2009, with 27.4% fewer murders in the same time frame.
trending_down
Most other crimes have dropped by at least 1%, with some like motor vehicle theft dropping by as much as 39.9%, and burglary by 50.5%.
trending_up
Aggravated assault in New York City is on the rise, with more than 30,000 people arrested for this crime in 2018 alone.
DOT Background Screening Services
If your business hires truck drivers, DOT regulations require that you reach out to prior employers as well as check the FMCSA Drug and Alcohol Clearinghouse for violations. You also need to run a Motor Vehicle Report (MVR) to ensure that your drivers have a clean, safe driving record.
Health Street takes this work off of your hands and stores your New York background checks securely in the same convenient online portal where you can manage your DOT drug testing and random pool. We contact prior employers, check the Clearinghouse on your behalf, and report it all back to you in a comprehensive background check report, that includes:
forward
Conducting historical research of New York driving record
forward
Contacting prior employers from before the Clearinghouse began in January 2020.
forward
Checking the FMCSA Clearinghouse for drug and alcohol violations reported on or after January
Resume Review and Verification Checks
When evaluating a job applicant, the first thing a hiring manager tends to look at is their resume. But what if the schools attended, degrees earned, job titles held, and other credentials were embellished, exaggerated, or outright fabricated? Before making that hire, you can rest easy knowing that Health Street can add resume verification to our New York background checks.
Resume fraud is unfortunately all too common in New York. Our resume verification services provide a definitive check on everything listed on your applicant's resume. This includes:
account_balance
education verification to confirm the degrees and certifications stated.
account_balance
employment history to check that they have held the jobs claimed
account_balance
professional license verification to confirm they have the certifications required.
Be sure that the person you want to hire is really who they say they are by ordering resume verification services from Health Street.
Citations
library_books
"Employers." New York State Department of Labor, https://www.labor.ny.gov/careerservices/ace/employers.shtm
library_books
"Protecting Yourself When Using Background Checks." National Hire Network, https://hirenetwork.org/content/protecting-yourself-when-using-criminal-background-checks#:~:text=YES.,GEN.
library_books
Guerin, Lisa. "New York Law on Employer Use of Arrest and Conviction Records." NOLO, nolo.com/legal-encyclopedia/new-york-law-employer-use-arrest-conviction-records.html
library_books
Criminal Justice Statistics, New York State Division of Criminal Justice Services, https://www.criminaljustice.ny.gov/crimnet/ojsa/stats.htm
library_books
"New York Employee Background Check Laws." AGoodEmployee.com, https://www.agoodemployee.com/new-york-employee-background-check-laws/
library_books
"Index Crimes Reported to Police by Region: 2009-2018." New York State Division of Criminal Justice Services, https://www.criminaljustice.ny.gov/crimnet/ojsa/indexcrimes/Regions.pdf