New Jersey Background Checks
Background checks in New Jersey are a widely accepted way to protect businesses from hiring someone with a criminal history that might put your workforce, your customers, or your finances at risk. A criminal background check in New Jersey from Health Street is also a great way to protect against hiring job applicants who falsify their resume, lie about their degrees, or otherwise misrepresent themselves on the job application. Companies can even be held liable for negligent hiring if they do not properly vet new hires who later cause harm in the workplace. Conduct background checks with Health Street in the state of New Jersey to verify who you are hiring.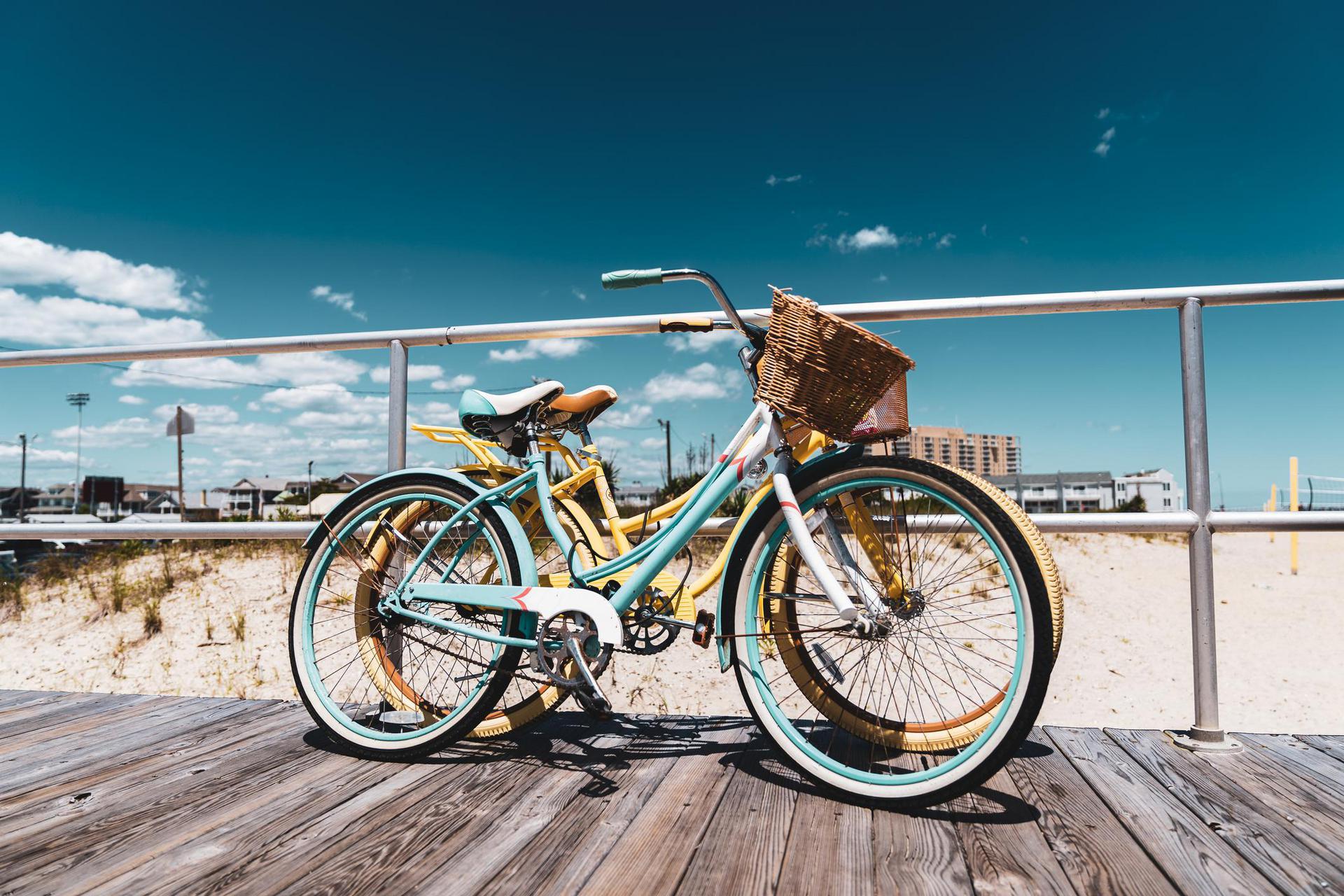 What Background Checks in New Jersey does Health Street offer?
Criminal Background Check Packages
Health Street's criminal background check packages always start with a Social Security Number Trace. From there, you can add specific background checks, choose from one of our most popular packages, or build your own.
Includes:
add
Sex Offender Registry
Includes:
add
Everything in Triple Database (above), plus:
add
Courthouse Repository (State and/or County level)
view_in_ar
Resume Verification
services to check a person's job history, degrees, and references starting at $39
Why Health Street For New Jersey Background Checks?
Criminal background check in the Garden State must be done in accordance with state law. There are very specific requirements that companies must follow in order to perform a legally compliant background check, and it varies by state. Health Street's understanding of local laws combined with advanced technologies help keep you in compliance with New Jersey background check laws.
A Credit Reporting Agency, or CRA, should do more than just checking a public database on your behalf. Running background checks present a pair of equally troublesome risks:
forward
Not uncovering a past criminal record.
forward
Revealing excess information that cannot, by law, be factored into the hiring process.
If you receive information from your CRA that you are not permitted to include in your hiring decision, you can run afoul of laws such as the Americans with Disabilities Act (ADA) or the Federal Fair Credit Reporting Act (FCRA). On the flip side, if you miss a critical criminal record, it can be even more devastating. For these reasons, it's critically important to work with a CRA with experience performing comprehensive employment background checks in New Jersey.
Opportunity to Compete Act
New Jersey's Opportunity to Compete Act (also known as a "ban the box" law), prohibits employers from asking about a job applicant's criminal record on a job application or during the initial interview. After the initial interview, employers are allowed to ask about the applicant's history of convictions, arrests, and arrests that do not lead to a conviction.
There are some exceptions to this rule. This includes employers who are required under state or federal law to run a criminal background check and those that are prohibited from hiring employees with criminal records. In 2018, the law was amended. Employers are now also precluded from asking applicants about expunged criminal records at any time.
Criminal Background Checks
Under New Jersey state laws, employers who intend to order a criminal background check from a third party must follow a specific procedure. First, they must obtain written consent from the individual in question. If the report leads the employer to take any adverse action, including denial of employment, the employer must provide the applicant with notice that the decision was made based on the information in the report. This is similar to the federal Fair Credit Reporting Act, which also requires written authorization and disclosure. Note that employers in the state of New Jersey are obligated to follow both sets of laws.
Pre-Employment Salary Inquiries
Criminal information isn't the only thing regulated under New Jersey laws. Since January 1st, 2020, employers have been prohibited from making pre-employment salary inquiries until after a conditional offer for employment has already been made.
Not only are employers not allowed to ask about specific previous salaries, they also may not require that an applicant's salary history satisfies any minimum or maximum salary criteria. Further, employers may not discriminate against a job candidate for refusing to give this information.
If an employee voluntarily gives past compensation information without any coercion or prompting, then the employer is not prohibited from considering it. If an employer comes across this information in a public platform, they may not use it in determining the compensation offering without the applicant's permission.
After an official offer for employment has been extended, provided that it includes a full explanation of the compensation package, then the employer can order a salary history report.
If an employee is working through a placement agency, the agency is allowed to request compensation history. However, the agency may not share this information with potential employers unless the candidate gives express written consent.
DOT Background Screening Services
Health Street can perform the often tedious work of DOT background checks for you. We will report our findings in a clear background check document stored in a secure online portal with your other driver file records. The report will include:
forward
Drug and alcohol violations from prior employers from before the Clearinghouse was initiated
forward
FMCSA Clearinghouse details
You will be able to review this driver background check in the same convenient place where you manage your New Jersey criminal background screening, DOT random pool, and driver files.
Resume Review and Verification Checks
When evaluating a job applicant, the first thing a hiring manager tends to look at is their resume. But what if the schools attended, degrees earned, job titles held, and other credentials were embellished, exaggerated, or outright fabricated? Before making that hire, you can rest easy knowing that Health Street can add resume verification to our New Jersey background checks.
Resume fraud is unfortunately all too common in New Jersey. Our resume verification services provide a definitive check on everything listed on your applicant's resume. This includes:
account_balance
education verification to confirm the degrees and certifications stated.
account_balance
employment history to check that they have held the jobs claimed
account_balance
professional license verification to confirm they have the certifications required.
Be sure that the person you want to hire is really who they say they are by ordering resume verification services from Health Street.
Citations
library_books
Lamb, Debbie. "New Jersey Amends Ban the Box Law to Include Expunged Criminal History." Sterling Talent Solutions, https://www.sterlingcheck.com/blog/2018/01/new-jersey-amends-ban-box-law-expunged-criminal-history-included/
library_books
"When Can Employers Investigate Your Criminal Record?" LSNJLAW, https://www.lsnjlaw.org/Criminal-Charges-and-Convictions/Prisoner-Reentry/Employment/Pages/Investigate-Criminal-Record.aspx
library_books
Barreiro, Sachi. "New Jersey Law on Employer Use of Arrest and Conviction Records." NOLO, https://www.nolo.com/legal-encyclopedia/new-jersey-law-employer-use-arrest-conviction-records.html#:~:text=New%20Jersey%20also%20has%20a,the%20contents%20of%20the%20report.
library_books
"New Jersey Bans Pre-Employment Salary Inquiries Beginning January 1, 2020." Bressler, Amery & Ross, 31 July 2019, https://www.bressler.com/publication-103