Montana Background Checks
Health Street makes background checks in Montana easy with a complete array of comprehensive, precise and detailed employment background screenings. Our Montana background checks start with simple, fast criminal database checks and can be extended for a full view of a person's history by looking at local and national records, educational records, past jobs,, and more. Montana background checks ensure you and your workforce are protected from an employee who lies on his or her job application or worse.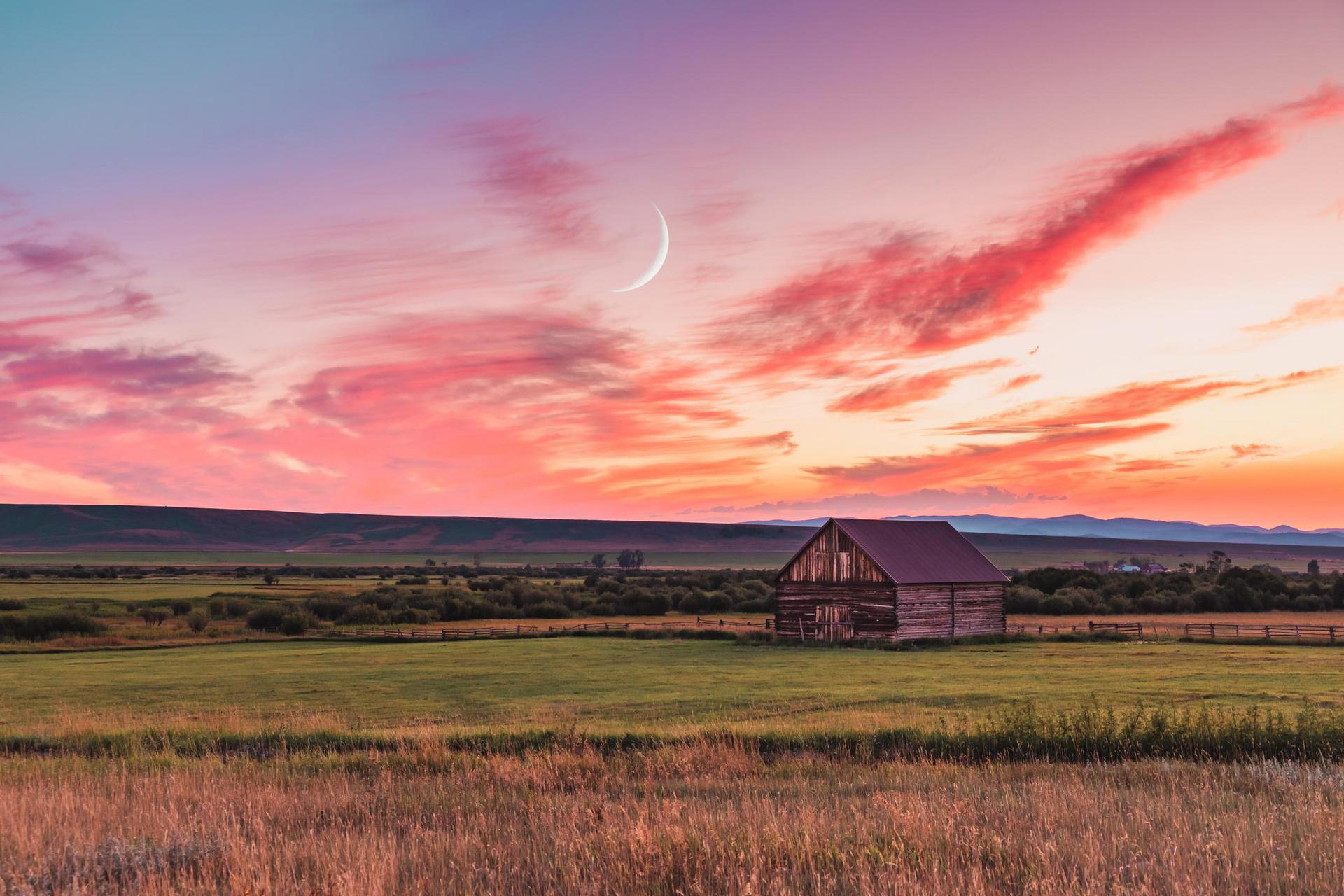 What Background Checks in Montana does Health Street offer?
Criminal Background Check Packages
Health Street offers various pre-built packages of employment background checks, or you can mix and match individual checks for an entirely customized solution. Our most popular criminal background check packages begin with a Social Security Number Trace and include checks of national criminal databases and/or courthouse record searches.
Includes:
add
Sex Offender Registry
Includes:
add
Everything in Triple Database (above), plus:
add
Courthouse Repository (State and/or County level)
view_in_ar
Resume Verification
services check an applicant's job history, degrees earned, licnesure, and references. From $39.
Why Health Street For Montana Background Checks?
Criminal background check in the Big Sky Country must be done in accordance with state law. There are very specific requirements that companies must follow in order to perform a legally compliant background check, and it varies by state. Health Street's understanding of local laws combined with advanced technologies help keep you in compliance with Montana background check laws.
A Credit Reporting Agency, or CRA, should do more than just checking a public database on your behalf. Running background checks present a pair of equally troublesome risks:
forward
Not uncovering a past criminal record.
forward
Revealing excess information that cannot, by law, be factored into the hiring process.
If you receive information from your CRA that you are not permitted to include in your hiring decision, you can run afoul of laws such as the Americans with Disabilities Act (ADA) or the Federal Fair Credit Reporting Act (FCRA). On the flip side, if you miss a critical criminal record, it can be even more devastating. For these reasons, it's critically important to work with a CRA with experience performing comprehensive employment background checks in Montana.
Background Check Laws Specific to the State of Montana
In Montana, a combination of federal laws and laws passed by the State Legislature in the last 20 years determine what both public and private employers can see when they do a standard background check on an applicant.
Nationally, the Fair Credit Reporting Act (FCRA) protects individuals by ensuring that no one can access their information beyond the scope of an employment, housing, or financial-related request. The FCRA also states that the employer must clearly get the applicant's consent in writing before conducting any background check. As per the terms of the FCRA, background checks can only reveal convictions and prosecutions (for felonies and misdemeanor offenses) that have occurred within the last seven years. If criminal records have been deferred or dismissed, they cannot be released to the public.
Additionally, Montana's state law allows that any information on bankruptcies may remain on a background check or consumer report for up to 14 years. This is particularly critical information for employers who are hiring anyone with fiduciary duties to the company or its clients.
Montana has no ban-the-box laws in effect anywhere within the state, which means that employers may ask questions about an applicant's criminal history at any point during the hiring process. However, employers should be careful that their current hiring process or background check policy does not infringe on the rights of applicants as set out by the U.S. Equal Employment Opportunity Commission (EEOC), a federal agency responsible for ensuring that all workplaces are free from discrimination.
Statistics on Crime in the State of Montana
Although navigating both state-wide and federal laws related to background checks can feel complex, it's very important to ensure you have as much information as possible when making critical hiring decisions.
panorama_fish_eye
Rates of violent crime in Montana have risen 33% from 2014 to 2018. However, when you compare 2017 to 2018, overall rates of violent crime are only up by 1%.
panorama_fish_eye
Overall, there were 3,556 violent crimes committed in Montana in 2018.
panorama_fish_eye
Rates of homicide have risen by 10% since 2014.
panorama_fish_eye
In 2018, there were 21,250 incidents of larceny-theft committed in Montana.
panorama_fish_eye
Police estimate that more than $55 million was lost to property theft in Montana in 2018.
panorama_fish_eye
Crimes related to methamphetamines and stimulants were up by 100% since 2014, with opioid and heroin usage up by 34% in the same amount of time.
DOT Background Screening Services
If your business hires truck drivers, DOT regulations require that you reach out to prior employers as well as check the FMCSA Drug and Alcohol Clearinghouse for violations. You also need to run a Motor Vehicle Report (MVR) to ensure that your drivers have a clean, safe driving record.
Health Street takes this work off of your hands and stores your Montana background checks securely in the same convenient online portal where you can manage your DOT drug testing and random pool. We contact prior employers, check the Clearinghouse on your behalf, and report it all back to you in a comprehensive background check report, that includes:
forward
Conducting historical research of Montana driving record
forward
Contacting prior employers from before the Clearinghouse began in January 2020.
forward
Checking the FMCSA Clearinghouse for drug and alcohol violations reported on or after January
Credential Verification
Sometimes, the job candidate who seems to be most qualified is lying on his or her resume. In fact, it is quite common for people to misrepresent their education, degrees earned, and work history in order to qualify for a job that they otherwise would not obtain. An unqualified employee – especially one who forges aspects of their experience – creates serious risks for business leaders and HR executives.
Health Street's background checks in Montana can verify a person's resume, confirming the information that they have provided to you about their education, employment history, professional licensure, and degrees earned. We can even check references. Including these options on your background check in Montana gives you and your business the protection it deserves and the knowledge that you are hiring honest, qualified candidates.
Citations
library_books
"Fair Credit Reporting Act." 15 U.S.C. §§ 1681-1681x. Federal Trade Commission (FTC), https://www.ftc.gov/enforcement/statutes/fair-credit-reporting-act
library_books
"Background Checks." Montana Department of Justice, https://dojmt.gov/enforcement/background-checks/
library_books
"Montana Code Annotated 2019. Title 31. Credit Transactions and Relationships, Related Credit Practices." Montana State Legislature, https://leg.mt.gov/bills/mca/title_0310/chapter_0030/part_0010/section_0120/0310-0030-0010-0120.html
library_books
Avery, Beth. "Ban the Box: U.S. Cities, Counties, and States Adopt Fair Hiring Policies." National Employment Law Project (NELP), https://www.nelp.org/publication/ban-the-box-fair-chance-hiring-state-and-local-guide/
library_books
"2018 Crime in Montana Summary." Montana Board of Crime Control, http://mbcc.mt.gov/Portals/130/Data/CIM/2018CIMSum.pdf?ver=2019-08-02-161455-023