Kentucky Background Checks
Kentucky background checks are a proven way of verifying information about the people you wish to hire. Health Street's criminal background checks in Kentucky allows you to screen state and county courthouse records plus several national criminal databases. We can confirm if an applicant fabricated their resume, lied about their education, or provided false information. Failure to screen new hires with employment background checks in Kentucky could result in legal problems for your business if someone commits a crime at work. Ensure the safety of your business – start with Kentucky background checks from Health Street.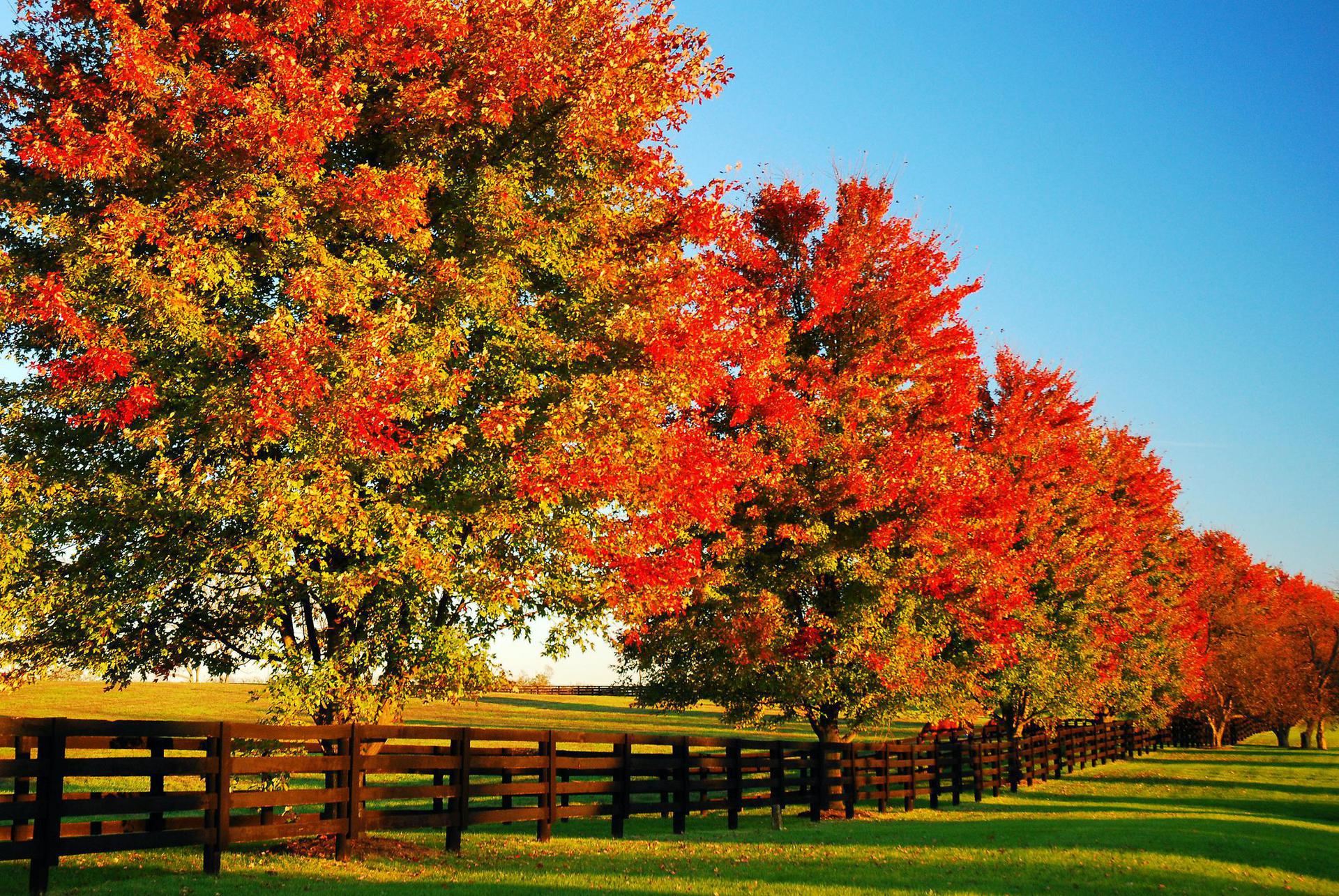 What Background Checks in Kentucky does Health Street offer?
Criminal Background Check Packages
Health Street offers various pre-built packages of employment background checks, or you can mix and match individual checks for an entirely customized solution. Our most popular criminal background check packages begin with a Social Security Number Trace and include checks of national criminal databases and/or courthouse record searches.
Includes:
add
Sex Offender Registry
Includes:
add
Everything in Triple Database (above), plus:
add
Courthouse Repository (State and/or County level)
view_in_ar
Resume Verification
services check an applicant's job history, degrees earned, licnesure, and references. From $39.
Why Health Street For Kentucky Background Checks?
Performing background checks in the Bluegrass State involves knowing and following state rules and regulations which may stipulate what information can be taken into account when making hiring decisions. Requirements vary by state.
Performing background checks on your own is risky and can lead you into legal trouble. Hiring a background check company, known as a Credit Reporting Agency or CRA, is highly advisable. A credit reporting agency's job is to stay abreast of Kentucky background check laws. Reputable CRA's help you avoid pitfalls such as:
do_not_disturb
Not uncovering criminal activity
do_not_disturb
Revealing too much information, including things that by law cannot be considered during the hiring process
The risk of uncovering too much information in a background check is significant. Laws such as the Americans with Disabilities Act (ADA) and the Federal Fair Credit Reporting Act (FCRA) mandate that certain protected information cannot be considered by employers when making hiring decisions. When hiring in Kentucky, it is crucial to use a CRA that understands the complexity of background check laws in Kentucky.
Ban the Box Laws in Kentucky
Many states have adopted "ban the box" laws that prohibit employers from asking about an applicant's criminal history on a job application or at any time prior to the initial interview. If there is no initial interview, employers may not raise the question until after making a conditional offer for employment. In the state of Kentucky, "ban the box" laws apply only to public sector positions in the state's Executive Branch. All other employers are free to ask about criminal history at any time.
Contractors doing business within the city of Louisville must also follow the "ban the box" law. The city prefers working with vendors that do not include a criminal record question on applications and may terminate contracts with vendors who do.
Kentucky and Adverse Hiring Decisions
Under Kentucky law, an employer may not automatically disqualify a job applicant simply because they have a criminal record. A past criminal record can only be the basis for an adverse hiring decision if the conviction is "directly related to the position of employment sought."
Even in this case, disqualification isn't automatic. An employer may still decide to hire the person if they believe they have been rehabilitated. Any employer considering making an adverse hiring decision after reviewing an applicant's criminal record must ensure that the conviction is related to the job or the job description.
However, it is also against Kentucky law to hire applicants for police, fire, emergency medical personnel, and police telecommunications positions who have been convicted of a felony. Some misdemeanor convictions and convictions involving "moral turpitude" may also lead to automatic disqualification.
Kentucky Crime Statistics
The following Kentucky state crime statistics are provided by the Kentucky State Police through its Records Branch, Computer Technologies Section, and Uniform Crime Reporting staff. According to the 2018 Crime in Kentucky report:
double_arrow
There were 275,931 serious crimes reported in the state in 2018; this is a 2.28% decrease from 2017
double_arrow
Arrests for crimes in 2018 totaled 520,074
double_arrow
A serious crime was committed approximately every two minutes
double_arrow
Property crimes (arson, burglary, larceny, destruction of property, motor vehicle theft, stolen property) outnumbered violent crimes (assault, homicide, robbery, kidnapping/abduction, and forcible sex offenses) by a rate of 2.4 to 1
double_arrow
52% of violent crimes were cleared by an arrest
double_arrow
There were 67,850 drug violations in 2018
double_arrow
A homicide was committed approximately every 20 hours, a forcible sex offense was committed approximately every 60 minutes, and a motor vehicle theft was committed approximately every 48 minutes
DOT Background Screening Services
Health Street can perform the often tedious work of DOT background checks for you. We will report our findings in a clear background check document stored in a secure online portal with your other driver file records. The report will include:
forward
Drug and alcohol violations from prior employers from before the Clearinghouse was initiated
forward
FMCSA Clearinghouse details
You will be able to review this driver background check in the same convenient place where you manage your Kentucky criminal background screening, DOT random pool, and driver files.
Resume Review and Verification Checks
When evaluating a job applicant, the first thing a hiring manager tends to look at is their resume. But what if the schools attended, degrees earned, job titles held, and other credentials were embellished, exaggerated, or outright fabricated? Before making that hire, you can rest easy knowing that Health Street can add resume verification to our Kentucky background checks.
Resume fraud is unfortunately all too common in Kentucky. Our resume verification services provide a definitive check on everything listed on your applicant's resume. This includes:
account_balance
education verification to confirm the degrees and certifications stated.
account_balance
employment history to check that they have held the jobs claimed
account_balance
professional license verification to confirm they have the certifications required.
Be sure that the person you want to hire is really who they say they are by ordering resume verification services from Health Street.
Citations
library_books
"Ban The Box States 2020." World Population Review, https://worldpopulationreview.com/state-rankings/ban-the-box-states
library_books
Main, Andrea Shindlebower. "Pre-employment Background Checks: New FCRA Forms Must Be Used by September 21, 2018." Kentucky League of Cities, 21 September 2018, https://www.klc.org/News/7084/pre-employment-background-checks-new-fcra-forms-must-be-used-by-september-21-2018
library_books
"2018 Crime in Kentucky." Commonwealth of Kentucky, http://ksponline.org/pdf/2018CrimeInKentucky.pdf