Iowa Background Checks
Health Street's comprehensive range of criminal background checks in Iowa offers employers a thorough view of a job applicant's records and resume. Whether you are looking for a basic criminal database search or an in-depth dive into court records, employment history, education degrees, credentials, references and more, Health Street's Iowa background checks get you the information that you need to make decisions that protect your staff, business and yourself. Background checks in Iowa from Health Street are fast, easy, and informative.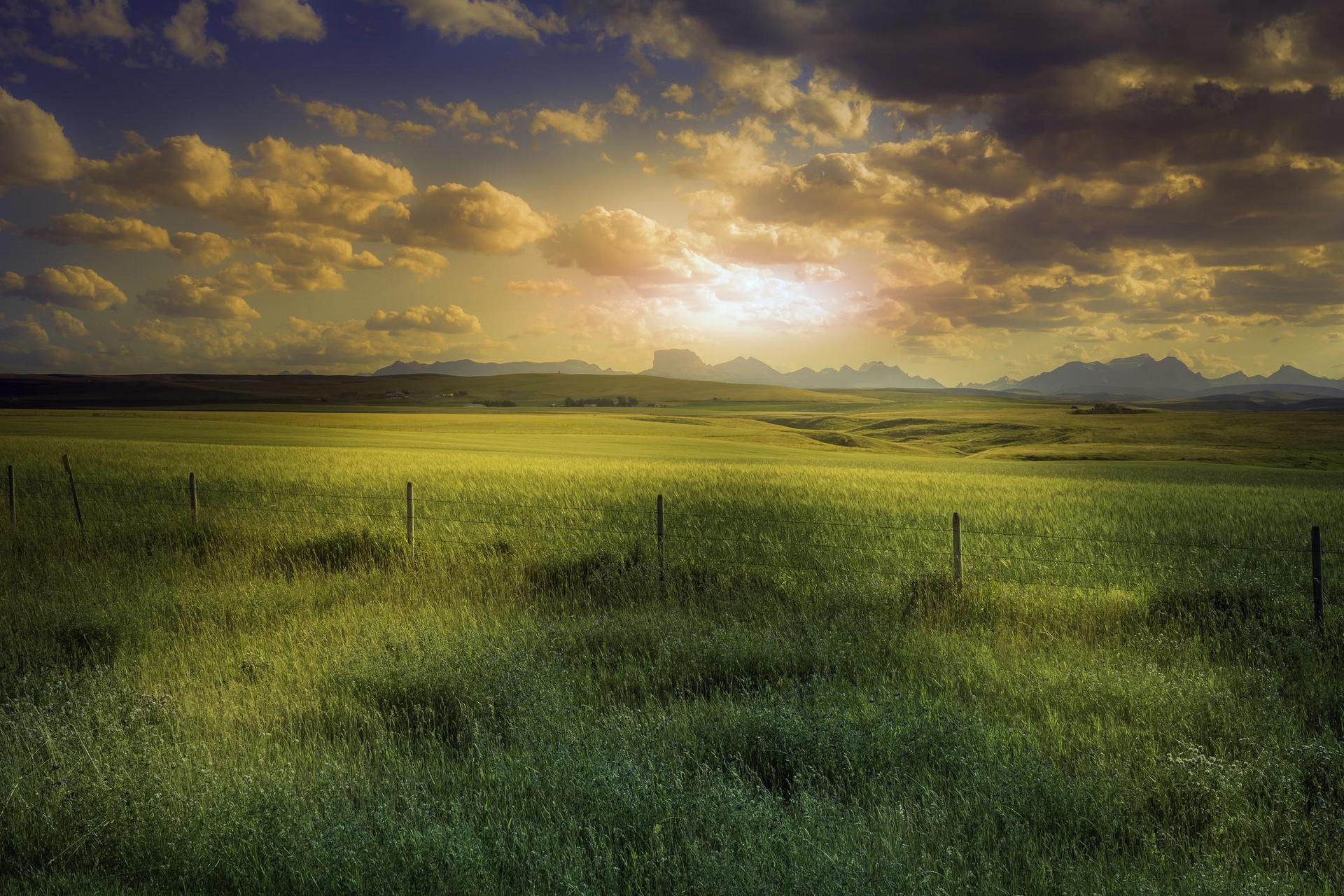 What Background Checks in Iowa does Health Street offer?
Criminal Background Check Packages
Health Street offers various pre-built packages of employment background checks, or you can mix and match individual checks for an entirely customized solution. Our most popular criminal background check packages begin with a Social Security Number Trace and include checks of national criminal databases and/or courthouse record searches.
Includes:
add
Sex Offender Registry
Includes:
add
Everything in Triple Database (above), plus:
add
Courthouse Repository (State and/or County level)
view_in_ar
Resume Verification
services check an applicant's job history, degrees earned, licnesure, and references. From $39.
Why Health Street For Iowa Background Checks?
Performing background checks in the Hawkeye State involves knowing and following state rules and regulations which may stipulate what information can be taken into account when making hiring decisions. Requirements vary by state.
Performing background checks on your own is risky and can lead you into legal trouble. Hiring a background check company, known as a Credit Reporting Agency or CRA, is highly advisable. A credit reporting agency's job is to stay abreast of Iowa background check laws. Reputable CRA's help you avoid pitfalls such as:
do_not_disturb
Not uncovering criminal activity
do_not_disturb
Revealing too much information, including things that by law cannot be considered during the hiring process
The risk of uncovering too much information in a background check is significant. Laws such as the Americans with Disabilities Act (ADA) and the Federal Fair Credit Reporting Act (FCRA) mandate that certain protected information cannot be considered by employers when making hiring decisions. When hiring in Iowa, it is crucial to use a CRA that understands the complexity of background check laws in Iowa.
Background Check Laws Specific to the State of Iowa
In the state of Iowa, employers are generally granted unrestricted access to an applicant's criminal background information. However, there is legislature in place to safeguard applicants from false discrimination due to criminal charges that never received a verdict. Under Iowa Code 2020 Ch. 692.2, charges that did not receive a sentence within 18 months from the date of arrest cannot be accessed by employers without a signed release from the applicant.
Likewise, if an applicant has successfully completed probation following a deferred judgment, an employer may not access this criminal history data without a signed release from the applicant. In addition, records of case acquittals or dismissals by reason of insanity or mental incompetence to stand trial cannot be used throughout the application process.
Furthermore, under Iowa Code 2020 Ch. 692.2, a job applicant or subject of a background check is not required to pay for the request. If an employer requires a criminal background check on an applicant, the employer must submit a written request of release and pay all required fees.
Aside from general criminal history statutes, Iowa does enforce employment-specific background check mandates. Under Iowa Code 2020 section 135C.33, employers of healthcare facilities, such as in-home health service agencies and nursing homes, must request a criminal background check for any potential employee. Similarly, under Iowa Code 2020 section 135B.34, all hospital employees must also undergo a criminal background check. Both health care facilities and hospital employers also reserve the right to request a child and dependent adult abuse record check from each applicant.
In addition to its statewide legislature, Iowa has a city-specific criminal history ordinance in place. On July 1, 2020, the City of Waterloo enacted a "ban-the-box" law prohibiting all private employers with at least 15 employees from inquiring about an applicant's criminal record until a conditional job offer is made. Once an offer has been made and the employer proceeds with a background check, they may not issue a hiring decision based solely on the applicant's record of arrest, pending charges, or lawfully erased records. However, an employer may use the applicant's criminal record towards a hiring decision when there is a "legitimate business reason," such as an individual offense correlating with the desired position.
Statistics on Crime in The State of Iowa
Iowa maintains and reports crime and arrest data in accordance with the Iowa Department of Public Safety's Uniform Crime Reporting (UCR) Program. This data is shared annually with the Federal Bureau of Investigation (FBI) for publication. According to the latest data, Iowa saw 5,743 violent crime incidents in 2018. Violent crime types included rape, murder, aggravated assault, and robbery.
A unique aspect of Iowa's violent crime information is its focus on location demographics. Top violent crime locations in 2018 included:
person_pin_circle
3,735 residences
person_pin_circle
1,090 highway/alley/street/sidewalks
person_pin_circle
278 parking garage/lots
person_pin_circle
151 convenience stores
person_pin_circle
150 school/colleges
person_pin_circle
128 bar/nightclubs
DOT Background Screening Services
Health Street can perform the often tedious work of DOT background checks for you. We will report our findings in a clear background check document stored in a secure online portal with your other driver file records. The report will include:
forward
Drug and alcohol violations from prior employers from before the Clearinghouse was initiated
forward
FMCSA Clearinghouse details
You will be able to review this driver background check in the same convenient place where you manage your Iowa criminal background screening, DOT random pool, and driver files.
Resume Review and Verification Checks
When evaluating a job applicant, the first thing a hiring manager tends to look at is their resume. But what if the schools attended, degrees earned, job titles held, and other credentials were embellished, exaggerated, or outright fabricated? Before making that hire, you can rest easy knowing that Health Street can add resume verification to our Iowa background checks.
Resume fraud is unfortunately all too common in Iowa. Our resume verification services provide a definitive check on everything listed on your applicant's resume. This includes:
account_balance
education verification to confirm the degrees and certifications stated.
account_balance
employment history to check that they have held the jobs claimed
account_balance
professional license verification to confirm they have the certifications required.
Be sure that the person you want to hire is really who they say they are by ordering resume verification services from Health Street.
Citations
library_books
"Chapter 692 Criminal History and Intelligence Data." Iowa Legislature, https://www.legis.iowa.gov/docs/code/692.pdf
library_books
"Health Care Facilities, §135C.33." Iowa Legislature, https://www.legis.iowa.gov/docs/code/135C.33.pdf
library_books
"Licensure and Regulation of Hospitals, §135B.34." Iowa Legislature, https://www.legis.iowa.gov/docs/code/135B.34.pdf
library_books
"Section 5-3-15: Unfair Use of Criminal Record in Hiring Decisions." City of Waterloo, https://waterloo.novusagenda.com/AgendaPublic/CoverSheet.aspx?ItemID=15767&MeetingID=1028
library_books
"Crime Data Explorer: Iowa" Federal Bureau of Investigation, https://crime-data-explorer.fr.cloud.gov/explorer/state/iowa/crime#about-the-data