Idaho Background Checks
Health Street's comprehensive range of criminal background checks in Idaho offers employers a thorough view of a job applicant's records and resume. Whether you are looking for a basic criminal database search or an in-depth dive into court records, employment history, education degrees, credentials, references and more, Health Street's Idaho background checks get you the information that you need to make decisions that protect your staff, business and yourself. Background checks in Idaho from Health Street are fast, easy, and informative.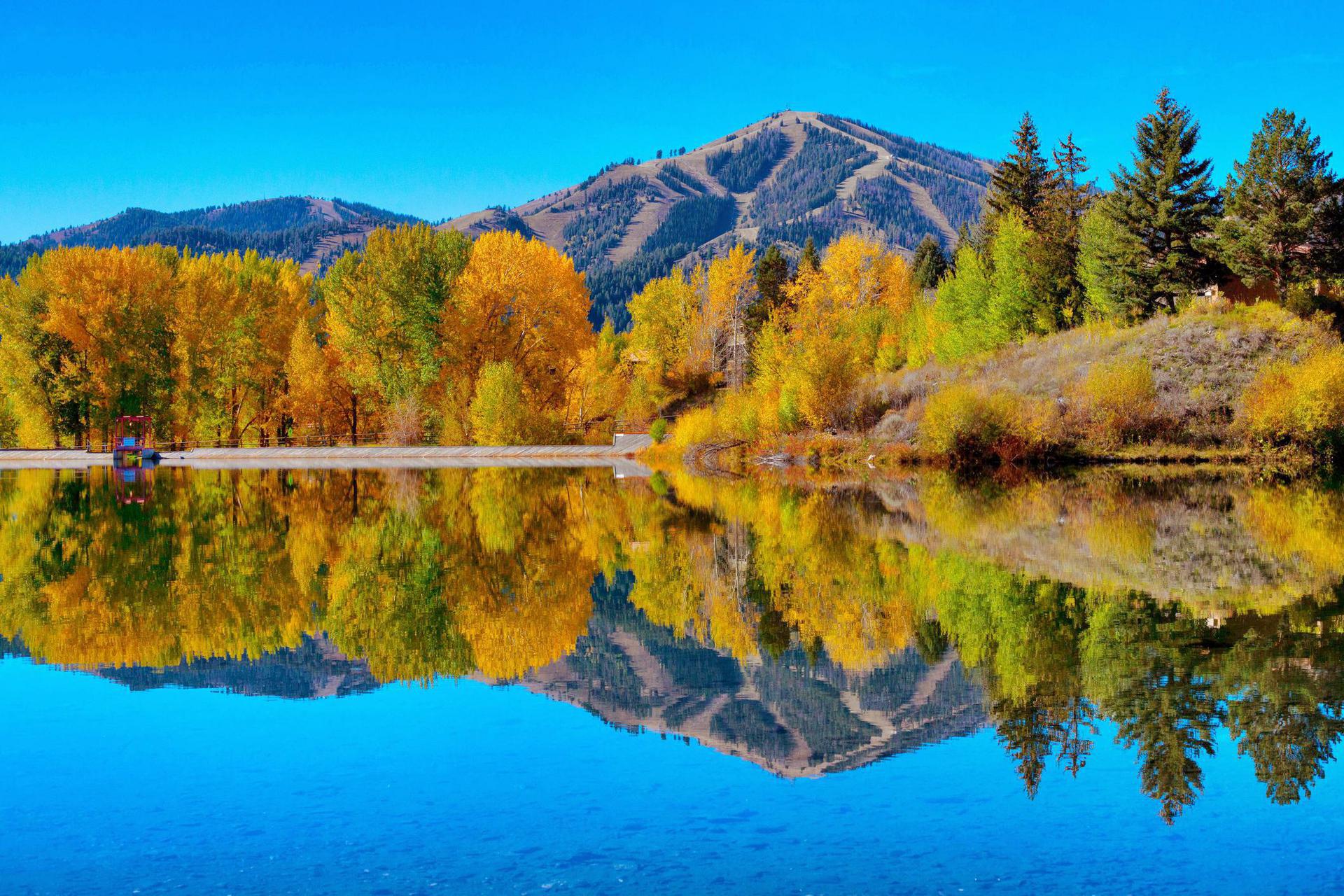 What Background Checks in Idaho does Health Street offer?
Criminal Background Check Packages
Health Street's criminal background check packages always start with a Social Security Number Trace. From there, you can add specific background checks, choose from one of our most popular packages, or build your own.
Includes:
add
Sex Offender Registry
Includes:
add
Everything in Triple Database (above), plus:
add
Courthouse Repository (State and/or County level)
view_in_ar
Resume Verification
services to check a person's job history, degrees, and references starting at $39
Why Health Street For Idaho Background Checks?
Health Street combines industry knowledge, a committment to accuracy, and a spirit of fairness when performing background checks in the Gem State. Comprehensive employment screenings keep you and your business from stumbling into legal problems. A thorough background screening is essential to confirming that your new hires in Idaho are qualified and honest.
Health Street's combination of high tech and high touch make background checks in Idaho fast and reliable. We offer simple, secure web technology matched with local court runners to protect your company.
Due diligence is critical. Poorly performed background checks can expose you in the following ways:
do_not_disturb
Not uncovering a past criminal record.
do_not_disturb
Revealing personal or excess information that cannot, by Idaho employment law, be taken into account.
In either case, you could be held legally liable. It is critical that you stay in commpliance with local labor laws. Let Health Street's experts conduct your background checks in Idaho so you'll know that your candidates have been fully and properly vetted before hire.
Background Check Laws Specific to the State of Idaho
Background check laws in Idaho have the potential to change dramatically with the passage of a new bill through the State Senate. In early 2020, Senator Cheri Buckner-Webb presented the new Fair Chance Employment Bill, which is a type of ban-the-box legislation which would prohibit employers within the state from asking applicants about their criminal records until the applicant is further along in the interview process, or a conditional offer of employment has been made.
The bill has been in discussion for two years and was presented to the Idaho State Senate Judiciary and Rules Committee in February 2020 with strong community and industry support. However, it still has to pass through the full House and Senate and receive the governor's signature before it becomes law.
As of now, most background check decisions are made based on guidance found in the federal Fair Credit Reporting Act (FCRA), as well as decisions made by the U.S. Equal Employment Opportunity Commission (EEOC). These laws limit the scope of a background check to seven years.
Additionally, Idaho employers must follow guidelines set out by the Idaho Human Rights Commission, which have been included as part of the Idaho Department of Labor's guide to lawful applications and interviews. Their guidance states "a fair opportunity should be given to applicants to prove their merit even though they may have a police record. Each case must be weighed on its own merits."
Based on this guidance, as well as the pending Fair Chance Employment Bill, employers should be aware that statewide attitudes towards background checks are changing. It's important to ensure that all employment-related background checks are conducted in accordance with current guidance and best practices.
Relevant Statistics on Crime in the State of Idaho
Idaho is a relatively safe and quiet state, with a lower overall rate of violent crime than the national average.
people_outline
Idaho sees only 227 incidents of violent crime per 100,000 population, compared to the 381 per 100,000 national average.
people_outline
In 2019, 4,154 violent crime offenses were reported in Idaho.
people_outline
38 hate crimes were reported in the state in 2019, a 46.15% increase from 2018.
people_outline
Property crime decreased by 11.13% from 2018 to 2019 to a total of 36,722 incidents.
people_outline
28 murders were reported in Idaho in 2019.
people_outline
Almost 2,000 non-consensual sex offenses were perpetrated in Idaho in 2019, which includes 636 counts of rape.
DOT Background Screening Services
If your business hires truck drivers, DOT regulations require that you reach out to prior employers as well as check the FMCSA Drug and Alcohol Clearinghouse for violations. You also need to run a Motor Vehicle Report (MVR) to ensure that your drivers have a clean, safe driving record.
Health Street takes this work off of your hands and stores your Idaho background checks securely in the same convenient online portal where you can manage your DOT drug testing and random pool. We contact prior employers, check the Clearinghouse on your behalf, and report it all back to you in a comprehensive background check report, that includes:
forward
Conducting historical research of Idaho driving record
forward
Contacting prior employers from before the Clearinghouse began in January 2020.
forward
Checking the FMCSA Clearinghouse for drug and alcohol violations reported on or after January
Credential Verification
Sometimes, the job candidate who seems to be most qualified is lying on his or her resume. In fact, it is quite common for people to misrepresent their education, degrees earned, and work history in order to qualify for a job that they otherwise would not obtain. An unqualified employee – especially one who forges aspects of their experience – creates serious risks for business leaders and HR executives.
Health Street's background checks in Idaho can verify a person's resume, confirming the information that they have provided to you about their education, employment history, professional licensure, and degrees earned. We can even check references. Including these options on your background check in Idaho gives you and your business the protection it deserves and the knowledge that you are hiring honest, qualified candidates.
Citations
library_books
Russell, Betsy Z. "Idaho Senate panel unanimously backs Sen. Buckner-Webb's 'ban the box' bill." KTVB 7, 18 February 2020, https://www.ktvb.com/article/news/local/capitol-watch/idaho-ban-the-box-bill-criminal-record-employment/277-fe808dee-5a6e-404a-b4a1-31e6257b5480
library_books
"Fair Credit Reporting Act." 15 U.S.C. §§ 1681-1681x. Federal Trade Commission (FTC), https://www.ftc.gov/enforcement/statutes/fair-credit-reporting-act
library_books
"FAQ Friday—What questions shouldn't be asked in a job interview?" Idaho Department of Labor, https://idahoatwork.com/2013/11/15/faq-friday-what-questions-shouldnt-be-asked-in-a-job-interview/
library_books
"A guide to lawful applications and interview." Idaho Department of Labor, https://www.labor.idaho.gov/dnn/Portals/0/Publications/GuidetoLawful.pdf
library_books
"Explore Violent Crimes in Idaho – 2019 Annual Report. America's Health Rankings, https://www.americashealthrankings.org/explore/annual/measure/Crime/state/ID
library_books
"2019 Idaho Statewide Crime Profile." Idaho.gov, https://nibrs.isp.idaho.gov/CrimeInIdaho/Publication/Active/Sections/2.%20Statewide%20Crime%20Profile.pdf