Delaware Background Checks
Health Street provides a full range of criminal background checks in Delaware, allowing companies to accurately screen job applicants before hiring. We offer a wide variety of employment screening ranging from a simple criminal database search to comprehensive investigative research of a person's criminal record, job history, credentials, and references. For quality, professional and timely background screenings, Health Street is the place to go for employment background check in Delaware.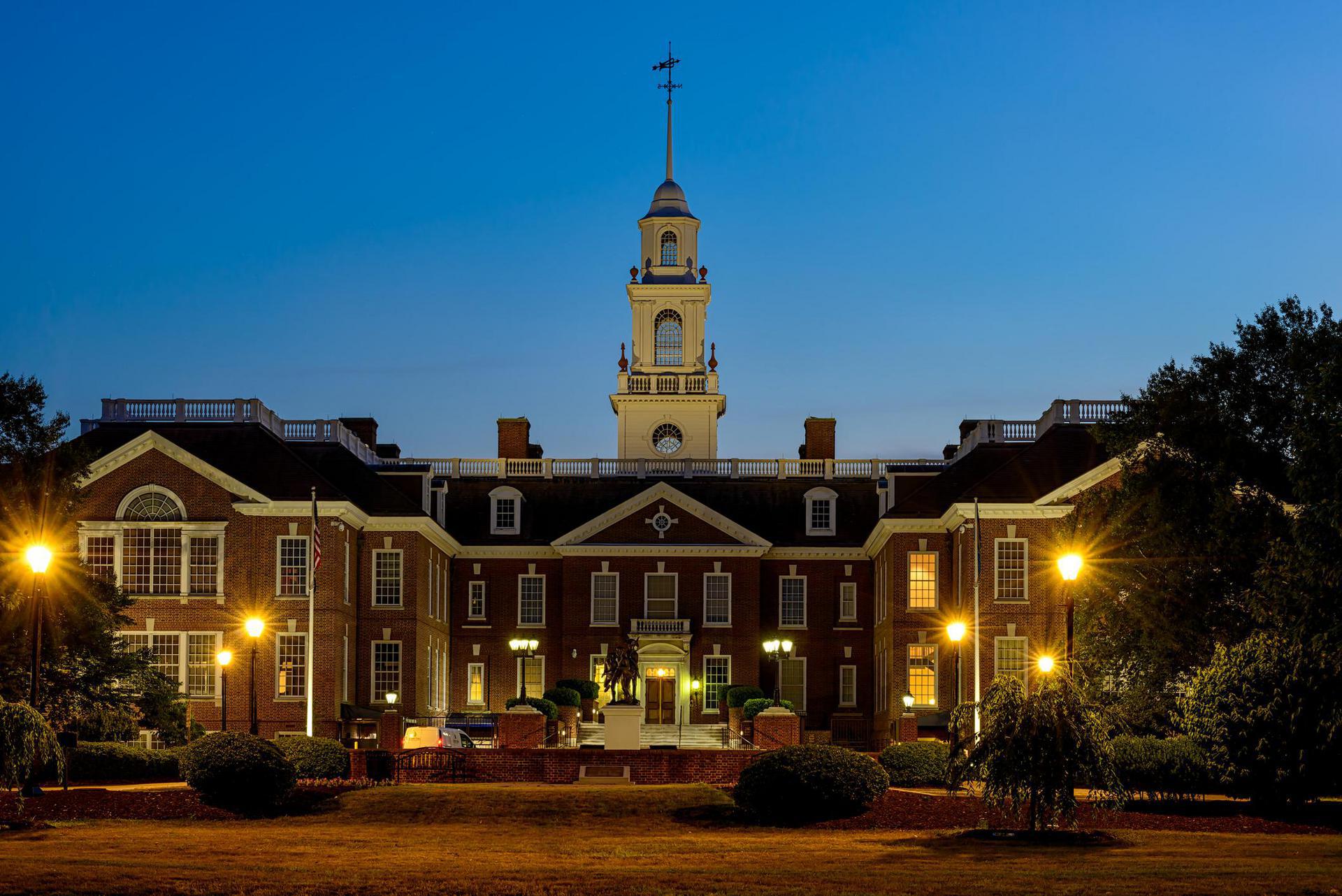 What Background Checks in Delaware does Health Street offer?
Criminal Background Check Packages
Health Street offers various pre-built packages of employment background checks, or you can mix and match individual checks for an entirely customized solution. Our most popular criminal background check packages begin with a Social Security Number Trace and include checks of national criminal databases and/or courthouse record searches.
Includes:
add
Sex Offender Registry
Includes:
add
Everything in Triple Database (above), plus:
add
Courthouse Repository (State and/or County level)
view_in_ar
Resume Verification
services check an applicant's job history, degrees earned, licnesure, and references. From $39.
Why Health Street For Delaware Background Checks?
Criminal background check in the First State must be done in accordance with state law. There are very specific requirements that companies must follow in order to perform a legally compliant background check, and it varies by state. Health Street's understanding of local laws combined with advanced technologies help keep you in compliance with Delaware background check laws.
A Credit Reporting Agency, or CRA, should do more than just checking a public database on your behalf. Running background checks present a pair of equally troublesome risks:
forward
Not uncovering a past criminal record.
forward
Revealing excess information that cannot, by law, be factored into the hiring process.
If you receive information from your CRA that you are not permitted to include in your hiring decision, you can run afoul of laws such as the Americans with Disabilities Act (ADA) or the Federal Fair Credit Reporting Act (FCRA). On the flip side, if you miss a critical criminal record, it can be even more devastating. For these reasons, it's critically important to work with a CRA with experience performing comprehensive employment background checks in Delaware.
Background Check Laws Specific to the State of Delaware
On May 8, 2014, Delaware passed a "ban-the-box" law under House Bill 167, introducing three new provisions to background check laws. House Bill 167 solely affects government contractors and public government employees; however, their restrictions do not apply to state, county, or municipal police, or the Department of Corrections employees.
For one, House Bill 167 forbids public employers from asking job candidates to "check a box" if they have a criminal record. Under this law, employers are unable to inquire or even consider an applicant's criminal record information until a conditional offer has been made. House Bill 167 additionally enforces how long an employer may consider an applicant's criminal record. The bill specifies that once a background check has been completed, an employer may only consider felony sentences which were completed less than ten years ago and misdemeanor sentences which were completed less than five years ago.
The final restriction implemented under House Bill 167 is the use of credit reports. While this provision of the bill only affects government contractors and public government employees, it effectively bans the consideration of an applicant's credit report or credit score until the individual has been made a conditional job offer.
As an addendum to House Bill 167, Delaware Code §709 prohibits employers from requesting salary history from either an applicant or an applicant's former employer throughout the hiring process. Similarly, employers may not screen applicants based on compensation history, including weighing whether a previous salary meets a minimum or maximum criteria.
Likewise, under Delaware Code §709A, an employer cannot require an employee or applicant to disclose any information regarding their private social media. This provision includes usernames, passwords, and all other means of accessing personal social media accounts.
Statistics on Crime in the State of Delaware
Delaware maintains statistics on crime throughout the state in accordance with the National Incident-Based Reporting System (NIBRS) of the Department of Justice. Unlike other states, Delaware publishes an annual report analyzing the past four years of crime data. In the latest report, the state of Delaware experienced an 8.8% decrease in overall violent criminal offenses, bringing the total from 20,484 in 2014 to 18,684 in 2018.
Violent criminal offenses seen in 2018 included:
people_outline
48 homicides
people_outline
4 human trafficking cases
people_outline
221 kidnapping/abductions
people_outline
749 forcible sex offenses
people_outline
949 robberies
people_outline
2,932 aggravated assaults
Delaware reported that nearly 76% of violent crime cases were cleared in 2018. In addition, the overall occurrence of serious crime cases, including violent crimes, serious property offenses, social offenses, and drug cases, decreased by almost 13% in 2018.
DOT Background Screening Services
If you are hiring truck drivers, you already know that you need to check back for three years of violations with prior companies and the FMCSA Drug and Alcohol Clearinghouse. You also have to check their Delaware motor vehicle report, of course.
Knowing and complying with these regulations can be daunting. Health Street removes the stress by conducting and storing your DOT background checks in the same, easy-to-access portal as your other driver file records. You can manage your DOT compliance and random pool in one place. We can provide you with:
forward
Delaware drivers license check
forward
Contacting prior employers from before January 2020.
forward
Searching the FMCSA Clearinghouse on your behalf.
Resume Review and Verification Checks
When evaluating a job applicant, the first thing a hiring manager tends to look at is their resume. But what if the schools attended, degrees earned, job titles held, and other credentials were embellished, exaggerated, or outright fabricated? Before making that hire, you can rest easy knowing that Health Street can add resume verification to our Delaware background checks.
Resume fraud is unfortunately all too common in Delaware. Our resume verification services provide a definitive check on everything listed on your applicant's resume. This includes:
account_balance
education verification to confirm the degrees and certifications stated.
account_balance
employment history to check that they have held the jobs claimed
account_balance
professional license verification to confirm they have the certifications required.
Be sure that the person you want to hire is really who they say they are by ordering resume verification services from Health Street.
Citations
library_books
"House Bill 167." Delaware General Assembly, https://legis.delaware.gov/BillDetail/23201
library_books
"TITLE 19: Labor – General Provisions." State of Delaware, https://delcode.delaware.gov/title19/c007/sc01/index.shtml
library_books
"Crime in Delaware 2014 – 2018." Statistical Analysis Center Delaware Criminal Justice Council, https://sac.delaware.gov/wp-content/uploads/sites/64/2019/11/Crime-in-Delaware-2014-2018.pdf