North Dakota Background Checks
Health Street provides a full range of criminal background checks in North Dakota, allowing companies to accurately screen job applicants before hiring. We offer a wide variety of employment screening ranging from a simple criminal database search to comprehensive investigative research of a person's criminal record, job history, credentials, and references. For quality, professional and timely background screenings, look to Health Street to provide your business with employment background checks in North Dakota.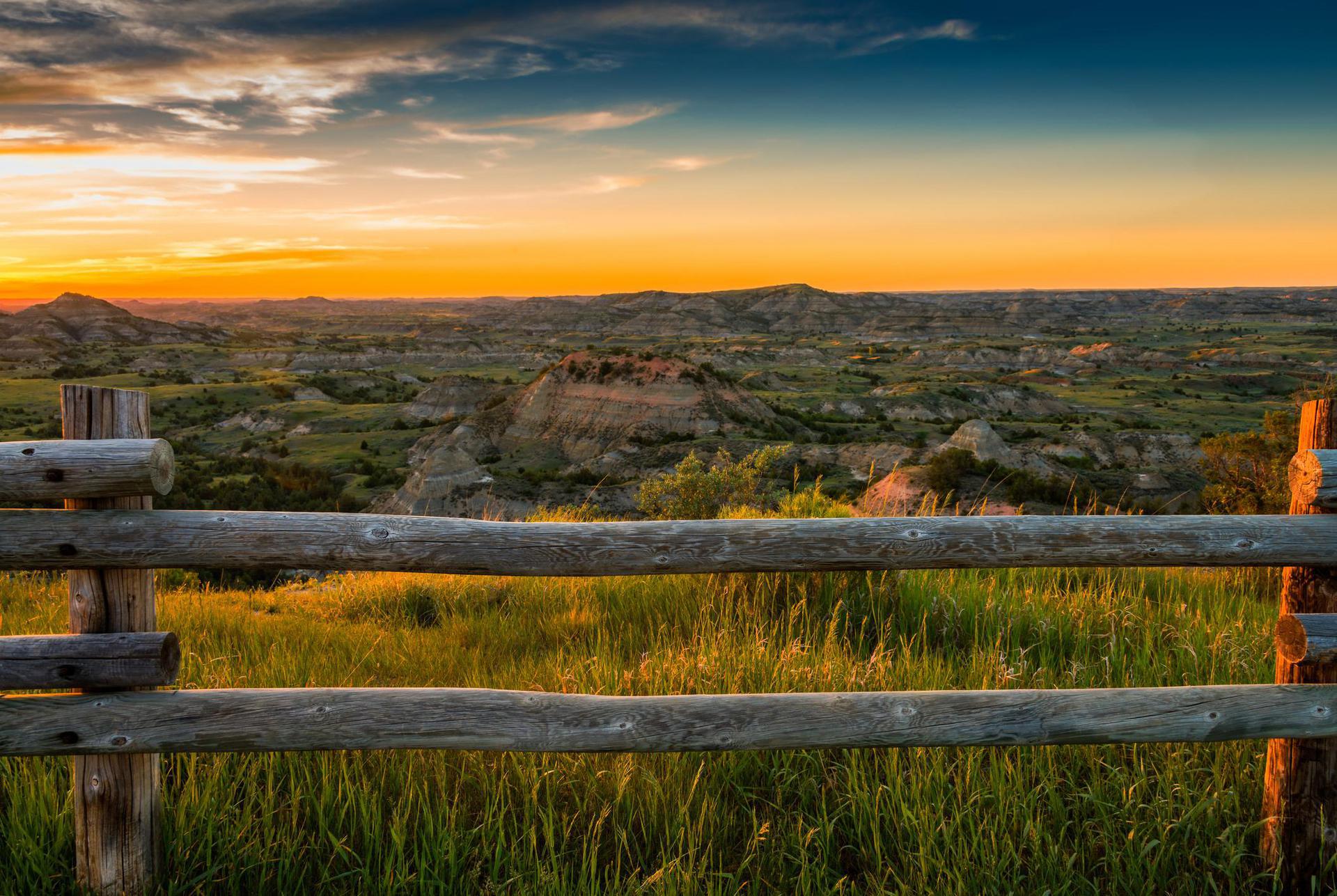 Background Screenings in North Dakota
Background Check Laws in North Dakota
As an employer in North Dakota, you can legally run a background check and criminal history check, as long as you follow state and federal guidelines.
North Dakota is not one of the 35 states that have adopted the federal "ban-the-box" law, which prohibits you from asking job applicants about past criminal histories.
The state of North Dakota does require you to abide by The Federal Trade Commission's Fair Credit Reporting Act (FCRA). Under this act, employers must disclose that they will be performing a background check and the applicant must give written consent.
The North Dakota Human Rights Act, as well as federal laws, must be followed to prevent discrimination in the workplace.
Federally, it is required by the FCRA that you follow the Equal Employment Opportunity (EEO) regulations to prevent discrimination. The EEO requires that you do not discriminate against an employee based on religion, race, color, sex, age, or disability. You are required to follow these laws while hiring, firing, promoting, training, and deciding on wages and benefits.
Background checks in North Dakota can look for criminal history, driving record, credit check, and previous employment. Which background checks you run will be dependent on the industry you are hiring for. For example, if your potential employee will be driving, you will want to check his driving record. State laws do not prohibit background checks that are job-related.
Some industries may require a full criminal history record check which is an extensive, cross-referenced check of confidential databases. Only the North Dakota Bureau of Criminal Investigation (ND BCI) can legally obtain these background checks.
North Dakota Statistics on Crime
It is your responsibility as an employer to protect your workers and your business. You need the right information to protect yourself and your company from crime.
person_outline
As of 2019, Group A offenses have gone down 0.7 percent. Group A offenses include (but are not limited to) assaults, burglary, forgery/counterfeiting, embezzlement, extortion, fraud, theft, and homicide.
person_outline
Crimes against persons, such as murder, rape, and assault, have been on the rise since 2017. There has been a 2.2 percent increase in these crimes from 2018-2019.
person_outline
These crimes against persons made up 22 percent of Group A crime offenses in 2019.
person_outline
Crimes against society, such as drug and weapon violations, have decreased by 4 percent since 2019.
person_outline
Crimes against property, including burglary and left, made up 49.9 percent of Group A crimes in 2019 and have increased by 0.1 percent since 2018.
What Background Checks in North Dakota Does Health Street offer?
Criminal Background Check Packages
Health Street's criminal background check packages always start with a Social Security Number Trace. From there, you can add specific background checks, choose from one of our most popular packages, or build your own.
Includes:
view_in_ar
Includes:
Includes:
Includes:
add
Mix and match a variety of our background screening services to create your perfect package. This can include criminal database checks, sanctions, resume verifications, and drug testing.
view_in_ar
Resume Verification
services to check a person's job history, degrees, and references starting at $39
Why Health Street For North Dakota Background Checks?
Performing background checks in the Flickertail State involves knowing and following state rules and regulations which may stipulate what information can be taken into account when making hiring decisions. Requirements vary by state.
Performing background checks on your own is risky and can lead you into legal trouble. Hiring a background check company, known as a Credit Reporting Agency or CRA, is highly advisable. A credit reporting agency's job is to stay abreast of North Dakota background check laws. Reputable CRA's help you avoid pitfalls such as:
do_not_disturb
Not uncovering criminal activity
do_not_disturb
Revealing too much information, including things that by law cannot be considered during the hiring process
The risk of uncovering too much information in a background check is significant. Laws such as the Americans with Disabilities Act (ADA) and the Federal Fair Credit Reporting Act (FCRA) mandate that certain protected information cannot be considered by employers when making hiring decisions. When hiring in North Dakota, it is crucial to use a CRA that understands the complexity of background check laws in North Dakota.
DOT Background Screening Services
If you are hiring truck drivers, you already know that you need to check back for three years of violations with prior companies and the FMCSA Drug and Alcohol Clearinghouse. You also have to check their North Dakota motor vehicle report, of course.
Knowing and complying with these regulations can be daunting. Health Street removes the stress by conducting and storing your DOT background checks in the same, easy-to-access portal as your other driver file records. You can manage your DOT compliance and random pool in one place. We can provide you with:
forward
North Dakota drivers license check
forward
Contacting prior employers from before January 2020.
forward
Searching the FMCSA Clearinghouse on your behalf.
Resume Review and Verification Checks
When evaluating a job applicant, the first thing a hiring manager tends to look at is their resume. But what if the schools attended, degrees earned, job titles held, and other credentials were embellished, exaggerated, or outright fabricated? Before making that hire, you can rest easy knowing that Health Street can add resume verification to our North Dakota background checks.
Resume fraud is unfortunately all too common in North Dakota. Our resume verification services provide a definitive check on everything listed on your applicant's resume. This includes:
account_balance
education verification to confirm the degrees and certifications stated.
account_balance
employment history to check that they have held the jobs claimed
account_balance
professional license verification to confirm they have the certifications required.
Be sure that the person you want to hire is really who they say they are by ordering resume verification services from Health Street.
Citations
menu_book
"Background Checks: What Employers Need to Know." U.S. Equal Employment Opportunity Commission (EEOC), https://www.eeoc.gov/laws/guidance/background-checks-what-employers-need-know
menu_book
"Fair Credit Reporting Act." Federal Trade Commission (FTC), https://www.ftc.gov/enforcement/statutes/fair-credit-reporting-act
menu_book
"Crime in North Dakota, 2019." Office of Attorney General, Bureau of Criminal Investigation, https://attorneygeneral.nd.gov/sites/ag/files/documents/2019-CrimeReport.pdf
menu_book
Seibel, Troy T. "Criminal Background Checks – Requirements and Dangers." North Dakota Association of Counties, http://www.ndaco.org/image/cache/Criminal_Background_Checks.pdf
menu_book
"Background Check v. ND Criminal History Record Check." North Dakota State Government, https://attorneygeneral.nd.gov/public-safety/criminal-history-records/background-check-v-nd-criminal-history-record-check