Kansas Background Checks
Health Street makes background checks in Kansas easy with a complete array of comprehensive, precise and detailed employment background screenings. Our Kansas background checks start with simple, fast criminal database checks and can be extended for a full view of a person's history by looking at local and national records, educational records, past jobs, and more. Kansas background checks ensure you and your workforce are protected from an employee who lies on his or her job application or worse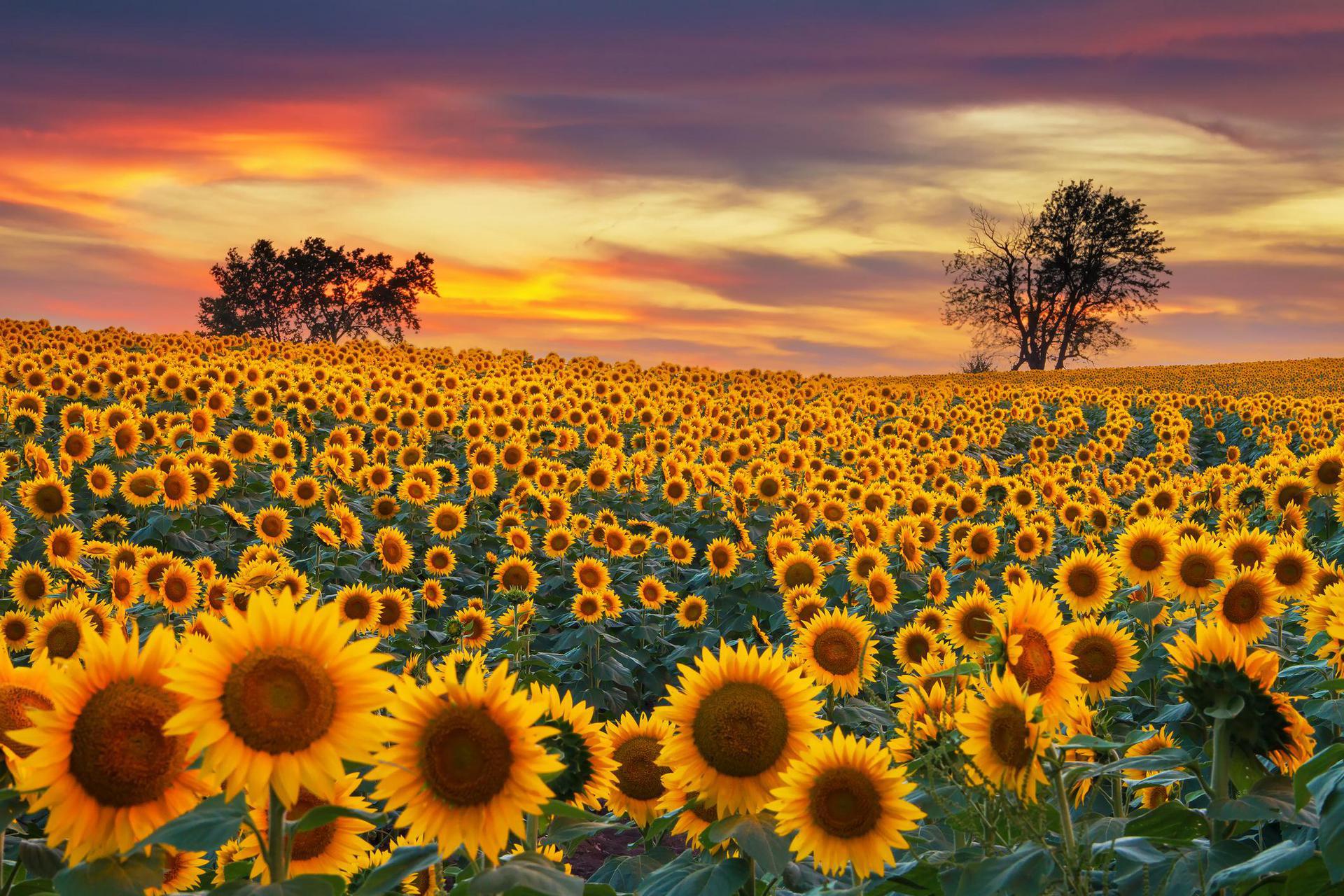 Information for Kansas Background Screenings
Background Check Laws Specific to the State of Kansas
Kansas has a Fair Credit Reporting Act (FCRA) similar to the federal FCRA that provides basic standards for pre-employment background checks. Kansas law limits some of the information that employers can request in background checks for jobs paying more than $20,000 a year which include the following:
folder
No bankruptcies more than 14 years before the report
folder
No suits and judgments more than seven years before the report
folder
No arrest, indictments, or convictions more than seven years before the report
folder
No collection accounts or tax liens more than seven years before the report.
Kansas also has specific laws regarding background checks for people who are applying to work in adult care homes, nursing, and home health services. People who have been convicted of murder, rape, and other violent felonies are barred from working in adult care homes or as home health aides in Kansas. The Kansas Bureau of Investigation (KBI) will conduct a criminal history record search on job applicants for a $20 fee.
Criminal background checks in Kansas don't include records of investigation without charges, traffic violations or ordinance violations, wanted posters or police blotters. The law in Kansas allows employers to ask about prior arrests, but the state's criminal background check won't return results of arrests that didn't lead to criminal convictions. Kansas law also doesn't support lawsuits based on negligent hiring, so employers can and do conduct criminal and personal history background checks in the employment process.
Statistics on Crime in the State of Kansas
Kansas' Bureau of Investigation reported that in 2019, the state's total crime index rate was 5.5% below the state's 10-year average, but as part of the overall rate, violent crimes were 17.3% over the 10-year average, for an increase of 2.6% between 2018 and 2019. Within violent crimes, in 2019, murders increased 2.4% above the 10-year average in Kansas.
people_alt
Kansas recorded 87,008 violent and property crimes in 2019.
people_alt
In 2019, Kansas experienced 12,694 violent crimes.
people_alt
There were 130 murders in Kansas in 2019.
people_alt
Kansans experienced 1,297 rapes, 1,422 violent robberies, and 9,845 assaults.
people_alt
8,047 motor vehicles were stolen in Kansas in 2019.
people_alt
Kansans experienced 11,277 burglaries in 2019.
Kansas experienced significantly lower rates of murder in 2012, when 91 Kansans were murdered. In 2017, 176 Kansans were murdered, so the 2019 total of 130 murders shows a significant downward trend.
What Background Checks in Kansas Does Health Street offer?
Criminal Background Check Packages
Health Street's criminal background check packages always start with a Social Security Number Trace. From there, you can add specific background checks, choose from one of our most popular packages, or build your own.
Includes:
view_in_ar
Includes:
Includes:
Includes:
add
Mix and match a variety of our background screening services to create your perfect package. This can include criminal database checks, sanctions, resume verifications, and drug testing.
view_in_ar
Resume Verification
services to check a person's job history, degrees, and references starting at $39
City Background Checks
For information regarding background checks in a specific city, click the relevant link below:
Why Health Street For Kansas Background Checks?
Performing background checks in the Jayhawk State involves knowing and following state rules and regulations which may stipulate what information can be taken into account when making hiring decisions. Requirements vary by state.
Performing background checks on your own is risky and can lead you into legal trouble. Hiring a background check company, known as a Credit Reporting Agency or CRA, is highly advisable. A credit reporting agency's job is to stay abreast of Kansas background check laws. Reputable CRA's help you avoid pitfalls such as:
do_not_disturb
Not uncovering criminal activity
do_not_disturb
Revealing too much information, including things that by law cannot be considered during the hiring process
The risk of uncovering too much information in a background check is significant. Laws such as the Americans with Disabilities Act (ADA) and the Federal Fair Credit Reporting Act (FCRA) mandate that certain protected information cannot be considered by employers when making hiring decisions. When hiring in Kansas, it is crucial to use a CRA that understands the complexity of background check laws in Kansas.
DOT Background Screening Services
If your business hires truck drivers, DOT regulations require that you reach out to prior employers as well as check the FMCSA Drug and Alcohol Clearinghouse for violations. You also need to run a Motor Vehicle Report (MVR) to ensure that your drivers have a clean, safe driving record.
Health Street takes this work off of your hands and stores your Kansas background checks securely in the same convenient online portal where you can manage your DOT drug testing and random pool. We contact prior employers, check the Clearinghouse on your behalf, and report it all back to you in a comprehensive background check report, that includes:
forward
Conducting historical research of Kansas driving record.
forward
Contacting prior employers from before the Clearinghouse began in January 2020.
Resume Review and Verification Checks
Education verification and reference checks are also critical to the pre-employment background checks in Kansas. Employers should also verify an applicant's resume, confirming their: account_balance
account_balance
education and degrees
account_balance
job history
account_balance
professional licenses and certifications
account_balance
references
Calling all of the schools and employers on a person's resume to confirm if your applicant is telling the truth could take hours. Fortunately, Health Street can easily handle your Kansas resume and employment verifications quickly and effectively. We will flag any discrepancies and report them back to you.
Citations
menu_book
"Article 7 – Fair Credit Reporting." Kansas Legislature, http://kslegislature.org/li_2012/b2011_12/statute/050_000_0000_chapter/050_007_0000_article/050_007_0002_section/050_007_0002_k/
menu_book
"Statutes and Regulations for the Licensure and Operation Of Boarding Care Homes." Kansas Department for Aging and Disability Services, https://www.kdads.ks.gov/docs/default-source/General-Provider-Pages/provider-statutes-and-regulations/ksa-and-kar-for-adult-care-homes/boarding-care.pdf?sfvrsn=809706ee_2
menu_book
"Criminal History Record Search." Kansas Bureau of Investigation, https://www.kansas.gov/criminalhistory/
menu_book
"Article 47 – Criminal History Record Information." Kansas Legislature, http://www.kslegislature.org/li_2012/b2011_12/statute/022_000_0000_chapter/022_047_0000_article/022_047_0001_section/022_047_0001_k/
menu_book
"Kansas Crime Index 2019." Kansas Bureau of Investigation, http://www.kansas.gov/kbi/stats/docs/pdf/CrimeIndex2019.pdf