Georgia Background Checks
Health Street's line of background checks in Georgia delivers fast, meticulously researched data on an applicant's criminal history, references, education and employment. We pride ourselves on providing what employers need to inform their decisions about the people they hire. Georgia employment background checks give companies the assurance that their new hires have been fully vetted and won't pose a risk. Verify if someone is being honest with you before you hire them – with Georgia background checks from Health Street.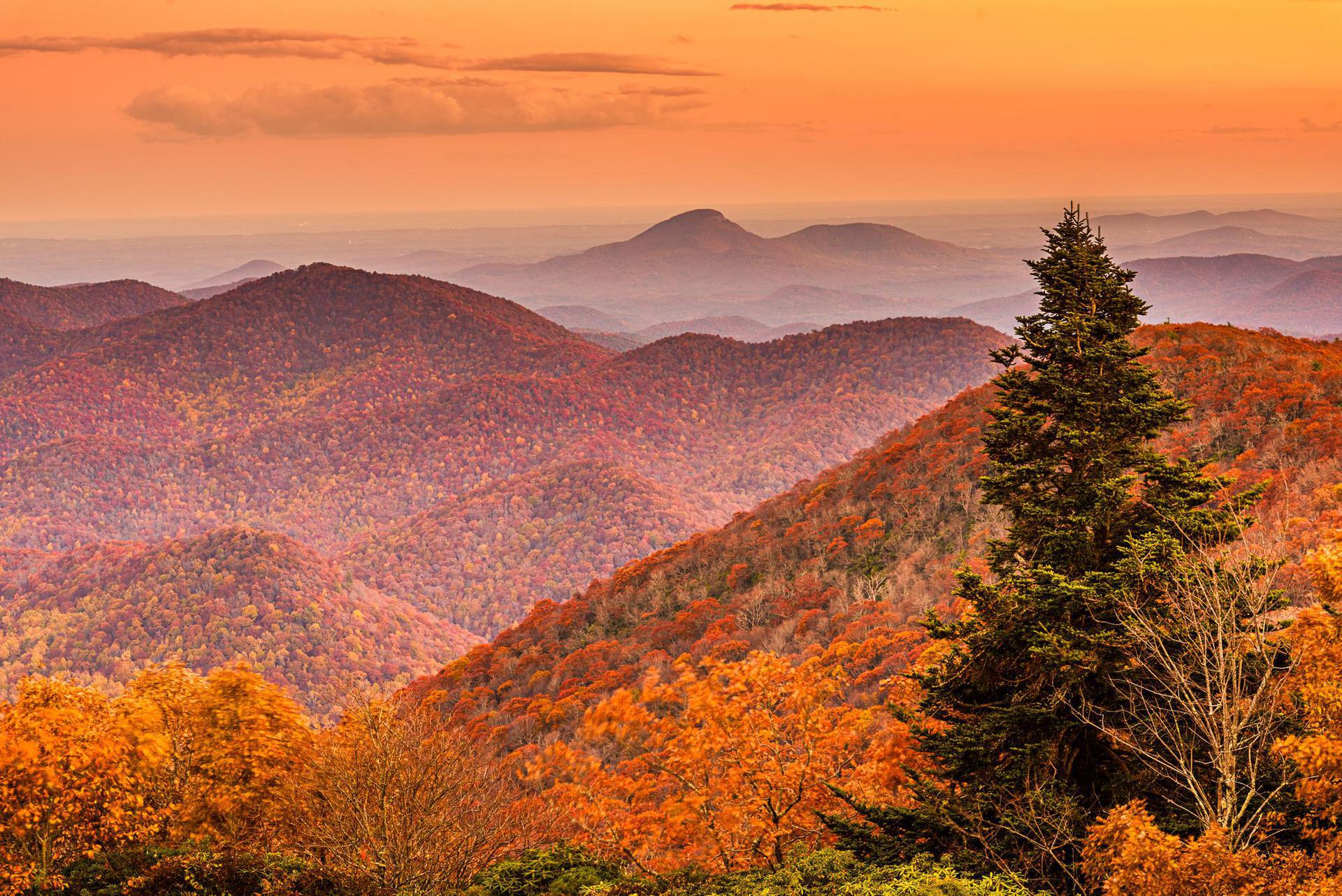 Background Screening Information for Georgia
Background Check Laws Specific to the State of Georgia
Georgia does not have a "ban-the-box" law similar to other states, but it does provide some restrictions on how employers may use criminal history background checks in making employment decisions. Georgia state law permits employers to access state criminal records as long as they have the applicant's written consent or copy of fingerprints.
In Georgia, employers are barred from considering probation following a conviction on a first criminal offense as a criminal conviction. They may not, by Georgia state law, disqualify a job applicant based on a first-time criminal conviction and successfully completed probation.
If employers in Georgia conduct a criminal background check and decline to hire an applicant based on the results of the check, they must disclose all of the background check information they obtained to the applicant. They must also explain in writing how the information affected their hiring decision.
Employers in Georgia must comply with the Federal Credit Reporting Act (FCRA), which states they must get written consent of applicants before they conduct a background check. They must also abide by the provisions of Title VII of the 1964 Civil Rights Act. If an applicant is protected under the Act, employers may not adopt "blanket" policies of disqualifying applicants with criminal records, which on later review, have the effect of showing racial discrimination in addition to criteria based on a criminal history.
Statistics on Crime in the State of Georgia
Georgia uses the U.S. Department of Justice Uniform Crime Reporting (UCR) system to document and report on crimes committed in the state. Georgia's most recent complete annual UCR crime report covers 2017.
Violent crime statistics for Georgia in 2017 include:
fingerprint
9,878 robberies
fingerprint
23,258 aggravated assaults
Georgia's 2017 crime report showed a total of 291,715 incidents of property crimes. The crime totals included:
fingerprint
53,930 burglaries
fingerprint
210,997 larcenies
fingerprint
25,870 motor vehicle thefts
fingerprint
918 instances of arson
The Atlanta metropolitan area is the largest population area in Georgia, with a total of 5.8 million residents as of 2017. Atlanta accounted for 392 of the state's murders in 2017, and 1,515 of the state's rapes. Georgia's metropolitan areas, which include urban and suburban communities, accounted for 85.4% of the total crime in the state according to the state's 2017 UCR report. Rural Georgia experienced 14.6% of the state's crimes in 2017.
What Background Checks in Georgia Does Health Street offer?
Criminal Background Check Packages
Health Street's criminal background check packages always start with a Social Security Number Trace. From there, you can add specific background checks, choose from one of our most popular packages, or build your own.
Includes:
view_in_ar
Includes:
Includes:
Includes:
add
Mix and match a variety of our background screening services to create your perfect package. This can include criminal database checks, sanctions, resume verifications, and drug testing.
view_in_ar
Resume Verification
services to check a person's job history, degrees, and references starting at $39
City Background Checks
For information regarding background checks in a specific city, click the relevant link below:
Why Health Street For Georgia Background Checks?
Performing background checks in the Peach State involves knowing and following state rules and regulations which may stipulate what information can be taken into account when making hiring decisions. Requirements vary by state.
Performing background checks on your own is risky and can lead you into legal trouble. Hiring a background check company, known as a Credit Reporting Agency or CRA, is highly advisable. A credit reporting agency's job is to stay abreast of Georgia background check laws. Reputable CRA's help you avoid pitfalls such as:
do_not_disturb
Not uncovering criminal activity
do_not_disturb
Revealing too much information, including things that by law cannot be considered during the hiring process
The risk of uncovering too much information in a background check is significant. Laws such as the Americans with Disabilities Act (ADA) and the Federal Fair Credit Reporting Act (FCRA) mandate that certain protected information cannot be considered by employers when making hiring decisions. When hiring in Georgia, it is crucial to use a CRA that understands the complexity of background check laws in Georgia.
DOT Background Screening Services
If you are hiring truck drivers, you already know that you need to check back for three years of violations with prior companies and the FMCSA Drug and Alcohol Clearinghouse. You also have to check their Georgia motor vehicle report, of course.
Knowing and complying with these regulations can be daunting. Health Street removes the stress by conducting and storing your DOT background checks in the same, easy-to-access portal as your other driver file records. You can manage your DOT compliance and random pool in one place. We can provide you with:
forward
Georgia drivers license check
forward
Contacting prior employers from before January 2020.
forward
Searching the FMCSA Clearinghouse on your behalf.
Resume Review and Verification Checks
When evaluating a job applicant, the first thing a hiring manager tends to look at is their resume. But what if the schools attended, degrees earned, job titles held, and other credentials were embellished, exaggerated, or outright fabricated? Before making that hire, you can rest easy knowing that Health Street can add resume verification to our Georgia background checks.
Resume fraud is unfortunately all too common in Georgia. Our resume verification services provide a definitive check on everything listed on your applicant's resume. This includes:
account_balance
education verification to confirm the degrees and certifications stated.
account_balance
employment history to check that they have held the jobs claimed
account_balance
professional license verification to confirm they have the certifications required.
Be sure that the person you want to hire is really who they say they are by ordering resume verification services from Health Street.
Citations
menu_book
"Georgia Laws on Employer Use of Conviction and Arrest Records." Nolo, https://www.nolo.com/legal-encyclopedia/georgia-laws-employer-use-conviction-arrest-records.html
menu_book
"Obtaining Criminal History Record Information Frequently Asked Questions." Georgia Bureau of Investigation, https://gbi.georgia.gov/services/obtaining-criminal-history-record-information-frequently-asked-questions
menu_book
"Crime Statistics." Georgia Bureau of Investigation, https://gbi.georgia.gov/services/crime-statistics