Delaware Background Checks
Health Street makes background checks in Delaware easy with a complete array of comprehensive, precise and detailed employment background screenings. Our Delaware background checks start with simple, fast criminal database checks and can be extended for a full view of a person's history by looking at local and national records, educational records, past jobs,, and more. Delaware background checks ensure you and your workforce are protected from an employee who lies on his or her job application or worse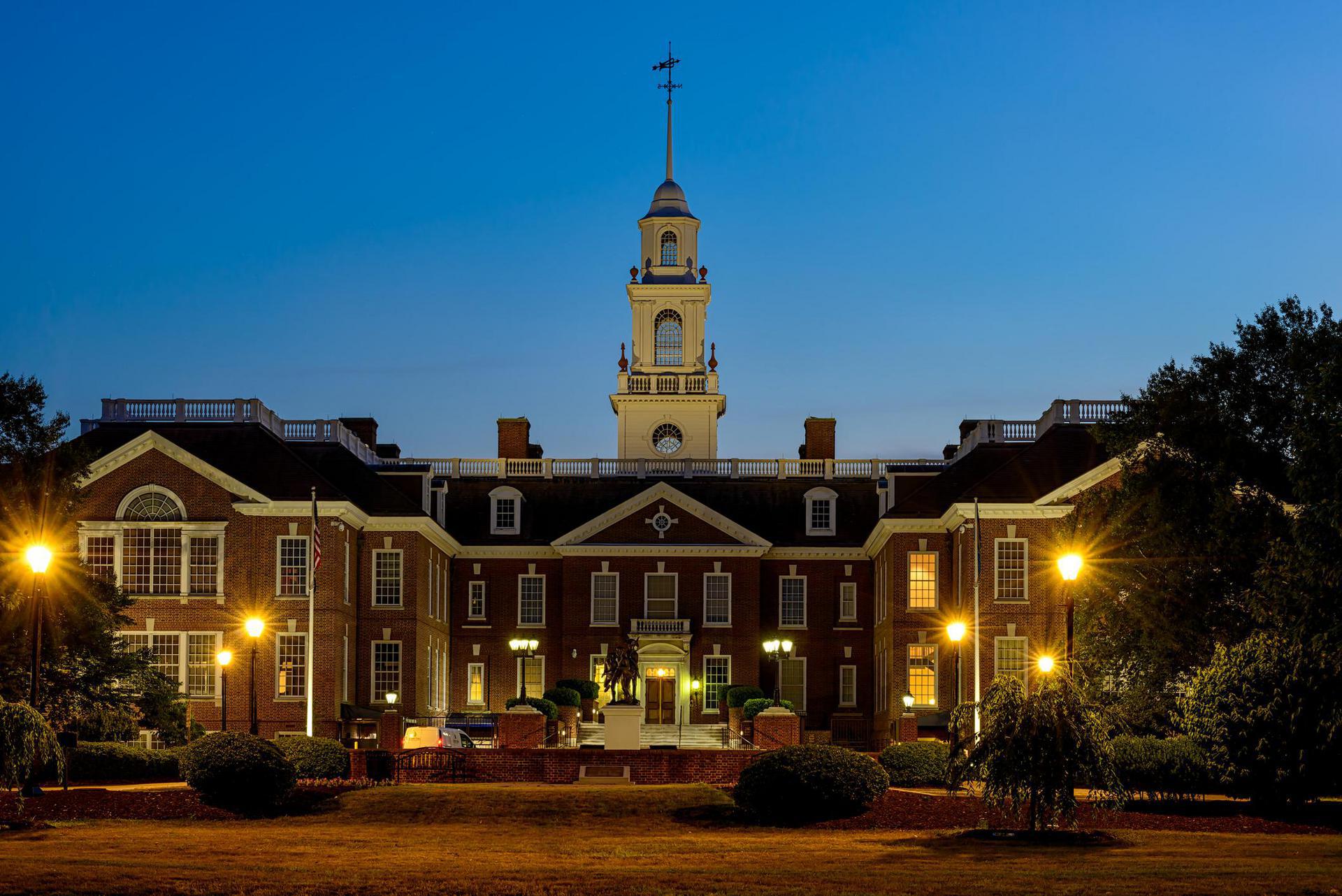 Delaware Background Screening Information
Background Check Laws Specific to the State of Delaware
On May 8, 2014, Delaware passed a "ban-the-box" law under House Bill 167, introducing three new provisions to background check laws. House Bill 167 solely affects government contractors and public government employees; however, their restrictions do not apply to state, county, or municipal police, or the Department of Corrections employees.
For one, House Bill 167 forbids public employers from asking job candidates to "check a box" if they have a criminal record. Under this law, employers are unable to inquire or even consider an applicant's criminal record information until a conditional offer has been made. House Bill 167 additionally enforces how long an employer may consider an applicant's criminal record. The bill specifies that once a background check has been completed, an employer may only consider felony sentences which were completed less than ten years ago and misdemeanor sentences which were completed less than five years ago.
The final restriction implemented under House Bill 167 is the use of credit reports. While this provision of the bill only affects government contractors and public government employees, it effectively bans the consideration of an applicant's credit report or credit score until the individual has been made a conditional job offer.
As an addendum to House Bill 167, Delaware Code §709 prohibits employers from requesting salary history from either an applicant or an applicant's former employer throughout the hiring process. Similarly, employers may not screen applicants based on compensation history, including weighing whether a previous salary meets a minimum or maximum criteria.
Likewise, under Delaware Code §709A, an employer cannot require an employee or applicant to disclose any information regarding their private social media. This provision includes usernames, passwords, and all other means of accessing personal social media accounts.
Statistics on Crime in the State of Delaware
Delaware maintains statistics on crime throughout the state in accordance with the National Incident-Based Reporting System (NIBRS) of the Department of Justice. Unlike other states, Delaware publishes an annual report analyzing the past four years of crime data. In the latest report, the state of Delaware experienced an 8.8% decrease in overall violent criminal offenses, bringing the total from 20,484 in 2014 to 18,684 in 2018.
Violent criminal offenses seen in 2018 included:
people_outline
48 homicides
people_outline
4 human trafficking cases
people_outline
221 kidnapping/abductions
people_outline
749 forcible sex offenses
people_outline
949 robberies
people_outline
2,932 aggravated assaults
Delaware reported that nearly 76% of violent crime cases were cleared in 2018. In addition, the overall occurrence of serious crime cases, including violent crimes, serious property offenses, social offenses, and drug cases, decreased by almost 13% in 2018.
What Background Checks in Delaware Does Health Street offer?
Criminal Background Check Packages
Health Street's criminal background check packages always start with a Social Security Number Trace. From there, you can add specific background checks, choose from one of our most popular packages, or build your own.
Includes:
view_in_ar
Includes:
Includes:
Includes:
add
Mix and match a variety of our background screening services to create your perfect package. This can include criminal database checks, sanctions, resume verifications, and drug testing.
view_in_ar
Resume Verification
services to check a person's job history, degrees, and references starting at $39
Why Health Street For Delaware Background Checks?
Performing background checks in the First State involves knowing and following state rules and regulations which may stipulate what information can be taken into account when making hiring decisions. Requirements vary by state.
Performing background checks on your own is risky and can lead you into legal trouble. Hiring a background check company, known as a Credit Reporting Agency or CRA, is highly advisable. A credit reporting agency's job is to stay abreast of Delaware background check laws. Reputable CRA's help you avoid pitfalls such as:
do_not_disturb
Not uncovering criminal activity
do_not_disturb
Revealing too much information, including things that by law cannot be considered during the hiring process
The risk of uncovering too much information in a background check is significant. Laws such as the Americans with Disabilities Act (ADA) and the Federal Fair Credit Reporting Act (FCRA) mandate that certain protected information cannot be considered by employers when making hiring decisions. When hiring in Delaware, it is crucial to use a CRA that understands the complexity of background check laws in Delaware.
DOT Background Screening Services
If your business hires truck drivers, DOT regulations require that you reach out to prior employers as well as check the FMCSA Drug and Alcohol Clearinghouse for violations. You also need to run a Motor Vehicle Report (MVR) to ensure that your drivers have a clean, safe driving record.
Health Street takes this work off of your hands and stores your Delaware background checks securely in the same convenient online portal where you can manage your DOT drug testing and random pool. We contact prior employers, check the Clearinghouse on your behalf, and report it all back to you in a comprehensive background check report, that includes:
forward
Conducting historical research of Delaware driving record.
forward
Contacting prior employers from before the Clearinghouse began in January 2020.
Resume Review and Verification Checks
Sometimes, the job candidate who seems to be most qualified is lying on his or her resume. In fact, it is quite common for people to misrepresent their education, degrees earned, and work history in order to qualify for a job that they otherwise would not obtain. An unqualified employee—especially one who forges aspects of their experience—creates serious risks for business leaders and HR executives.
Health Street's background checks in Delaware can verify a person's resume, confirming the information that they have provided to you about their education, employment history, professional licensure, and degrees earned. We can even check references. Including these options on your background check in Delaware gives you and your business the protection it deserves and the knowledge that you are hiring honest, qualified candidates.
Citations
menu_book
"House Bill 167." Delaware General Assembly, https://legis.delaware.gov/BillDetail/23201
menu_book
"TITLE 19: Labor – General Provisions." State of Delaware, https://delcode.delaware.gov/title19/c007/sc01/index.shtml
menu_book
"Crime in Delaware 2014 – 2018." Statistical Analysis Center Delaware Criminal Justice Council, https://sac.delaware.gov/wp-content/uploads/sites/64/2019/11/Crime-in-Delaware-2014-2018.pdf