Workplace Drug Testing Laws in Washington
Workplace drug testing laws in Washington state that a private employer has the right to conduct employee drug testing under certain circumstances. In the state of Washington, drug testing legislation states that employers may require an employee to take a drug test if any of the following conditions apply:
arrow_right_alt
The employer has a specific reason to believe the employee's performance is impaired due to the use of alcohol or drugs.
arrow_right_alt
The employee was involved in an incident or accident.
arrow_right_alt
The employer wishes to test employees who have job duties that include using a firearm, administering or dispensing medication, or who are responsible for public safety.
In addition, employee drug testing laws require employers to have a policy in place that complies with legal requirements, establishes the procedures for drug testing, and adheres to privacy requirements.
Employers are free to drug test job applicants as a condition of employment. There is no requirement for the employer to believe the applicant is a drug user. However, employment drug screening laws do require that the same drug testing policy applies to all incoming employees.
The information on this page does not apply to DOT-regulated drug testing. Government employers who may be subject to DOT regulations are strongly encouraged to do additional research to ensure compliance with applicable drug testing legislation.
To register for a drug test, simply sign up using the button below. To register via phone, or if you have any questions, we can be reached at (888) 378-2499.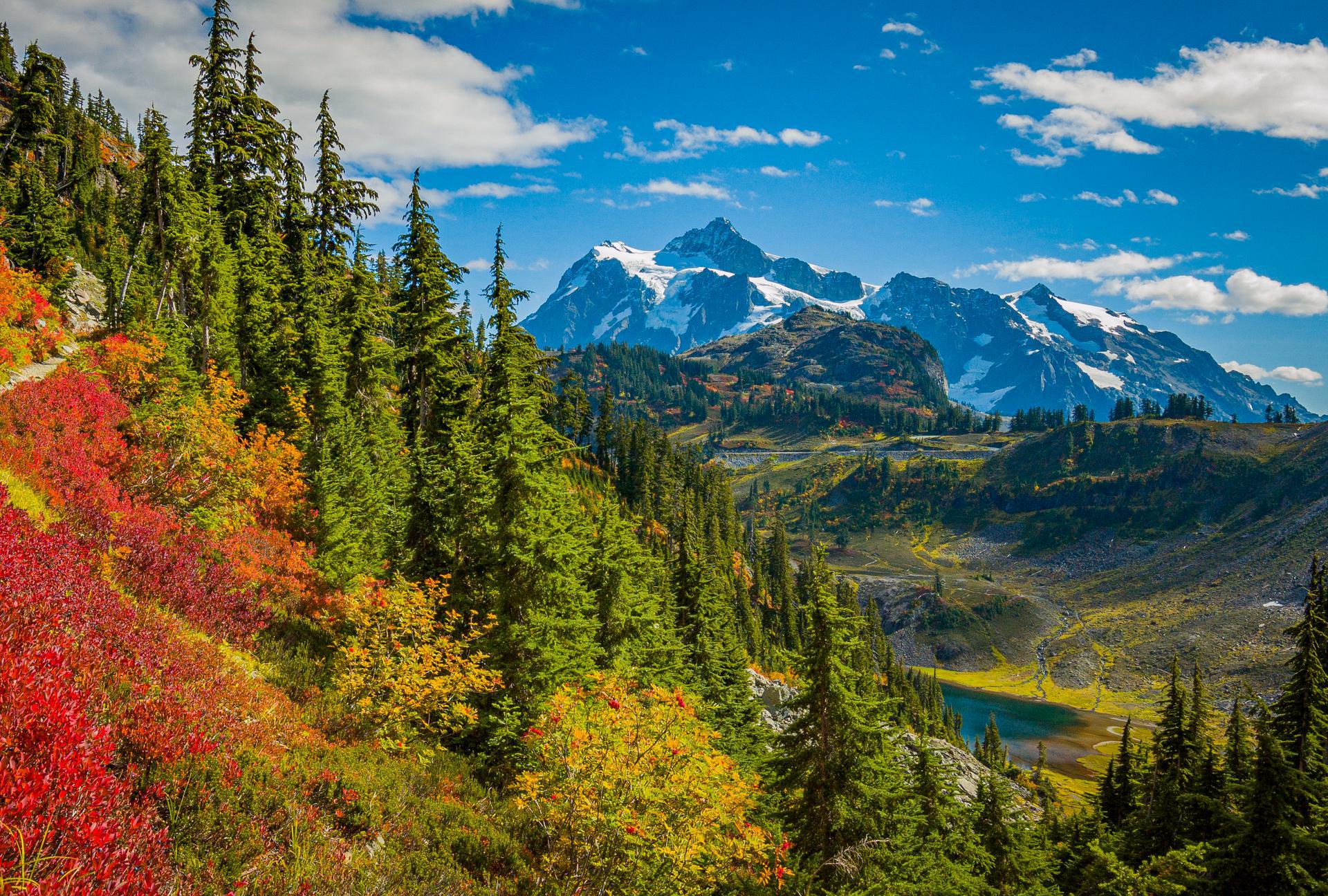 Washington Drug Testing Compliance
Washington Drug Testing Laws Without Restrictions
| Drug Test Issue | Remarks |
| --- | --- |
| Recreational Marijuana | Recreational marijuana use is legal for adults over 21 in the state of Washington. However, this does not impact workplace drug testing laws in Washington. |
| Medical Marijuana | While medical marijuana is allowed in Washington, employers are not required to accommodate its use in the workplace and are free to establish drug-free workplace policies that include adverse actions for employees or candidates for employment who test positive for marijuana use. |
| Instant or POCT Testing | There are no restrictions mentioned in Washington state drug testing laws regarding point-of-care testing. |
| Specimens Tested | There is no legislative language that specifies the types of specimens that are allowed or not allowed for drug and alcohol testing. |
| Substances Screened | There are no restrictions as to the substances screened for in Washington employee drug testing. |
| Laboratories | Washington employment law does not provide guidance as to requirements for drug testing labs. |
Conditional Washington Drug Testing Laws
| Drug Test Issue | Remarks |
| --- | --- |
| Random Testing | Washington employers may require that their employees submit to random drug testing, so long as certain conditions are met. These include suspicion of drug use, a work incident, or for staff who dispense medication, use a firearm or are responsible for public safety. |
| Testing for Alcohol | As with drugs, Washington employers may test for alcohol use, under certain circumstances. |
Washington Drug Testing Laws With Restrictions
| Drug Test Issue | Remarks |
| --- | --- |
| Workers Comp | There is no workers' compensation insurance discount offered to employers who maintain a drug-free workplace. |
Other Services We Provide in Washington
This Information Is Not Intended for Legal Purposes
The information provided on this page is intended for your own knowledge, and should not be used for legal matters. Please seek the advice of a legal expert regarding legal advice for drug testing laws in your state.
Citations
menu_book
Guerin, Lisa. "Workplace Drug Testing in Washington." NOLO, https://www.nolo.com/legal-encyclopedia/workplace-drug-testing-washington.html
menu_book
England, Deborah C. "Now That Personal Use of Marijuana Is Legal in Washington, Can an Employer Still Test for Use?" CriminalDefenseLawyer, NOLO, https://www.criminaldefenselawyer.com/resources/now-personal-use-marijuana-legal-washington-can-emplo
menu_book
"General Statute – WAC 357-37-200 Can an employer require an employee to submit to drug/alcohol testing?" Washington State Legislature, https://app.leg.wa.gov/wac/default.aspx?cite=357-37-200
menu_book
"Medical Marijuana – RCW 69.51A.060 Crimes–Limitations of chapter." Washington State Legislature, https://app.leg.wa.gov/RCW/default.aspx?cite=69.51A.060