Workplace Drug Testing Laws in Vermont
Workplace drug testing laws in Vermont clearly outline the requirements that must be followed to establish a legally defensible employment drug-testing program in the state. Employers who plan to conduct workplace drug testing must adhere to all state rules.
Vermont's employment drug screening laws only allow testing for job applicants. Employees may only be tested for probable cause. Post-accident testing is also not allowed unless there is probable cause.
If an employee tests positive, they may not be terminated if they agree to participate in and successfully complete an employee assistance program (EAP). The employee may be suspended for the length of time required to complete the program, but for no longer than three months. If the employee subsequently fails a drug test after completion of the program, then termination is allowed.
Employers must also have a written drug testing policy and must provide a copy to all persons tested.
The information contained on this page does not apply to DOT-regulated drug testing. Government employers should conduct additional research to ensure full compliance with applicable drug testing legislation.
To register for a drug test, simply sign up using the button below. To register via phone, or if you have any questions, we can be reached at (888) 378-2499.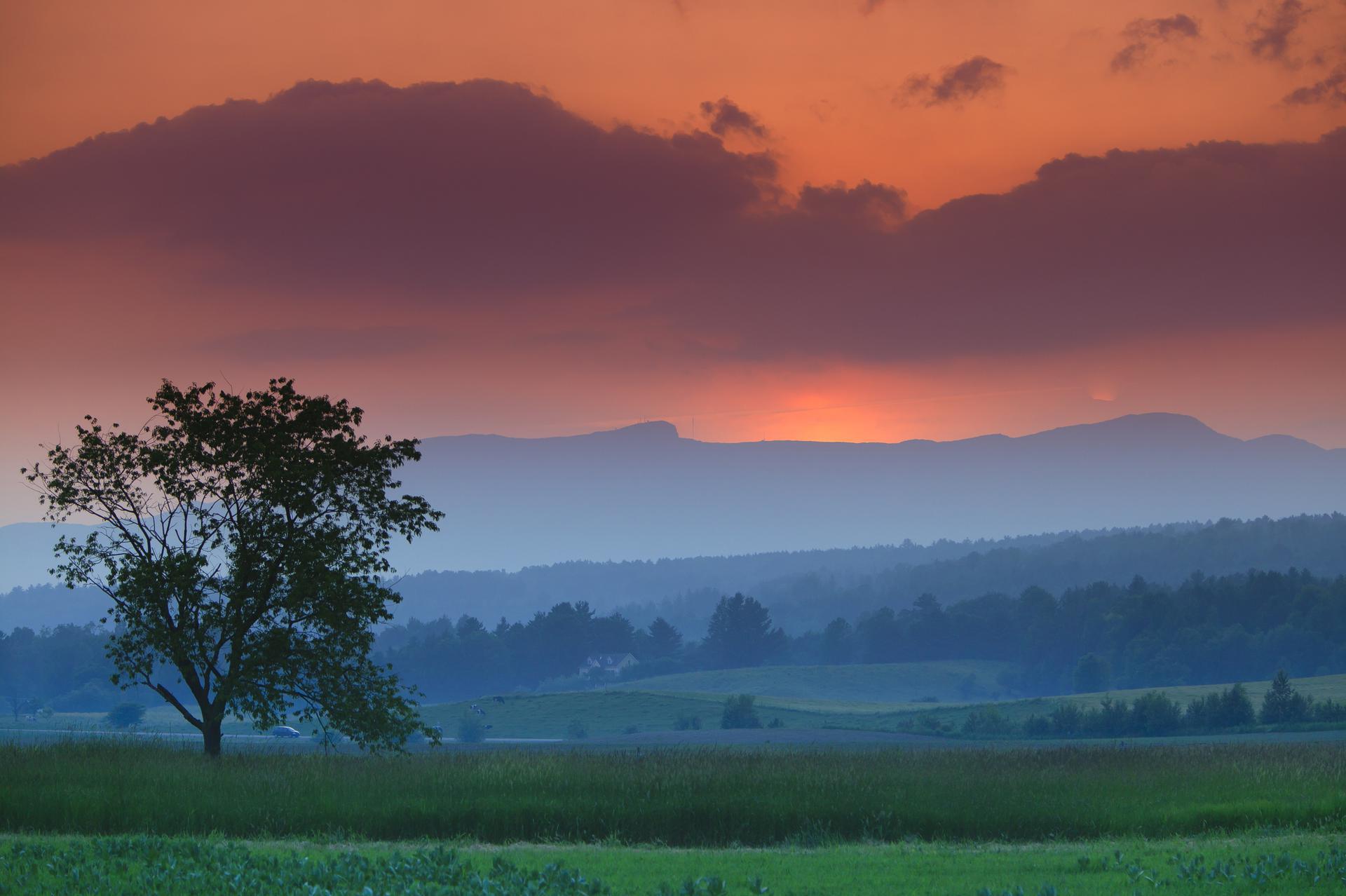 Vermont Drug Testing Compliance
Conditional Vermont Drug Testing Laws
| Drug Test Issue | Remarks |
| --- | --- |
| Recreational Marijuana | As of January 22, 2018, recreational marijuana use is legal for adults over 21 in the state of Vermont. However, the law does not limit an employer's right to prohibit its use in the workplace or the right to take disciplinary actions or refuse to hire a candidate for employment who tests positive for marijuana use. |
| Medical Marijuana | While Vermont law permits the use of medical marijuana, employers are not required to accommodate its use in the workplace. There are also no laws protecting medical marijuana patients from adverse action resulting from a positive test result. |
| Random Testing | Prohibited unless required by federal law or regulation. |
| Specimens Tested | Employers may not require or request blood samples for the purposes of administering a drug test. |
| Substances Screened | Vermont drug tests may only be administered to detect the presence of alcohol or drugs at non-therapeutic levels, as specified in 21 V.S.A. § 514. |
| Laboratories | All Vermont drug tests must be conducted using a lab that is approved by the Vermont Department of Health. |
| Testing for Alcohol | Permitted as long as all other state rules are followed. |
Vermont Drug Testing Laws With Restrictions
| Drug Test Issue | Remarks |
| --- | --- |
| Instant or POCT Testing | Point-of-care drug testing is not permitted in the state of Vermont. |
| Workers Comp | There is no workers' compensation insurance discount offered to employers that institute a drug-free workplace. |
Other Services We Provide in Vermont
This Information Is Not Intended for Legal Purposes
The information provided on this page is intended for your own knowledge, and should not be used for legal matters. Please seek the advice of a legal expert regarding legal advice for drug testing laws in your state.
Citations
menu_book
"General Statute – 21 V.S.A. § 513." Vermont General Assembly, https://legislature.vermont.gov/statutes/section/21/005/00513
menu_book
"General Statute – 21 V.S.A. § 514." Vermont General Assembly, https://legislature.vermont.gov/statutes/section/21/005/00514
menu_book
"Guide to Vermont's Laws on Marijuana in the Workplace." Office of the Vermont Attorney General, https://ago.vermont.gov/wp-content/uploads/2018/06/Employer-MJ-Guidance-TOC.pdf