Workplace Drug Testing Laws in Utah
Utah employment drug screening laws state that employers who test employees or candidates for employment for drugs and alcohol are protected from liability as long as they follow the provisions outlined in Chapter 38 of Utah's drug and alcohol testing laws. However, employers and general managers must also periodically submit to testing themselves as well.
Under Utah law, employees are also not prohibited from seeking damages or job reinstatement if an employer takes action based on an inaccurate test result.
Employers must also have a written employment drug testing policy in place and must provide a copy to both current and prospective employees for review.
The chart below does not apply to DOT-regulated drug testing. Government employers should always conduct additional research to ensure compliance with any applicable employee drug testing laws.
To register for a drug test, simply sign up using the button below. To register via phone, or if you have any questions, we can be reached at (888) 378-2499.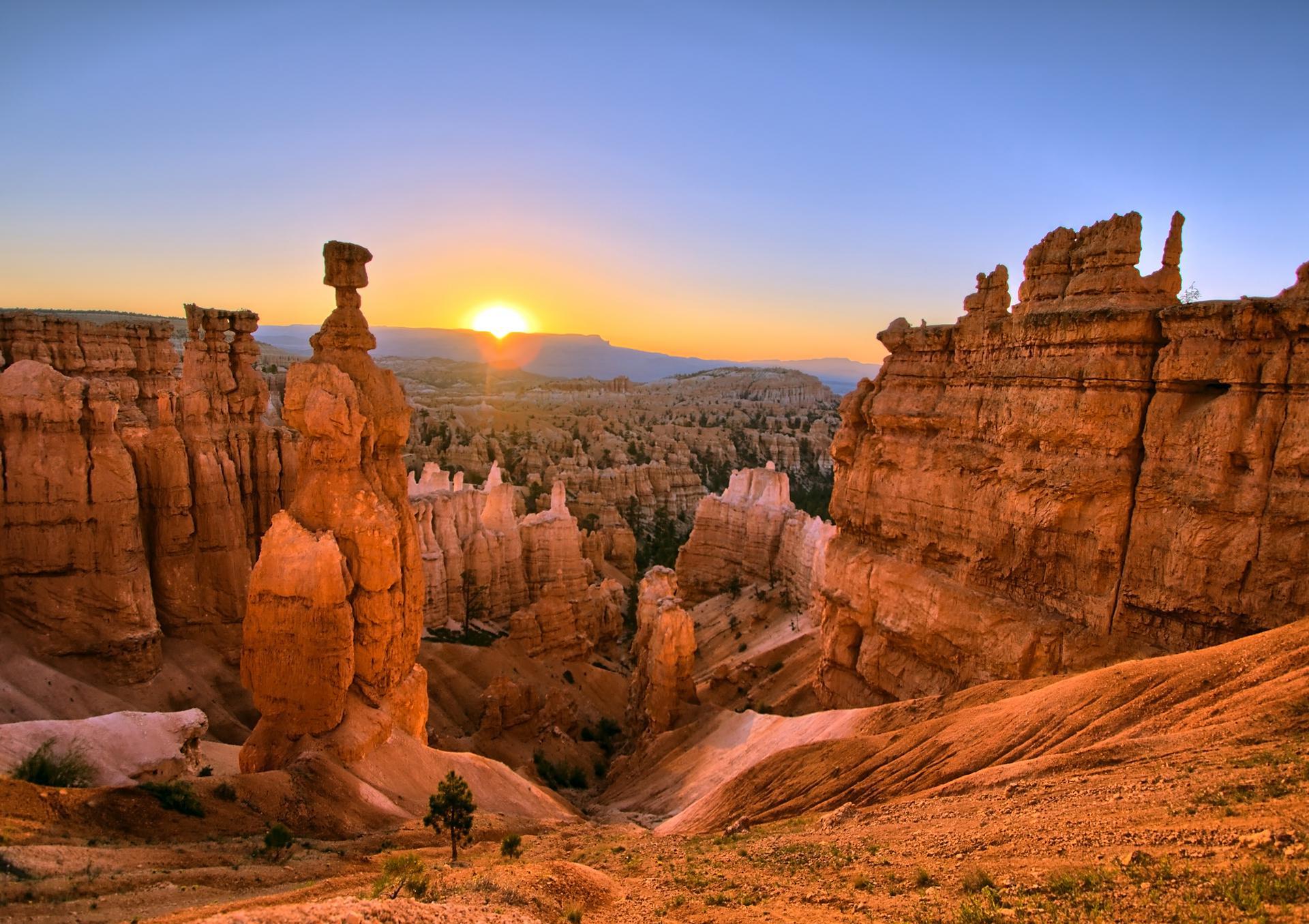 Utah Drug Testing Compliance
Utah Drug Testing Laws Without Restrictions
| Drug Test Issue | Remarks |
| --- | --- |
| Recreational Marijuana | Recreational marijuana is illegal in Utah. Therefore, employers are free to test applicants and employees for marijuana use, as they would with other substances. |
| Medical Marijuana | On November 6, 2018, voters in Utah approved Proposition 2, which legalized the use of medical marijuana but still prohibits the smoking of marijuana. This proposition does not limit an employer's right to test for marijuana and to discipline employees or refuse to hire prospective employees who test positive. |
| Instant or POCT Testing | There is no legislative language that prohibits point-of-care drug testing in the state of Utah. |
| Random Testing | Utah employers are allowed to do randomized drug testing of their employees. |
| Specimens Tested | The law states that Utah employers may choose the type of sample to test when conducting employment drug and alcohol screening. |
| Substances Screened | In Utah, drug testing legislation does not address which substances can be screened. Many Utah employers follow federal guidelines, known as HHS-5, which includes testing for marijuana, opiates, cocaine, amphe­tamines, and PCP. |
| Testing for Alcohol | Employers in Utah may test their employees for alcohol use, so long as they also test management and have a written drug and alcohol testing policy. |
Conditional Utah Drug Testing Laws
| Drug Test Issue | Remarks |
| --- | --- |
| Laboratories | Workplace drug testing laws in Utah state that before a sample is deemed a failed test that can bring about employer action, it must receive confirmation testing. This can either be by gas chromatography (GC), gas chromatography-mass spectroscopy (GC-MS) or an equally reliable analytical method. For urine samples, the confirmation testing must be conducted by a lab that has been certified by the U.S. Department of Health and Human Services' National Laboratory Certification program. Though not required, a SAMHSA-certified lab is always recommended as this may limit liability for inaccurate test results. |
Utah Drug Testing Laws With Restrictions
| Drug Test Issue | Remarks |
| --- | --- |
| Workers Comp | No discount on workers' compensation insurance for a drug-free workplace is offered to Utah employers. |
Other Services We Provide in Utah
If you're looking for drug testing information related to a specific city in the state of Utah, try taking a look at our Utah clinic locations page. From there, you can select your city's drug testing or DNA testing page to learn more.
We also offer Utah Background Checks. For more information, visit our Utah background check page.
This Information Is Not Intended for Legal Purposes
The information provided on this page is intended for your own knowledge, and should not be used for legal matters. Please seek the advice of a legal expert regarding legal advice for drug testing laws in your state.
Citations
menu_book
Guerin, Lisa. "Utah Drug Testing Laws." NOLO, https://www.nolo.com/legal-encyclopedia/utah-drug-testing-laws.html
menu_book
"General Statute – Chapter 38: Drug and Alcohol Testing." Utah State Legislature, https://le.utah.gov/xcode/Title34/Chapter38/C34-38_1800010118000101.pdf
menu_book
"Drug Testing Laws: Utah." Parsons Behle & Latimer, https://parsons.azureedge.net/pdfs/drug%20testing.pdf