Workplace Drug Testing Laws in Oregon
Oregon state law does not mandate drug testing for employers, thus there are no extreme restrictions that limit how employers may conduct drug and alcohol testing. However, to avoid penalties, Oregon law does require complete compliance with drug testing regulations for employers who conduct drug and alcohol testing in the workplace.
For employers in federal and state-level sectors, it's important to always address the organization's policy before conducting testing. Safety-sensitive sectors, including those in the Oregon Department of Transportation or law enforcement agencies, may require the implementation of drug testing programs.
Register for a drug test online by clicking the "Register Now" button below. You can also call (888) 378-2499 with any questions about our drug testing services.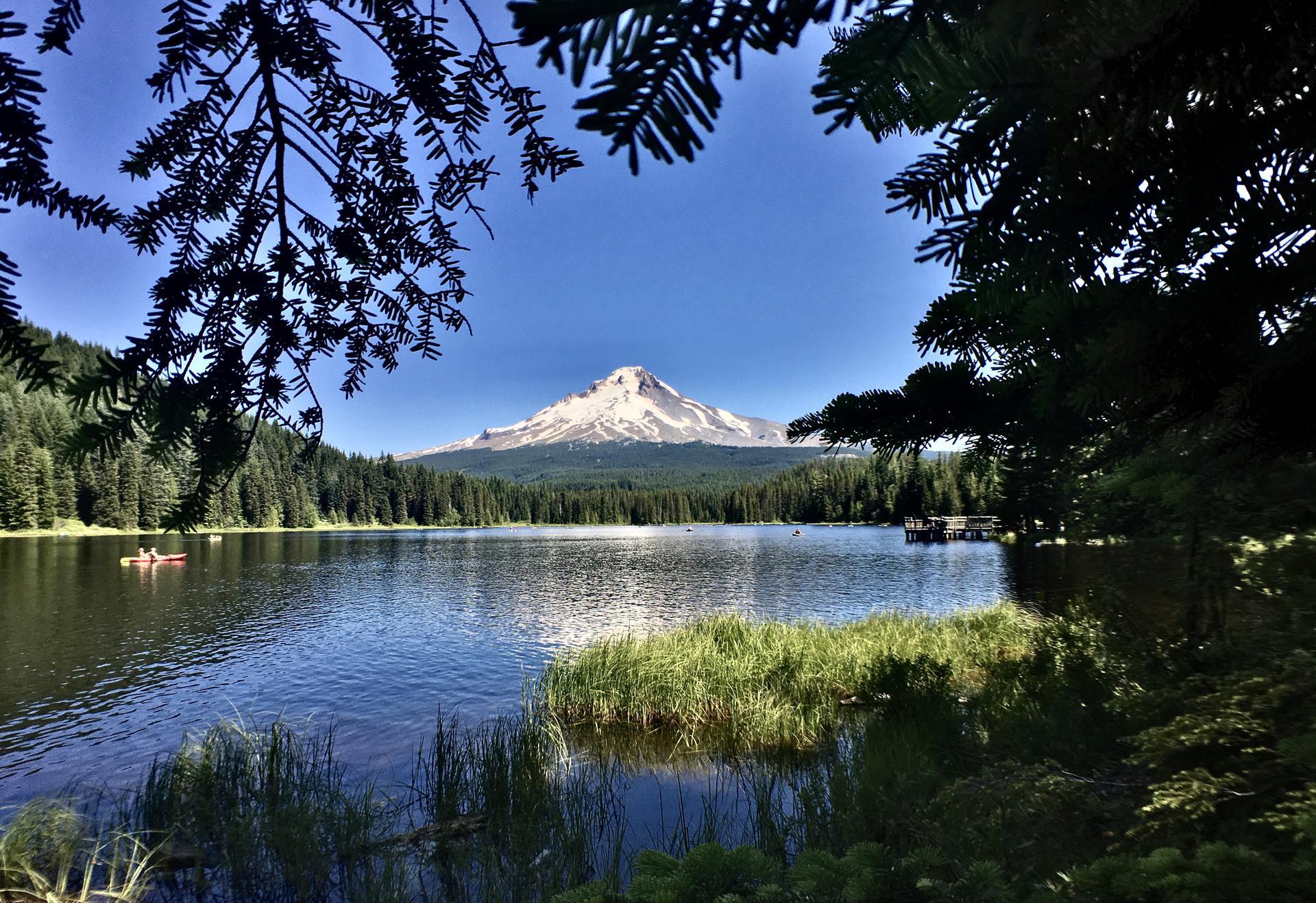 Oregon Drug Testing Compliance
Oregon Drug Testing Laws Without Restrictions
| Drug Test Issue | Remarks |
| --- | --- |
| Recreational Marijuana | Although the state of Oregon passed legislation to allow the adult recreational use of marijuana in 2016, an employer is still permitted to conduct drug screenings that include marijuana. Employers can use positive results as a reason for action if the workplace policy prohibits the use of marijuana. |
| Medical Marijuana | The medical and recreational adult use of marijuana is fully legal in the state of Oregon. Similar to recreational marijuana, an employer is still allowed to test for the presence of marijuana and can use positive results as a basis for actions if workplace policy prohibits marijuana consumption. |
| Random Testing | There are no stated Oregon drug testing compliance laws that restrict employers from conducting random drug and alcohol testing. |
| Specimens Tested | Workplace drug testing laws in Oregon do not specifically state what specimens can and cannot be collected for drug and alcohol testing, but do define drug testing specimens as any bodily fluid obtained from a live person. |
| Workers Comp | There is no drug testing legislation in Oregon that prevents employers from conducting a post-workplace accident drug test. If results conclude that the employee was under the influence of a controlled substance, compensation can be refused under Oregon Workers' Compensation Code 656.005. |
| Substances Screened | Workplace drug testing laws in Oregon identify substances to be screened for workplace testing purposes as "substances of abuse," which includes alcohol and a controlled substance. |
| Testing for Alcohol | Under current Oregon drug testing legislation, employers are permitted to conduct both alcohol and drug testing for employment purposes. |
Conditional Oregon Drug Testing Laws
| Drug Test Issue | Remarks |
| --- | --- |
| Instant or POCT Testing | Workplace drug testing laws in Oregon require employers who wish to conduct on-site workplace drug testing to register with the state of Oregon as a screening facility, pay a yearly registration fee of up to $50, and always use FDA-approved testing devices. Furthermore, any positive results must undergo an in-lab confirmation test before results can be used for any employment action. |
Oregon Drug Testing Laws With Restrictions
| Drug Test Issue | Remarks |
| --- | --- |
| Laboratories | Oregon employment drug screening laws require employers to only use Oregon state certified testing laboratories to perform employee and applicant drug and alcohol testing. |
Other Services We Provide in Oregon
If you're looking for drug testing information related to a specific city in the state of Oregon, try taking a look at our Oregon clinic locations page. From there, you can select your city's drug testing or DNA testing page to learn more.
We also offer Oregon Background Checks. For more information, visit our Oregon background check page.
This Information Is Not Intended for Legal Purposes
The information provided on this page is intended for your own knowledge, and should not be used for legal matters. Please seek the advice of a legal expert regarding legal advice for drug testing laws in your state.
Citations
menu_book
"Oregon Liquor and Cannabis Commission – Chapter 845, Division 25 – Recreational Marijuana, https://secure.sos.state.or.us/oard/displayDivisionRules.action?selectedDivision=3873
menu_book
"Oregon Health Authority – Public Health Division – Chapter 333, Division 24, Clinical Laboratories, https://secure.sos.state.or.us/oard/viewSingleRule.action?ruleVrsnRsn=55340
menu_book
"Chapter 656 – Workers' Compensation, 2019 Edition, https://www.oregonlegislature.gov/bills_laws/ors/ors656.html
menu_book
"438.435 Testing for substance of abuse; rules; fees." Oregon Health Authority, https://www.oregon.gov/oha/PH/LABORATORYSERVICES/CLINICALLABORATORYREGULATION/Documents/ors-soa.pdf