Workplace Drug Testing Laws in New Jersey
New Jersey has no workplace drug testing laws to restrict or regulate drug testing. Employers in New Jersey must become familiar with state and federal laws regarding drug testing legislation to avoid discrimination and invasion of privacy of employees.
To register for a drug test, simply sign up using the button below. To register via phone, or if you have any questions, we can be reached at (888) 378-2499.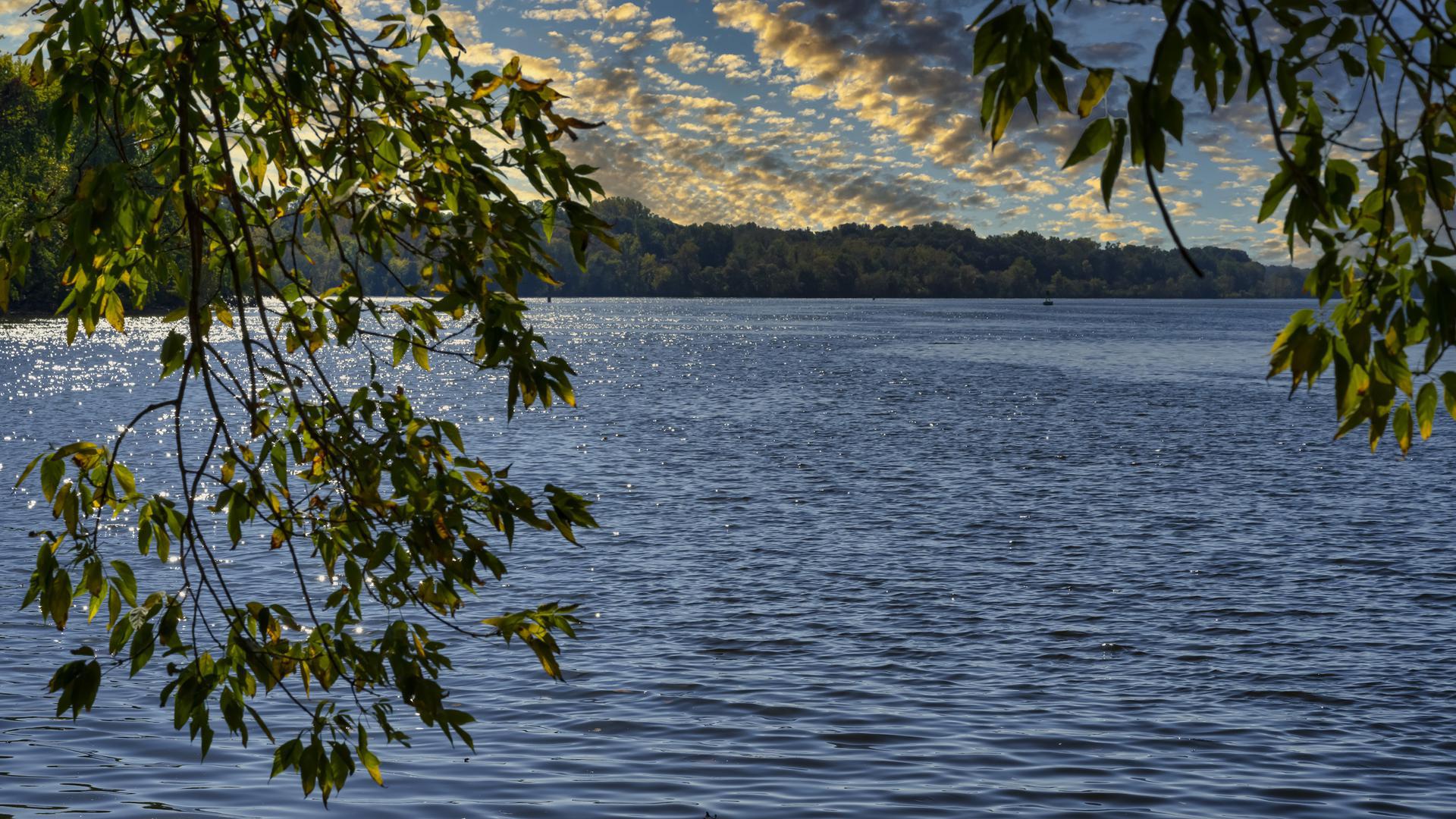 New Jersey Drug Testing Compliance
New Jersey Drug Testing Laws Without Restrictions
| Drug Test Issue | Remarks |
| --- | --- |
| Instant or POCT Testing | The issue of POCT testing is not addressed in New Jersey drug testing legislation. |
| Specimens Tested | Employment drug screening laws in New Jersey do not specify specimens that can be tested. |
| Substances Screened | The substances that employers can have their workers screened for are not specified in New Jersey's workplace drug testing laws. |
| Laboratories | New Jersey employee drug testing laws do not specify whether drug testing laboratories must be certified. |
| Testing for Alcohol | Testing for alcohol is not specified under state employment drug screening laws. |
Conditional New Jersey Drug Testing Laws
Drug Test Issue
Remarks
Recreational Marijuana

arrow_right

With recreational marijuana legal in New Jersey, employers can not refuse to hire, terminate, or discipline an employee because of a positive drug test alone.

arrow_right

Employers are still able to enforce drug-free workplace policies and prohibit intoxication and the use of marijuana while at work.

arrow_right

Employers

can test an employee for marijuana

if they have reasonable suspicion the employee is using marijuana at work, the employee is showing signs of being impaired at work, or following an accident in the workplace.

arrow_right

Testing for marijuana requires blood, urine, or saliva testing only, along with a physical evaluation to determine if the employee is impaired at work.

Medical Marijuana

arrow_right

Drug testing legislation in New Jersey prohibits employers from disciplining or terminating medical marijuana users.

arrow_right

Employers may accommodate employees that use marijuana for medical purposes outside of the workplace.

Random Testing

arrow_right

Random drug testing is permitted for safety-sensitive positions.

arrow_right

Employers in New Jersey may require random drug tests for marijuana only, for pre-employment screening or to determine if they are using the substance during work hours.

arrow_right

Adverse employment action may not be taken on employees for positive marijuana tests without the physical examination showing impairment on the job.

Workers Comp

arrow_right

There are no workers comp premium discounts.

arrow_right

Employees are not entitled to

workers' comp

benefits if intoxication was the cause of the incident.

arrow_right

Employers in New Jersey need to prove that intoxication caused the accident or injury. This cannot be done with drug testing alone. Employers should document everything, including signs of impairment and statements from witnesses.
Frequently Asked Questions
What does New Jersey drug test for?

There are no workplace drug testing laws in New Jersey to regulate drug testing. Employee drug testing laws, however, do allow for random drug testing of marijuana. In order for employees to be disciplined for a positive marijuana test, they must also show signs of intoxication on the job by being physically examined.
Other Services We Provide in New Jersey
This Information Is Not Intended for Legal Purposes
The information provided on this page is intended for your own knowledge, and should not be used for legal matters. Please seek the advice of a legal expert regarding legal advice for drug testing laws in your state.
Citations
menu_book
Guerin, Lisa. "Workplace Drug Testing in New Jersey." NOLO, https://www.nolo.com/legal-encyclopedia/workplace-drug-testing-new-jersey.html
menu_book
"New Jersey Passes New Law Regulating Employers' Ability to Test for Marijuana in the Workplace." Archer Attorneys at Law, https://www.archerlaw.com/new-jersey-passes-new-law-regulating-employers-ability-to-test-for-marijuana-in-the-workplace/
menu_book
"New Jersey Cannabis Regulatory, Enforcement Assistance, and Marketplace Modernization Act." New Jersey State Legislature, 5 November 2020, https://www.njleg.state.nj.us/2020/Bills/S0500/21_R2.PDF
menu_book
"New Jersey's Recreational Cannabis Bill Contains New Employment Protections and Unique Drug Testing Requirements." FordHarrison, 5 March 2021, https://www.fordharrison.com/new-jerseys-recreational-cannabis-bill-contains-new-employment-protections-and-unique-drug-testing-requirements
menu_book
"NJ Medical Marijuana Patients Can't Be Fired For Testing Positive For Cannabis." Santomassimo Davis LLP, https://www.ogcsolutions.com/medical-marijuana-patients-cant-be-fired-for-testing-positive-for-cannabis/
menu_book
"Governor Murphy Signs Historic Adult-Use Cannabis Reform Bills Into Law." State of New Jersey, 22 February 2021, https://www.nj.gov/governor/news/news/562021/20210222a.shtml
menu_book
"Workers' Compensation Law – Title 34, Chapter 15, Articles 1 to 10, Inclusive (R.S. 34:15-1 to R.S. 34:15-146)." State of New Jersey Department of Labor and Workforce Development, Division of Workers' Compensation, 24 February 2020, FordHarrison, 5 March 2021, https://www.nj.gov/labor/forms_pdfs/wc/pdf/wc_law.pdf