Workplace Drug Testing Laws in Nevada
There are no workplace drug testing laws in Nevada that regulate drug testing in private businesses. However, federal laws require drug testing in some safety-sensitive positions. Employers are responsible for learning federal drug testing legislation.
Employers in Nevada that choose to drug test workers must develop a clear workplace drug testing policy and make that policy available, in writing, to each employee or applicant. Employers should avoid discrimination, defamation, and the invasion of privacy, to avoid legal trouble.
To register for a drug test, simply sign up using the button below. To register via phone, or if you have any questions, we can be reached at (888) 378-2499.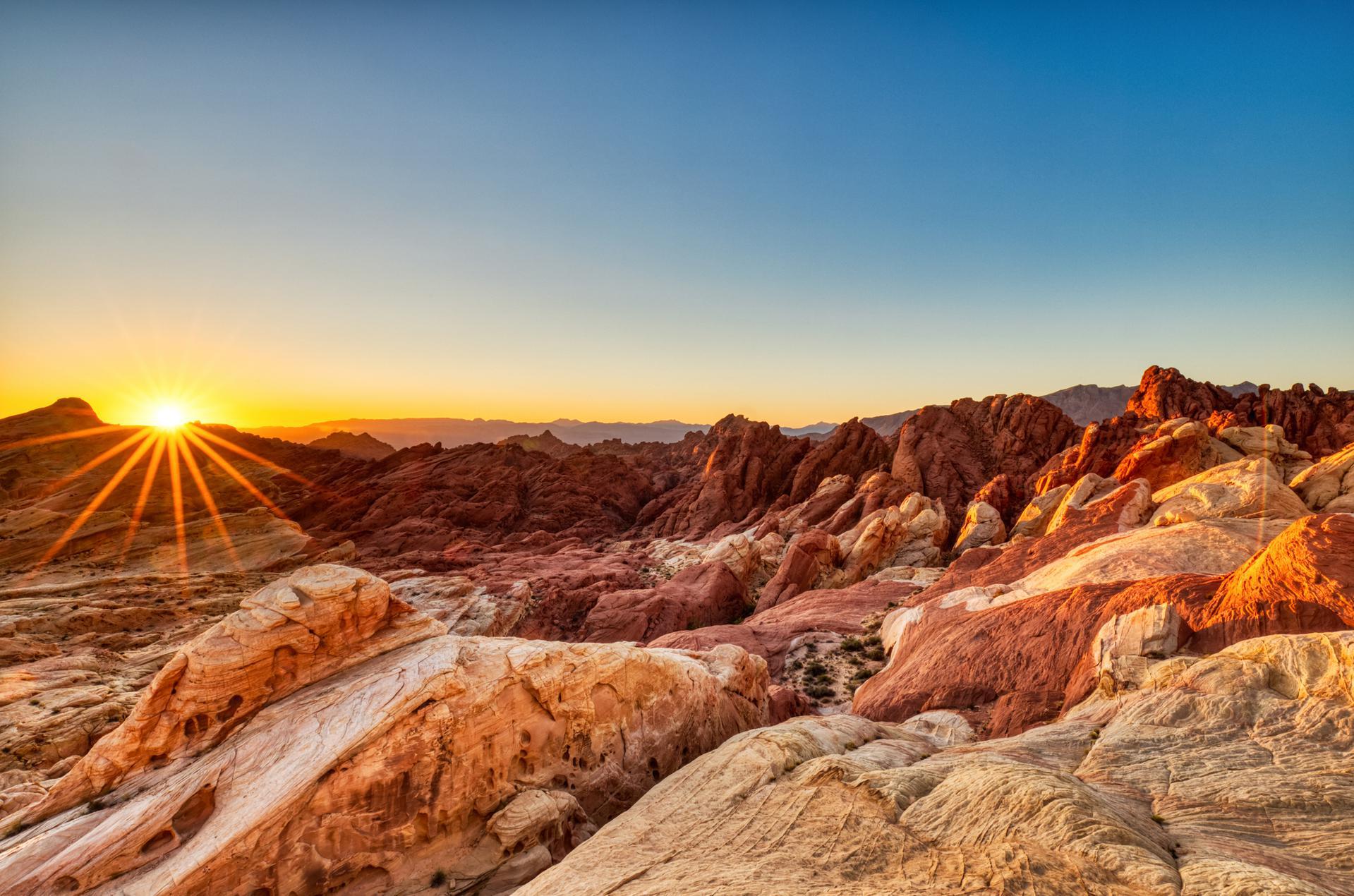 Nevada Drug Testing Compliance
Nevada Drug Testing Laws Without Restrictions
Drug Test Issue
Remarks
Random Testing
There are no specified employee drug testing laws in Nevada regarding random drug testing.
Specimens Tested
The specimens tested are not specified in employment drug screening laws in Nevada.
Substances Screened

arrow_right

There are no restrictions on the substances screened for Nevada drug testing compliance.

arrow_right

Industries that require screening under federal law generally screen for ampheta­mines, cocaine, marijuana, opiates, and phencyclidine (PCP).

Laboratories
There are no restrictions on laboratories for drug testing in Nevada, but certified laboratories are recommended.
Testing for Alcohol
Employers in Nevada are permitted to test for alcohol.
Conditional Nevada Drug Testing Laws
Drug Test Issue
Remarks
Recreational Marijuana

arrow_right

For jobs that do not require drug testing under federal or state law, marijuana screening prior to employment is prohibited.

arrow_right

Nevada employers cannot, by law, refuse to hire a potential employee because of a positive marijuana drug test.

arrow_right

Nevada employees have the right to rebut a positive drug test with an additional drug screening test.

Medical Marijuana

arrow_right

Employers must make reasonable accommo­dations to medical marijuana users, according to the

medical marijuana law

in Nevada.

arrow_right

Drug testing laws in Nevada do not require medical marijuana to be allowed in the workplace.

Instant or POCT Testing
In Nevada, POCT testing may only be performed in certified laboratories.
Workers Comp
Employees are not entitled to compensation if they were under the influence of drugs or alcohol at the time of the accident or injury, unless they can prove their intoxication did not directly cause the incident.
Frequently Asked Questions
What does Nevada drug test for?

Drug testing legislation in Nevada does not offer strict regulations for private business. However, federal employee drug testing laws apply. Employees must become familiar with these laws. Amphetamines, cocaine, marijuana, opiates, and phencyclidine (PCP) and their metabolites are commonly screened.
Other Services We Provide in Nevada
If you're looking for drug testing information related to a specific city in the state of Nevada, try taking a look at our Nevada clinic locations page. From there, you can select your city's drug testing or DNA testing page to learn more.
We also offer Nevada Background Checks. For more information, visit our Nevada background check page.
This Information Is Not Intended for Legal Purposes
The information provided on this page is intended for your own knowledge, and should not be used for legal matters. Please seek the advice of a legal expert regarding legal advice for drug testing laws in your state.
Citations
menu_book
Guerin, Lisa. "Workplace Drug Testing in Nevada." NOLO, https://www.nolo.com/legal-encyclopedia/workplace-drug-testing-nevada.html
menu_book
"Breathalyzer for Marijuana–Solution for Determining if Someone is Impaired at Work?" Nevada Association of Employers, 13 December 2019, https://www.nevadaemployers.org/breathalyzer-for-marijuana-solution-for-determining-if-someone-is-impaired-at-work/
menu_book
Ashford, Jayde M. and Dumbacher, Robert T. "Nevada Will Restrict Pre-Employment Marijuana Drug Testing Starting January 1, 2020." Hunton Employment and Labor Perspectives, 6 August 2019, https://www.huntonlaborblog.com/2019/08/articles/employment-policies/nevada-will-restrict-pre-employment-marijuana-drug-testing-starting-january-1-2020/
menu_book
"NRS 453A.800 (2020)." Nevada Legislature, https://www.leg.state.nv.us/NRS/NRS-453A.html#NRS453ASec800
menu_book
"NV Rev Stat § 616C.230 (2019)." Justia, https://law.justia.com/codes/nevada/2019/chapter-616c/statute-616c-230/
menu_book
"Drug Testing Resources." SAMHSA, https://www.samhsa.gov/workplace/resources/drug-testing