Workplace Drug Testing Laws in Michigan
In the state of Michigan, there are very few limitations on an employer's rights to conduct drug and/or alcohol tests for employees or candidates for employment.
The following summary of Michigan employment drug screening laws does not apply to DOT-regulated employers. Employers who fall under this category should consult a compliance services expert to determine which employee drug testing laws apply to them.
To order Michigan drug tests, individuals and employers can register online or call (888) 378-2499.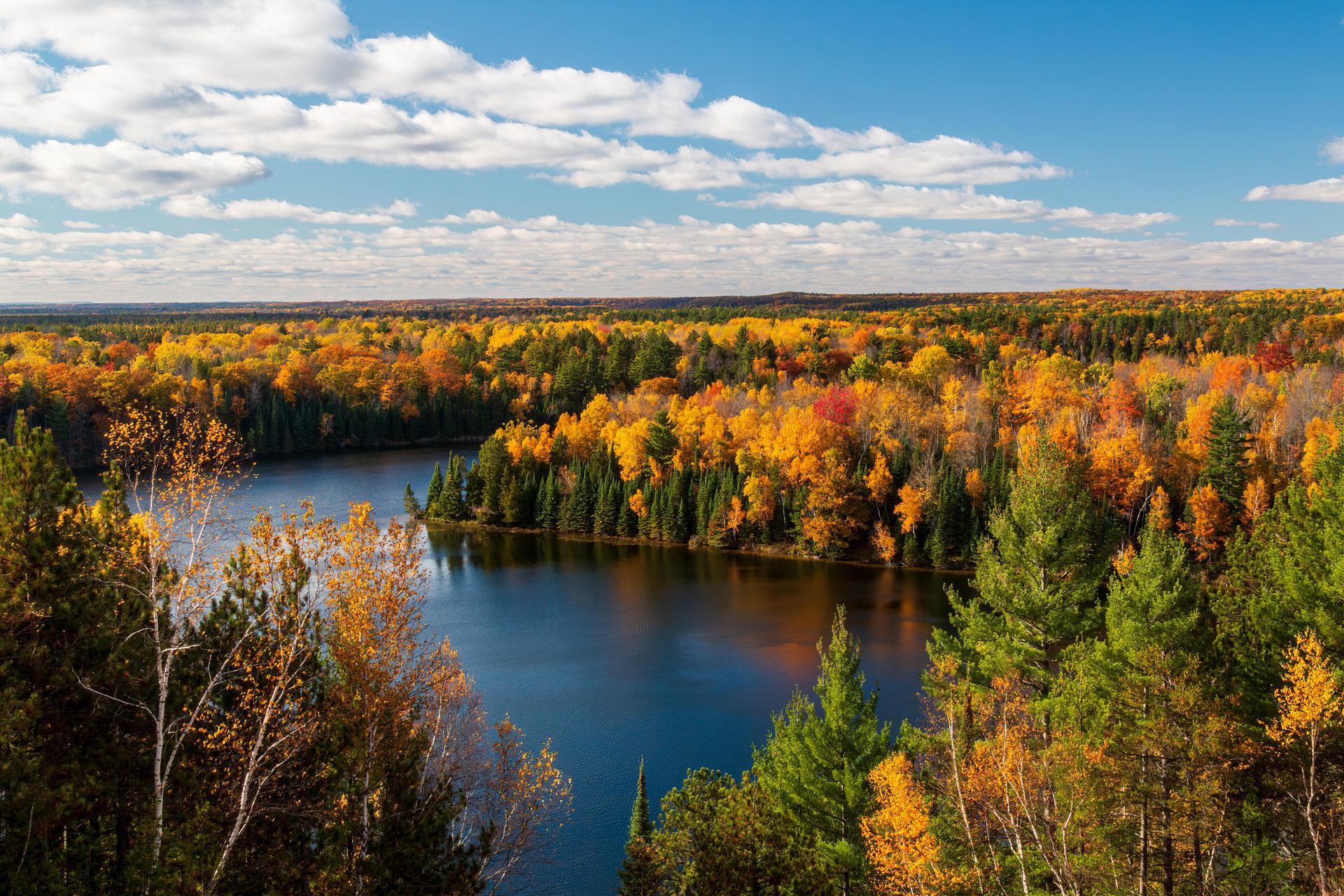 Michigan Drug Testing Compliance
Michigan Drug Testing Laws Without Restrictions
| Drug Test Issue | Remarks |
| --- | --- |
| Recreational Marijuana | Proposal 1, passed on November 6th, 2018 allows adults aged 21 and older to purchase, possess, and/or use marijuana products in the state of Michigan. However, workplace drug testing laws in Michigan do not restrict employers' rights to test employees and job candidates for marijuana and to discipline or refuse to hire those who test positive. |
| Medical Marijuana | Despite the Michigan Medical Marijuana Act, passed in 2008, employers are not required to make any accommodations for employees using medical marijuana in the workplace. There are also no workplace drug testing laws in Michigan that restrict testing for marijuana. Employers are free to discipline any employee or refuse to hire a candidate for employment who has tested positive for marijuana, regardless of whether they have a valid prescription. |
| Instant or POCT Testing | Point-of-care testing and instant drug tests for employees are permitted in Michigan. |
| Specimens Tested | Michigan laws do not specify the types of specimens that can be used for employment drug and alcohol testing. |
| Substances Screened | Michigan drug tests may check for any illegal drugs and/or alcohol. |
| Laboratories | While there is no Michigan state law regulating the choice of laboratories for drug testing, the use of a certified laboratory is highly recommended. |
Conditional Michigan Drug Testing Laws
| Drug Test Issue | Remarks |
| --- | --- |
| Random Testing | The number of random drug tests conducted per year is limited to a maximum of 15% of the number of all test-designated positions. The number of random tests for alcohol must also not exceed 15% per year. |
| Testing for Alcohol | Testing for alcohol is allowed in Michigan. However, pre-employment testing is restricted to drug testing only. |
Michigan Drug Testing Laws With Restrictions
| Drug Test Issue | Remarks |
| --- | --- |
| Workers Comp | There is no workers' compensation insurance discount for Michigan employers that maintain a drug-free workplace. |
Other Services We Provide in Michigan
This Information Is Not Intended for Legal Purposes
The information provided on this page is intended for your own knowledge, and should not be used for legal matters. Please seek the advice of a legal expert regarding legal advice for drug testing laws in your state.
Citations
menu_book
"General Statute: Michigan Article 23." State of Michigan, https://www.michigan.gov/documents/ose/ARTICLE_23_219749_7.pdf
menu_book
"Michigan Medical Marihuana Act." Michigan Legislature, http://legislature.mi.gov/doc.aspx?mcl-333-26424
menu_book
"Michigan Regulation and Taxation of Marihuana Act." Michigan Legislature, http://legislature.mi.gov/doc.aspx?mcl-Initiated-Law-1-of-2018
menu_book
Burns, Michael. "With Legalized Marijuana, Has Your Organization Rethought Its Drug Testing Policies?" Small Business Association of Michigan, 19 August 2021, https://www.sbam.org/with-legalized-marijuana-has-your-organization-rethought-its-drug-testing-policies/