Workplace Drug Testing Laws in Massachusetts
It's important to note that other than ruling on random drug testing, Massachusetts legislation does not address drug testing in private employment. Massachusetts employers may screen employees and candidates for employment as long as all Federal requirements are followed.
The following information regarding workplace drug testing laws in Massachusetts does not apply to government employers conducting DOT-regulated drug testing. All government employers should conduct additional research to ensure compliance with relevant employment drug screening laws.
To order tests, individuals and employers can register online or call (888) 378-2499.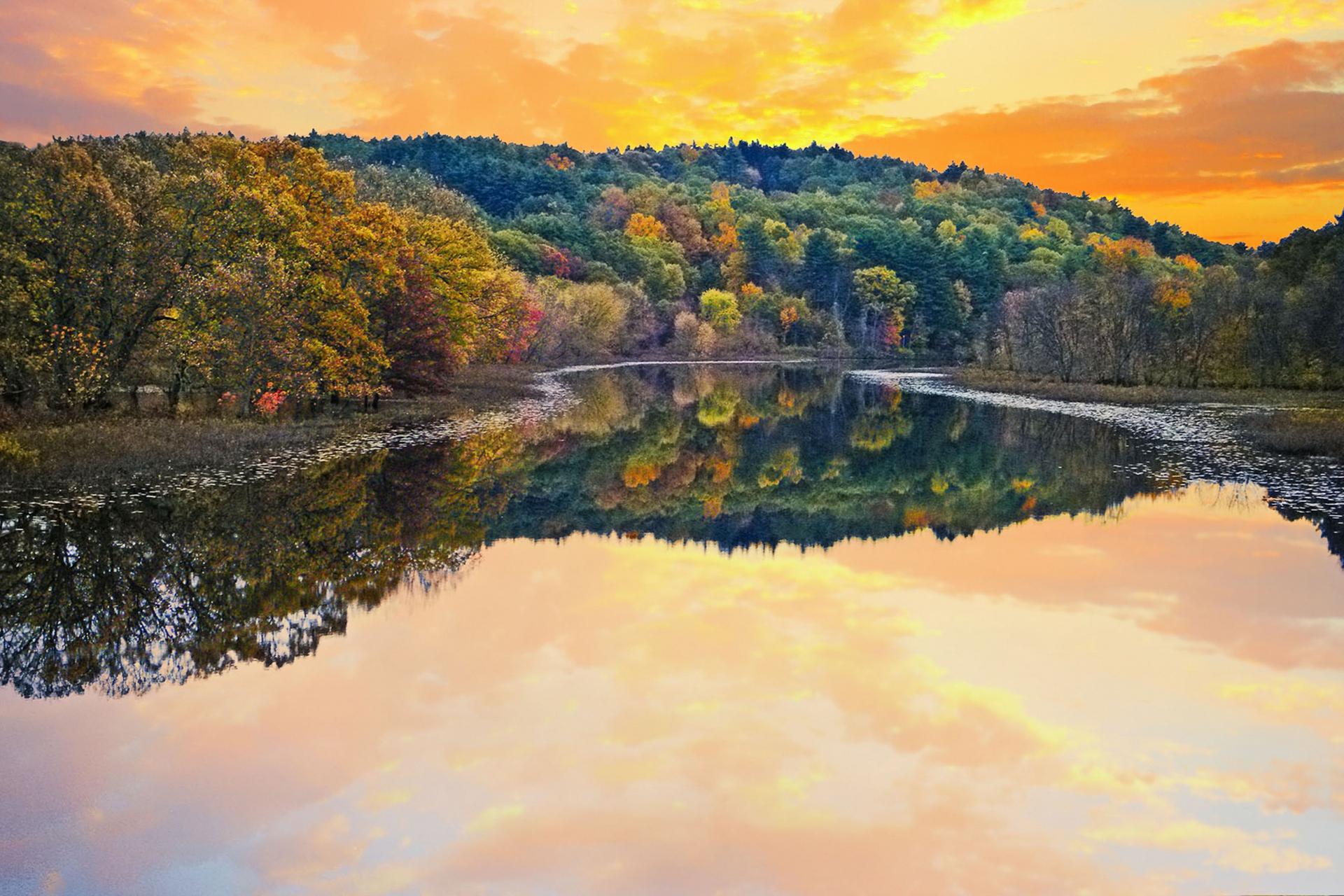 Massachusetts Drug Testing Compliance
Massachusetts Drug Testing Laws Without Restrictions
| Drug Test Issue | Remarks |
| --- | --- |
| Recreational Marijuana | The recreational use of marijuana has been legal since 2016. However, workplace drug testing laws in Massachusetts do not impact employers' rights to enact and enforce restrictions on employees' uses of marijuana. |
| Medical Marijuana | Massachusetts law does not require employers to accommodate on-site use of medical marijuana in any workplace. The law is silent about off-duty use. Massachusetts drug testing legislation provides qualifying patients with protection from penalties and state prosecution. The law further states that qualifying patients shall not be denied "any right or privilege or penalized under Massachusetts law" for using medical marijuana. (An Act for the Humanitarian Medical Use of Marijuana, Chapter 369). |
| Instant or POCT Testing | There is no state law in Massachusetts that prohibits an employer from requesting an instant or point-of-care drug test from an employee. |
| Specimens Tested | There is no Massachusetts law that limits the types of drug testing that an employer can use (urine, blood, hair, breath, etc.) |
| Substances Screened | Massachusetts drug tests may screen for any illegal use of drugs as well as for alcohol. |
| Laboratories | There are no Massachusetts laws that specify the type of lab required for a drug test requested by a private employer. That is left to the discretion of that employer. |
| Testing for Alcohol | As with drugs, there are no state laws regarding the testing of employees at private businesses for alcohol use. |
Conditional Massachusetts Drug Testing Laws
| Drug Test Issue | Remarks |
| --- | --- |
| Random Testing | Although the state does not have rules regarding random drug testing for private employers, the Massachusetts Supreme Court, in Webster v. Motorola, ruled that the legal standing of an employer's random drug testing program has to be considered on a case-by-case basis. The court determined that random drug testing must take into account the employer's interests as well as the employee's job description and responsibilities—specifically, if the position is security-sensitive or safety-sensitive. Employers considering random drug testing should consult a compliance services team and seek legal advice prior to initiating the program. |
Frequently Asked Questions
Quick Links:
What does Massachusetts drug test for?
In Massachusetts, drug tests given to employees and candidates for employment can screen for any illegal drug as well as alcohol and marijuana. This may include opioids, amphetamines, cocaine, steroids, phencyclidine (PCP), and barbiturates.
Other Services We Provide in Massachusetts
This Information Is Not Intended for Legal Purposes
The information provided on this page is intended for your own knowledge, and should not be used for legal matters. Please seek the advice of a legal expert regarding legal advice for drug testing laws in your state.
Citations
menu_book
"Drug Testing." MedlinePlus, https://medlineplus.gov/lab-tests/drug-testing/
menu_book
"Cannabis in the workplace: Employers' obligations." Massachusetts Lawyers Weekly, 3 August 2021, https://masslawyersweekly.com/2021/08/03/cannabis-in-the-workplace-employers-obligations/
menu_book
Guerin, Lisa. "Workplace Drug Testing in Massachusetts." NOLO, https://www.nolo.com/legal-encyclopedia/workplace-drug-testing-massachusetts.html
menu_book
"Webster v. Motorola." Supreme Judicial Court of Massachusetts, Suffolk, 1994, https://scholar.google.com/scholar_case?case=14204688003029496760&q=webster+motorola&hl=en&as_sdt=4,22
menu_book
"An Act for the Humanitarian Medical Use of Marijuana, Chapter 369." The 192nd General Court of the Commonwealth of Massachusetts, https://malegislature.gov/Laws/SessionLaws/Acts/2012/Chapter369
menu_book
"Pre-Employment Testing: What Employers Can and Cannot Require." Sankey Law Office, https://www.sankeylaw.com/pre-employment-testing-massachusetts-law/