Workplace Drug Testing Laws in Iowa
The state of Iowa is considered to be a "mandatory" drug testing law state. Under workplace drug testing laws in Iowa, private employers are required to follow specific regulations if they wish to conduct drug and alcohol testing of employees and applicants. Iowa employers who do wish to conduct drug testing must create and distribute a drug and alcohol policy to employees.
The policy must cover any disciplinary actions that will be taken in the event of a confirmed positive drug or alcohol test. Furthermore, the policy established by the employer must also establish an awareness program that outlines the company's specific employee drug testing laws as well as any employee assistance or substance abuse rehabilitation options they offer.
Register for a drug test online by clicking the "Register Now" button below. You can also call (888) 378-2499 with any questions about our drug testing services.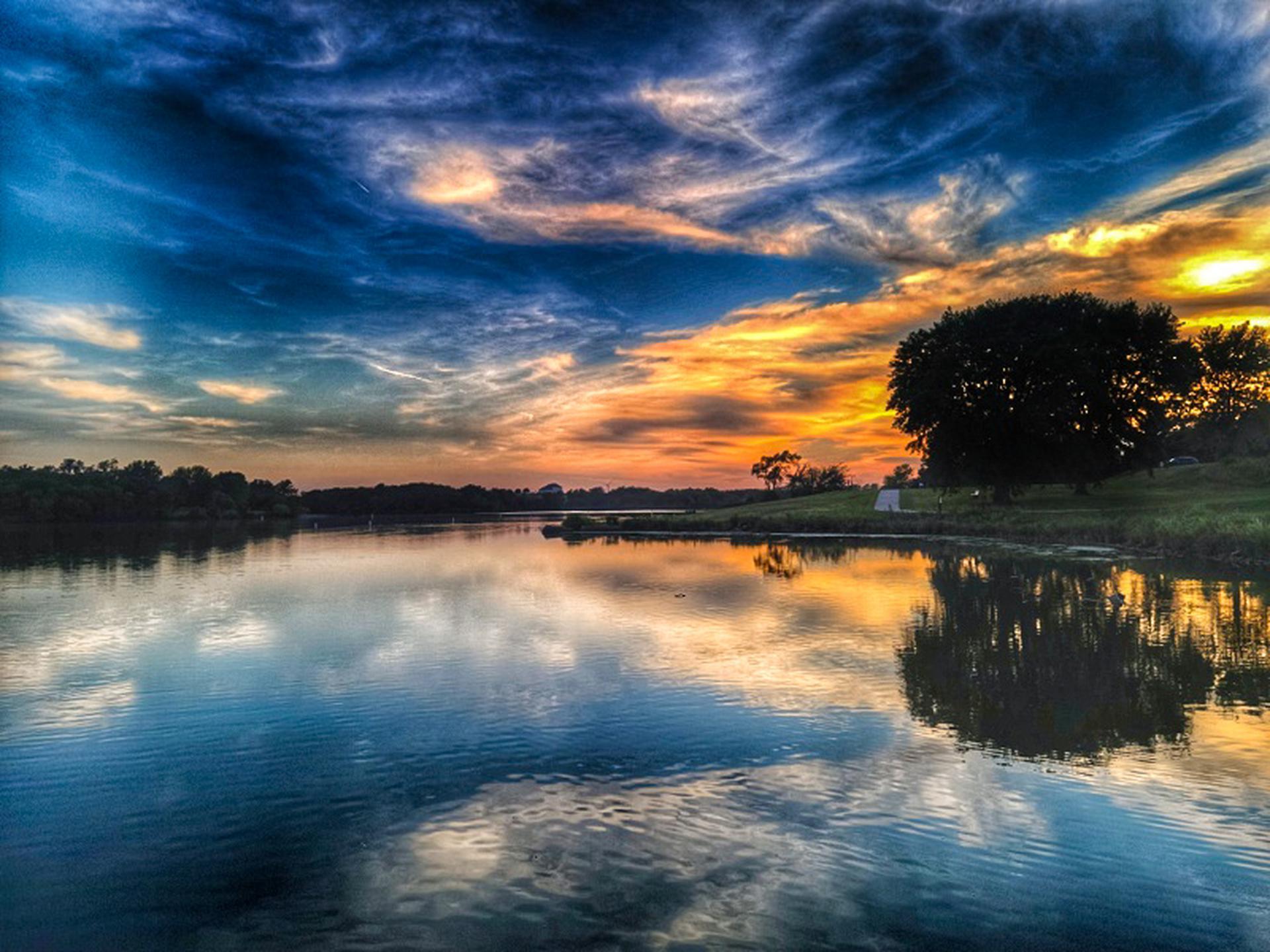 Iowa Drug Testing Compliance
Iowa Drug Testing Laws Without Restrictions
| Drug Test Issue | Remarks |
| --- | --- |
| Recreational Marijuana | The recreational use of marijuana is prohibited under current Iowa law, meaning there is no drug testing legislation preventing employers from testing for marijuana. |
| Medical Marijuana | IIn 2014, Iowa Governor Terry Branstad signed SB 2360 to make the consumption of cannabidiol legal only for intractable epilepsy patients. The law does not address workplace drug testing in any manner, meaning no marijuana-related employment drug screening laws are in place for Iowa employers. |
| Specimens Tested | Under Iowa drug testing legislation, there is no limit on the type of specimens that can be collected for employee alcohol and drug testing, and specimens may include hair, urine, saliva, breath, and blood. |
| Workers Comp | There are no Iowa drug testing compliance laws that prevent employers from conducting an alcohol or drug test for workers' compensation purposes. Under Iowa Code 85.16, compensation can be denied if test results conclude a workplace accident was due to the effects of alcohol or drugs. |
| Substances Screened | There is no limit to the type of substances that can be screened for under Iowa employment drug screening laws, including all controlled substances in schedule I, II, III, IV, or V. |
| Testing for Alcohol | Workplace drug testing laws in Iowa have no limitation on the type of substance an employer can screen for, including alcohol. |
Conditional Iowa Drug Testing Laws
| Drug Test Issue | Remarks |
| --- | --- |
| Instant or POCT Testing | Iowa drug testing compliance laws allow the use of instant or POCT testing in the workplace but require a confirmation of the initial positive test result by a medical review officer. |
| Random Testing | Workplace drug testing laws in Iowa do not prevent private employers from conducting random drug and alcohol testing. The law does request that an employer uses a computer-based program to randomly select the testing group during unannounced drug and alcohol testing. |
Iowa Drug Testing Laws With Restrictions
| Drug Test Issue | Remarks |
| --- | --- |
| Laboratories | Employment drug screening laws in Iowa state that confirmation drug testing must be completed by laboratories certified by the Substance Abuse and Mental Health Services Administration (SAMHSA) or by Iowa Department of Health-approved confirmatory laboratories. |
Other Services We Provide in Iowa
If you're looking for drug testing information related to a specific city in the state of Iowa, try taking a look at our Iowa clinic locations page. From there, you can select your city's drug testing or DNA testing page to learn more.
We also offer Iowa Background Checks. For more information, visit our Iowa background check page.
This Information Is Not Intended for Legal Purposes
The information provided on this page is intended for your own knowledge, and should not be used for legal matters. Please seek the advice of a legal expert regarding legal advice for drug testing laws in your state.
Citations
menu_book
"730.5 Private sector drug-free workplaces" Iowa Legislature, https://www.legis.iowa.gov/docs/code/730.5.pdf
menu_book
"SB 2360 Creating the Medical Cannabidiol Act" Iowa Legislature, https://www.legis.iowa.gov/docs/publications/LGE/85/SF2360.pdf
menu_book
"85.16 Willful injury – intoxication" Iowa Legislature, https://www.legis.iowa.gov/docs/ico/section/2013/85.16.pdf
menu_book
"Approval of Confirmatory Laboratories for Private Sector Drug-Free Workplace Testing" Iowa Department of Health, https://idph.iowa.gov/substance-abuse/laboratory-approval