Workplace Drug Testing Laws in Indiana
Compared to the rest of the United States, the state of Indiana enforces some of the fewest employee drug testing laws. As an "open" drug testing law state, there are currently no statutes in place that strictly regulate how employee drug testing may be completed in Indiana workplaces.
However, many safety-sensitive sectors, such as the Department of Transportation, local law enforcement, and the child care industry, may still enforce strict mandatory drug and alcohol testing rules. Employers of both federal and Indiana state positions should adhere to organizational guidelines to ensure complete drug testing compliance.
To register for a drug test, simply sign up using the button below. To register via phone, or if you have any questions, we can be reached at (888) 378-2499.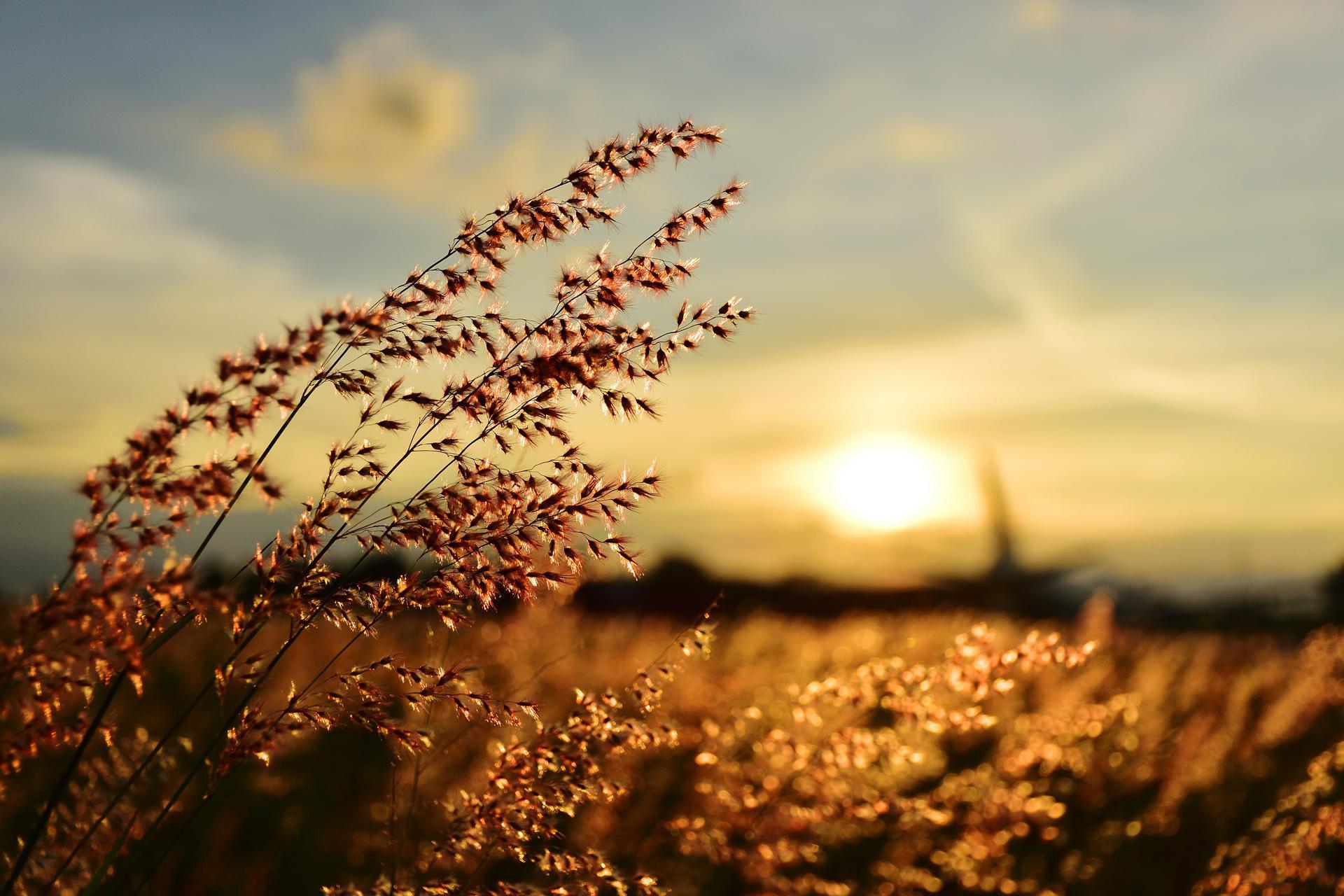 Indiana Drug Testing Compliance
Indiana Drug Testing Laws Without Restrictions
| Drug Test Issue | Remarks |
| --- | --- |
| Recreational Marijuana | The consumption of recreational marijuana is prohibited under current Indiana law. Due to marijuana being illegal in the state of Indiana, employers face no restrictions when conducting employee and applicant drug tests. |
| Medical Marijuana | Similar to recreational marijuana, the medical consumption of marijuana is currently prohibited under Indiana state law. Therefore, there are no workplace marijuana-restricted drug testing laws in Indiana. |
| Instant or POCT Testing | Under the current legislature, there are no Indiana drug testing compliance laws that prohibit an employer from using instant or POCT testing devices. |
| Random Testing | There are currently no workplace drug testing laws in Indiana that restrict the use of random testing methods in the workplace. The state of Indiana maintains a drug-testing program that requires the random drug and alcohol testing of state employees who maintain a Commercial Driver's License (CDL). |
| Specimens Tested | Under Indiana law, there is no drug testing legislation that mandates what specific specimens can and cannot be collected for employee drug testing purposes. |
| Workers Comp | Indiana state legislation does not possess a workers' compensation provision that acknowledges drug testing. If post-incident drug testing of an employee is positive for controlled substances, Indiana Labor and Safety Code § 22-3-2-8 states that compensation is not allowed for instances of workplace intoxication. |
| Substances Screened | There are no workplace drug testing laws in Indiana that outline what specific substances can and cannot be tested for, though at minimum, a 5-panel drug test is always recommended to cover the most commonly used controlled substances. These substances include methamphetamine, cocaine, opiates, phencyclidine, and THC. |
| Laboratories | Under Indiana law, there are no employment drug screening laws that mandate specific laboratory requirements, though the use of a Substance Abuse and Mental Health Services Administration certified laboratory is always recommended. |
| Testing for Alcohol | No Indiana drug testing compliance laws are in place that prevent employers from conducting alcohol testing on employees. |
Other Services We Provide in Indiana
This Information Is Not Intended for Legal Purposes
The information provided on this page is intended for your own knowledge, and should not be used for legal matters. Please seek the advice of a legal expert regarding legal advice for drug testing laws in your state.
Citations
menu_book
"Drug and Alcohol Testing." Indiana State of Personnel Department, https://www.in.gov/spd/policies-and-procedures/drug-and-alcohol-testing/
menu_book
"Indiana Code Title 22. Labor and Safety § 22-3-2-8." FindLaw, https://codes.findlaw.com/in/title-22-labor-and-safety/in-code-sect-22-3-2-8.html
menu_book
"Drug-Free Workplace Programs." SAMHSA, https://www.samhsa.gov/workplace
menu_book
"IC 22-9-5 Chapter 5. Employment Discrimination Against Disabled Persons." Indiana Legislature, https://www.in.gov/icrc/files/ch5.pdf