Workplace Drug Testing Laws in Idaho
The Idaho Employer Alcohol and Drug-Free Workplace Act has established various guidelines for how Idaho employers may construct and manage their drug testing programs. Under the act, employers may freely conduct alcohol and drug testing for hiring or ongoing employment purposes. However, due to workplace drug testing laws in Idaho, employers are first required to construct a written policy outlining their drug testing program.
An employer's drug-free workplace policy must be thoroughly communicated with employees or job applicants who must acknowledge that the violation of the policy may result in termination due to misconduct. The policy must additionally cover what types of testing an employee or applicant is subject to, which can include pre-employment, random, and post-accident drug tests.
Register for a drug test online by clicking the "Register Now" button below. You can also call (888) 378-2499 with any questions about our drug testing services.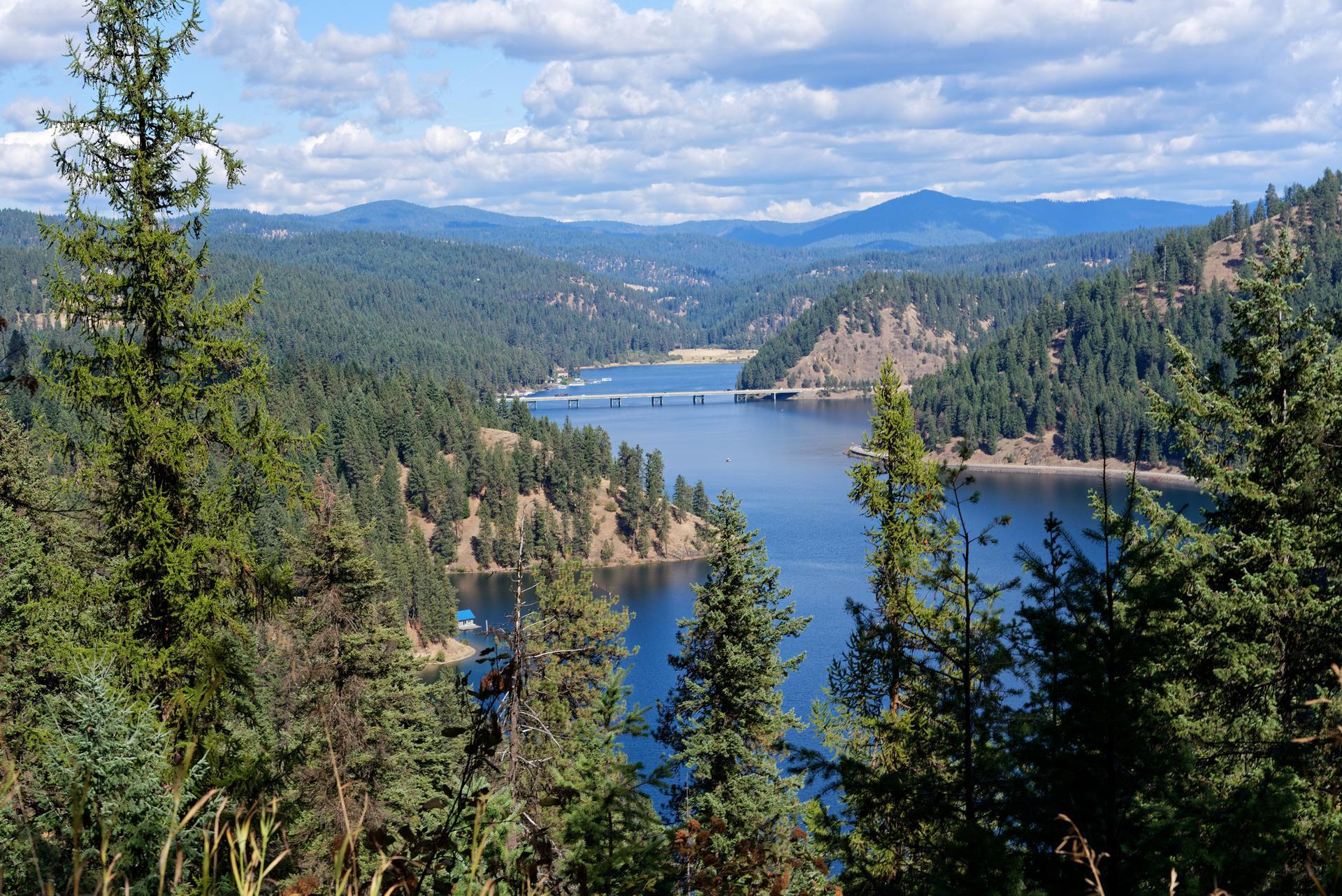 Idaho Drug Testing Compliance
Idaho Drug Testing Laws Without Restrictions
| Drug Test Issue | Remarks |
| --- | --- |
| Recreational Marijuana | The recreational use of marijuana is prohibited under current Idaho law, so there are no restrictions for employers looking to drug test for the presence of marijuana. |
| Medical Marijuana | As with recreational marijuana, current Idaho law considers the medical use of marijuana as unlawful and does not restrict an employer's ability to screen employees and applicants for the use of marijuana. |
| Specimens Tested | According to current Idaho drug testing laws, there are no included statutes that prohibit the collection of specific specimen types for drug testing purposes. |
| Substances Screened | Current workplace drug testing laws in Idaho do not restrict any specific substance types from being screened for employee and applicant drug testing purposes. |
| Laboratories | There are currently no restrictions regarding drug testing laboratories listed in Idaho workplace drug testing legislation. |
| Testing for Alcohol | Under Idaho drug testing legislation, there are no regulations that prohibit employers from conducting alcohol testing in the workplace. |
Conditional Idaho Drug Testing Laws
| Drug Test Issue | Remarks |
| --- | --- |
| Instant or POCT Testing | Under Idaho drug testing compliance laws, there are no listed statutes that restrict employers from using instant or POCT testing devices. Idaho drug testing legislation does mandate that a secondary laboratory confirmatory test is completed prior to using a positive test result as a basis for action. |
| Random Testing | Under the Employer and Drug-Free Workplace Act, an employer is allowed to conduct unannounced drug testing as long as employees have been notified of such possibilities in the workplace drug and alcohol testing policy. |
| Workers Comp | Similar to the conditional restrictions surrounding random drug testing, an employer is permitted to conduct post-accident drug and alcohol tests for workers' comp purposes as long as such details are included in the workplace drug and alcohol testing policy. |
Other Services We Provide in Idaho
If you're looking for drug testing information related to a specific city in the state of Idaho, try taking a look at our Idaho clinic locations page. From there, you can select your city's drug testing or DNA testing page to learn more.
We also offer Idaho Background Checks. For more information, visit our Idaho background check page.
This Information Is Not Intended for Legal Purposes
The information provided on this page is intended for your own knowledge, and should not be used for legal matters. Please seek the advice of a legal expert regarding legal advice for drug testing laws in your state.
Citations
menu_book
"Chapter 17 Idaho Employer Alcohol and Drug-Free Workplace Act." Idaho Legislature, https://legislature.idaho.gov/statutesrules/idstat/title72/t72ch17/
menu_book
"72-1705. Employer's Written Testing Policy." Idaho Legislature, https://legislature.idaho.gov/statutesrules/idstat/Title72/T72CH17/SECT72-1705/
menu_book
"72-1704 Requirements for Sample Collection and Testing." Idaho Legislature, https://legislature.idaho.gov/statutesrules/idstat/Title72/T72CH17/SECT72-1704/