Workplace Drug Testing Laws in Colorado
Workplace drug testing laws in Colorado have few restrictions. Drug testing legislation in the state does not govern whether or not employees drug test or the procedures regarding drug testing.
Federal law requires that employers drug test employees in specific safety-sensitive jobs, such as aviation, transportation, and contractors that do work for the Department of Defense and NASA. Otherwise, drug testing is left up to state laws, and Colorado does not have a statute that governs drug testing in the workplace.
Colorado does address drug testing for unemployment compensation. In Colorado, employers are not charged for unemployment benefits for terminating employees that failed drug tests, as long as the test was given according to workplace policies, and each employee was given the written policy.
Employers must also become familiar with federal drug testing legislation and anti-discriminatory laws.
To register for a drug test, simply sign up using the button below. To register via phone, or if you have any questions, we can be reached at (888) 378-2499.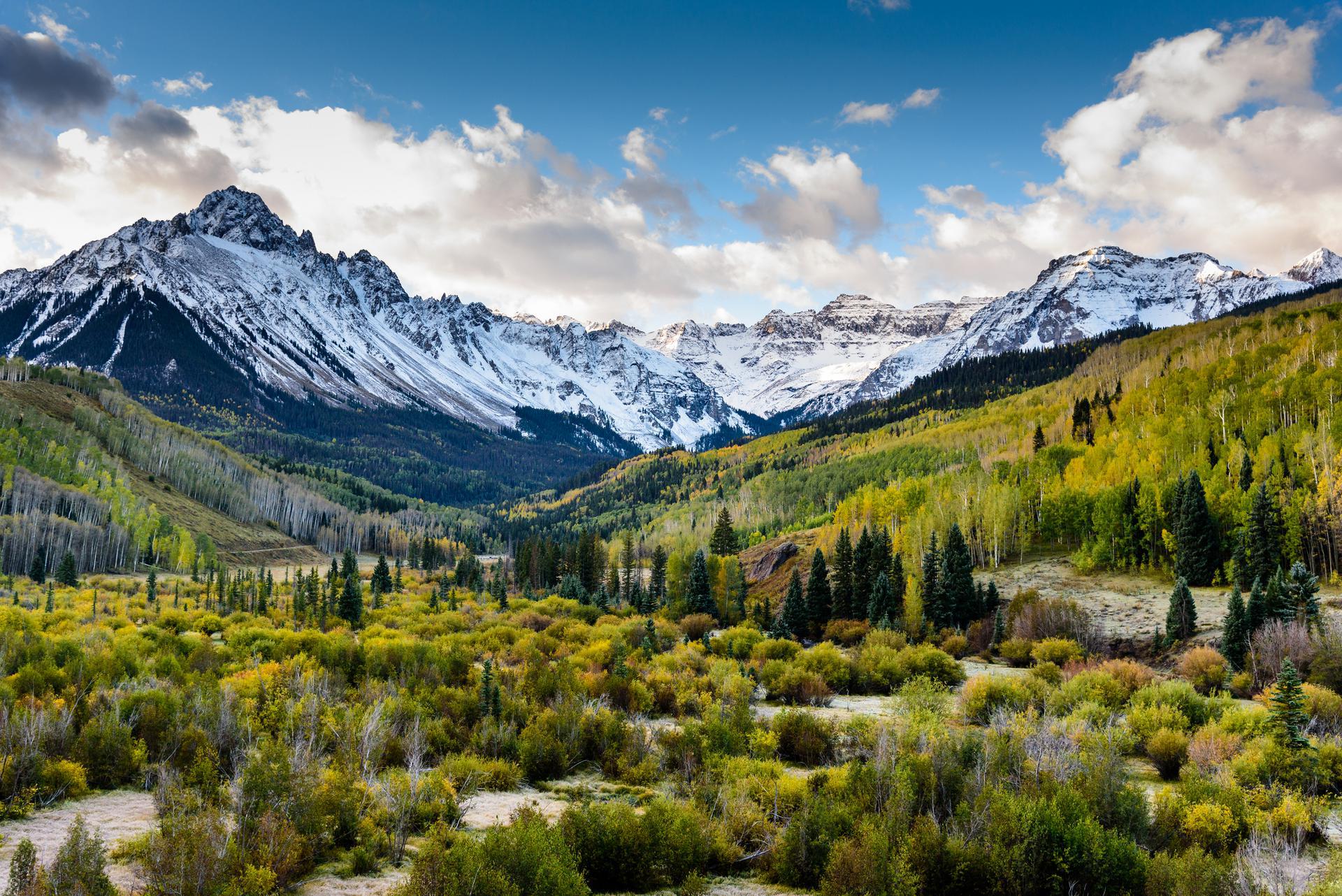 Colorado Drug Testing Compliance
Colorado Drug Testing Laws Without Restrictions
| Drug Test Issue | Remarks |
| --- | --- |
| Instant or POCT Testing | On-site drug testing is not specified by any Colorado statute. |
| Random Testing | There are no restrictions, but employers must provide a written copy of the workplace drug testing policy to all employees, stating procedures on random drug testing. |
| Specimens Tested | Specimens allowed for drug testing are not mentioned in any Colorado drug testing law. |
| Substances Screened | In the absence of any list of substances that can or cannot be tested for, Colorado employers may screen for any substances. |
| Testing for Alcohol | There is no law in the state of Colorado that prohibits an employer from testing employees for alcohol use. |
Conditional Colorado Drug Testing Laws
Drug Test Issue
Remarks
Recreational Marijuana

arrow_right

Although recreational marijuana is legal in Colorado, employers are still free to implement drug-free workplace policies, since marijuana is still considered illegal under federal law.

arrow_right

Employees may be terminated for the use of marijuana during non-working hours if the employer chooses to do so.

Medical Marijuana

arrow_right

Employers in Colorado do not need to allow medical marijuana or accommodate medical marijuana in the workplace.

arrow_right

Employers do not need to tolerate employees being under the influence while on the job.

arrow_right

Employers can terminate an employee for medical marijuana use during non-working hours. Even though state law allows the use of medical marijuana, federal law does not, and employees are not protected.

Workers Comp

arrow_right

Employers in Colorado choose whether or not to drug test following an accident or injury on the job.

arrow_right

Employers cannot discourage an employee from seeking a workers' comp claim with the threat of a drug test.

arrow_right

The employer pays for drug testing at a certified lab, and keeps a specimen sample for the worker to purchase a second drug test

arrow_right

If the drug test is positive, it's assumed that the worker was intoxicated at the time of the injury, unless there is clear evidence proving otherwise, and the worker's wage replacement is reduced by 50 percent.

Laboratories
The only Colorado law that requires an employer to use a certified lab for drug testing is with a post-accident test for workers' compensation purposes.
Frequently Asked Questions
Quick Links:
Do Colorado state employees get drug tested?
For most employers, workplace drug testing laws in Colorado do not encourage or prohibit drug testing. Employers are responsible for developing drug-free workplace policies if they choose to. Safety-sensitive industries, such as healthcare, transportation, and law enforcement, likely drug test their employees, and may have to comply with federal law.
What does the state of Colorado drug test?
Since there's a lack of drug testing legislation in Colorado, employers do not have laws governing what can or cannot be tested. Each employer is responsible for developing workplace policies and providing their policies, in writing, to each employee.
Other Services We Provide in Colorado
This Information Is Not Intended for Legal Purposes
The information provided on this page is intended for your own knowledge, and should not be used for legal matters. Please seek the advice of a legal expert regarding legal advice for drug testing laws in your state.
Citations
menu_book
Guerin, Lisa. "Colorado Drug Testing Laws." NOLO, https://www.nolo.com/legal-encyclopedia/colorado-drug-testing-laws.html
menu_book
"What Colorado Employers Need to Know About Marijuana and Workers' Compensation." Denver Metro Chamber of Commerce, https://denverchamber.org/wp-content/uploads/2018/10/Pinnacol-Assurance_What-Colorado-Employers-Need-To-Know.pdf
menu_book
"Drug Testing: What Colorado Employers Need to Know." Obsidian HR, 16 August 2021, https://www.obsidianhr.com/drug-testing-what-colorado-employers-need-to-know/
menu_book
"Americans with Disabilities Act." U.S. Department of Labor, https://www.dol.gov/general/topic/disability/ada