Transportation and Logistics Drug Testing
Transportation and logistics employers depend on workers to conduct safe driving operations that keep both fellow employees and the general public out of harm's way. With the safety-sensitive nature of the transportation and logistics sector, Department of Transportation-regulated (DOT) employees are subject to mandatory drug testing requirements which employers must maintain.
From transportation and logistics pre-employment drug screening to post-accident and reasonable suspicion drug and alcohol testing, there are numerous DOT drug testing requirements for truck drivers that employers must comprehend and comply with fully. Failure to uphold set regulations can result in hefty fines, impacts on professional licensing, and a higher chance of a safety incident.
To avoid these concerns, employers subject to DOT and Federal Motor Carrier Safety Administration FMCSA drug & alcohol testing compliance requirements require transportation drug testing services they can count on. Keep reading to learn more about the importance of drug testing for trucking companies and why Health Street is the best option for employees and employers alike.
Order online today or call (888) 378-2499.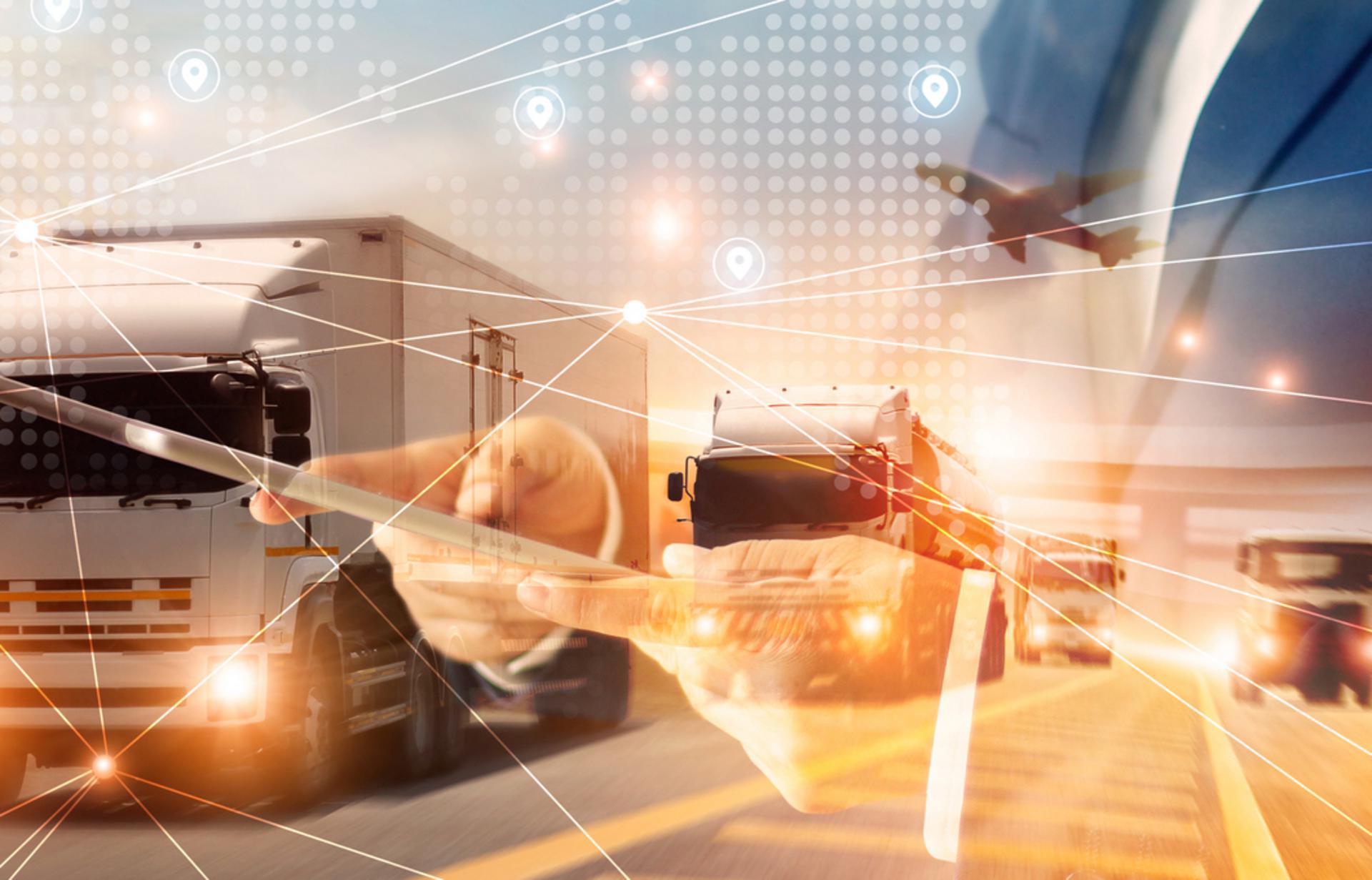 What Drug Tests Does Health Street Offer in the Transportation and Logistics Industry?
Employment Drug Tests
With over 5,000 locations nationwide, Health Street offers drug tests tailored to fit the needs of employers in the Transportation and Logistics industry. Our comprehensive drug tests are analyzed by SAMHSA certified laboratories so that employers can hire fearlessly.
What Sort of Drug and Alcohol Testing Services Work Best in Transportation and Logistics
From pre-employment to random drug screenings, the DOT requires employers to follow specific testing requirements when conducting an employee screening. When deciding which transportation drug testing services are right for you, be sure to first refer to the DOT 5 Panel Notice, which requires employers to use a 5-panel drug screening as part of their workplace drug testing program.
A 5-panel drug screening will screen an employee for the use of marijuana (THC), cocaine, amphetamines, opioids, and phencyclidine (PCP). This test is typically conducted in the form of a urine analysis test to provide employers with a fast, cost-effective, and accurate method of testing compliant with federal regulations.
As previously mentioned, there are also certain instances where safety-sensitive employees may be subject to alcohol testing as part of a random testing program, for purposes of reasonable suspicion, or for post-accident requirements.
Why Health Street for Your Transportation and Logistics Drug Testing
Drug testing for trucking companies may seem like quite a complex requirement. However, with the right transportation drug testing services, employers can streamline their workplace drug and alcohol testing procedures to fully support ongoing safety and compliance. Here at Health Street, our DOT drug testing services are the best in the game and ready to take on your every need.
With a network of over 5,000 clinics, transportation employers can quickly and effectively meet compliance requirements nationwide. From transportation and logistics pre-employment drug screenings to post-incident drug testing, all Health Street drug tests are processed by a SAMHSA-certified laboratory and screened by a certified Medical Review Officer for complete accuracy each time.
To learn more about how Health Street can elevate your transportation and logistics drug testing program, contact us today.
Frequently Asked Questions
Why Are Drug Testing Services Important to Transportation and Logistics Employers?

The transportation industry employs over 13.3 million people each year in the United States alone, accounting for nearly 10% of the country's entire workforce. The transportation industry encompasses countless safety-sensitive positions, including delivery truck drivers, semi-truck drivers, and city bus drivers, all of which are subject to DOT drug testing requirements.

In 1991, the Omnibus Transportation Employee Testing Act was passed after the U.S. Congress recognized a growing need for drug and alcohol testing across the transportation industry. Under this federal requirement, employers regulated by the Department of Transportation must use transportation drug testing services on their employees who hold safety-sensitive positions.

Therefore, mandatory drug testing requirements are extremely beneficial to the transportation and logistics sector as they allow employers to properly uphold DOT compliance. However, such regulations also prevent significant safety risks that could harm both employees and the general public.
What are the Federal Regulations for Drug Testing in the Trucking and Logistics Industry?

The Federal Motor Carrier Safety Administration (FMCSA) requires any transportation employers and employees who hold a commercial driver's license (CDL) to follow FMCSA drug & alcohol testing requirements.

CDL drug testing is used to pre-determine if an individual seeking a CDL license meets the criteria to operate a commercial vehicle on public roads. Once an individual receives a CDL and gains employment with a company or government entity, the employer is required to comply with random DOT drug and alcohol testing procedures as well as reasonable suspicion and post-accident testing when necessary.

These compliance requirements help reduce employer liability, identify employees with dangerous substance abuse concerns, and prevent life-threatening injuries. In the event of a DOT audit, an employer will be asked to provide previous records of transportation drug testing services being used on employees to meet these regulatory requirements. If a company is discovered to be out of compliance, the Department of Transportation may issue a civil penalty of up to $10,000.
Citations
menu_book
"TET 2018 – Chapter 4 – Transportation Employment." Bureau of Transportation Statistics, https://www.bts.gov/transportation-economic-trends/tet-2018-chapter-4-employment
menu_book
"Omnibus Transportation Employee Testing Act of 1991." U.S. Department of Transportation, https://www.transportation.gov/odapc/omnibus-transportation-employee-testing-act-1991
menu_book
"Drug & Alcohol Testing Program." Federal Motor Vehicle Carrier Safety Administration, https://www.fmcsa.dot.gov/regulations/drug-alcohol-testing-program
menu_book
"Best Practices for DOT Random Drug and Alcohol Testing." U.S. Department of Transportation, https://www.fmcsa.dot.gov/sites/fmcsa.dot.gov/files/docs/Best_Practices_for_DOT_Random_Drug_and_Alcohol_Testing_508CLN.pdf
menu_book
"U.S. Department of Transportation (DOT) Drug & Alcohol Supervisor Training Guidance." Federal Motor Vehicle Carrier Safety Administration, https://www.fmcsa.dot.gov/us-department-transportation-dot-drug-alcohol-supervisor-training-guidance
menu_book
"DOT 5 Panel Notice." U.S. Department of Transportation, https://www.transportation.gov/odapc/DOT_5_Panel_Notice_2018