Transportation and Logistics Employment Screening and Drug Testing
For transportation and logistics employers, employment screening services have an essential role in the hiring process as they help maintain compliance with Department of Transportation (DOT) regulations and mitigate potential public safety concerns. Employers can also reduce general company liability by incorporating employment screening services into workplace policies for safety-sensitive employees.
With the fast-paced nature of the transportation and logistics industry, employers must incorporate screening services that can quickly conduct DOT drug testing, do a criminal records search, and verify CDL driver credentials as fast as possible. Fortunately, Health Street can do all of that and more to not only match your company's compliance and operational needs but also streamline the new-hire onboarding process.
Register for Health Street's employment screening and drug testing services online or by calling (888) 378-2499, or click on the services below to learn more.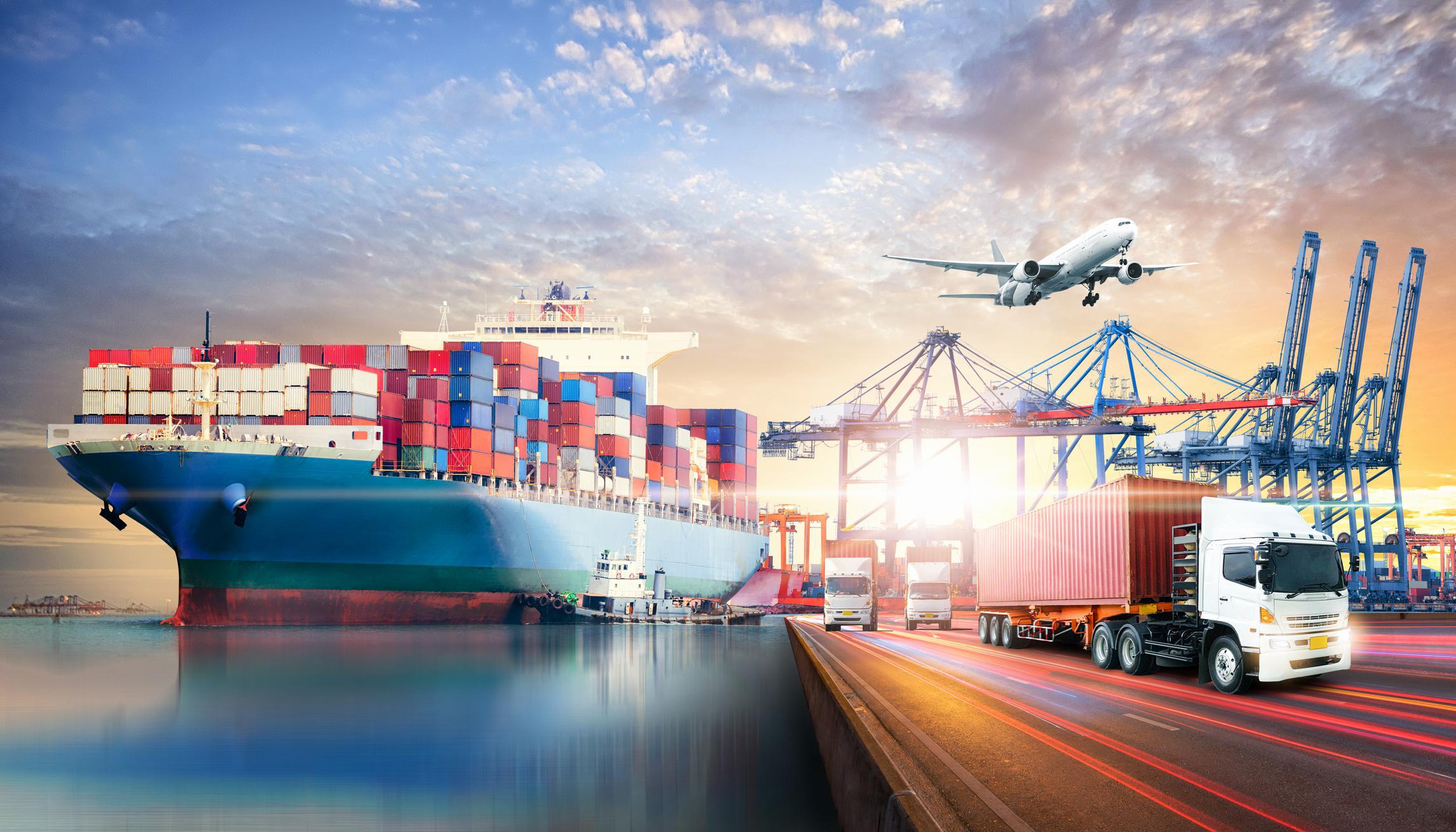 Transportation and Logistics Background Checks
Background Checks
Many employees of the transportation industry, such as CDL drivers, are required to comply with laws set forth by the Federal Motor Carrier Safety Administration (FMCSA). For example, drivers who are asked by their company employers to possess and maintain a commercial driver's license (CDL) will need to first undergo a DOT background check before transporting cargo or civilians.
Background checks for truck drivers allow both employers and DOT officials to determine if any prior criminal or driving activity indicates potential safety risks that should restrict a driver from obtaining a CDL and operating a commercial vehicle on public roadways. Health Street's screening services can be partnered with resume verification services to review these criminal and driving records as well as verify previous job experience and existing certifications when necessary.
Transportation and Logistics Drug Test Services
Drug Tests
In addition to background checks for truck drivers, there are also strict DOT regulations in place that require transportation employers to conduct drug testing for both pre-employment purposes as well as randomly across their workforce. These strict compliance requirements help protect workplaces and the general public from the concern of CDL drivers operating commercial vehicles while under the influence.
FMCSA drug testing regulations require employers to use a minimum 5-panel drug test that screens an employee or applicant for marijuana (THC), amphetamines, cocaine, opioids, and phencyclidine (PCP). Health Street offers a wide variety of panel sizes including 5, 10, and 25-panel drug tests that utilize a variety of specimen collection types, including hair and saliva. For random screening purposes, employers may also want to consider the use of breath and blood alcohol testing for top-tier hazard mitigation.
Citations
menu_book
"Best Practices for DOT Random Drug and Alcohol Testing." U.S. Department of Transportation, https://www.fmcsa.dot.gov/sites/fmcsa.dot.gov/files/docs/Best_Practices_for_DOT_Random_Drug_and_Alcohol_Testing_508CLN.pdf