Information Technology Drug Testing
Health Street provides drug screening for IT positions, including pre-employment drug testing and testing for current employees. Our team of experts will help you maintain drug testing protocols and stay in compliance with state and federal laws. We offer a variety of drug testing options, ranging from a standard 5-panel drug test that screens for the most commonly used illegal drugs to comprehensive tests that screen for a wide range of illicit substances. We guarantee fast, accurate results that allow you to easily adopt a drug screening program without disrupting your hiring process.
Order online today or call (888) 378-2499.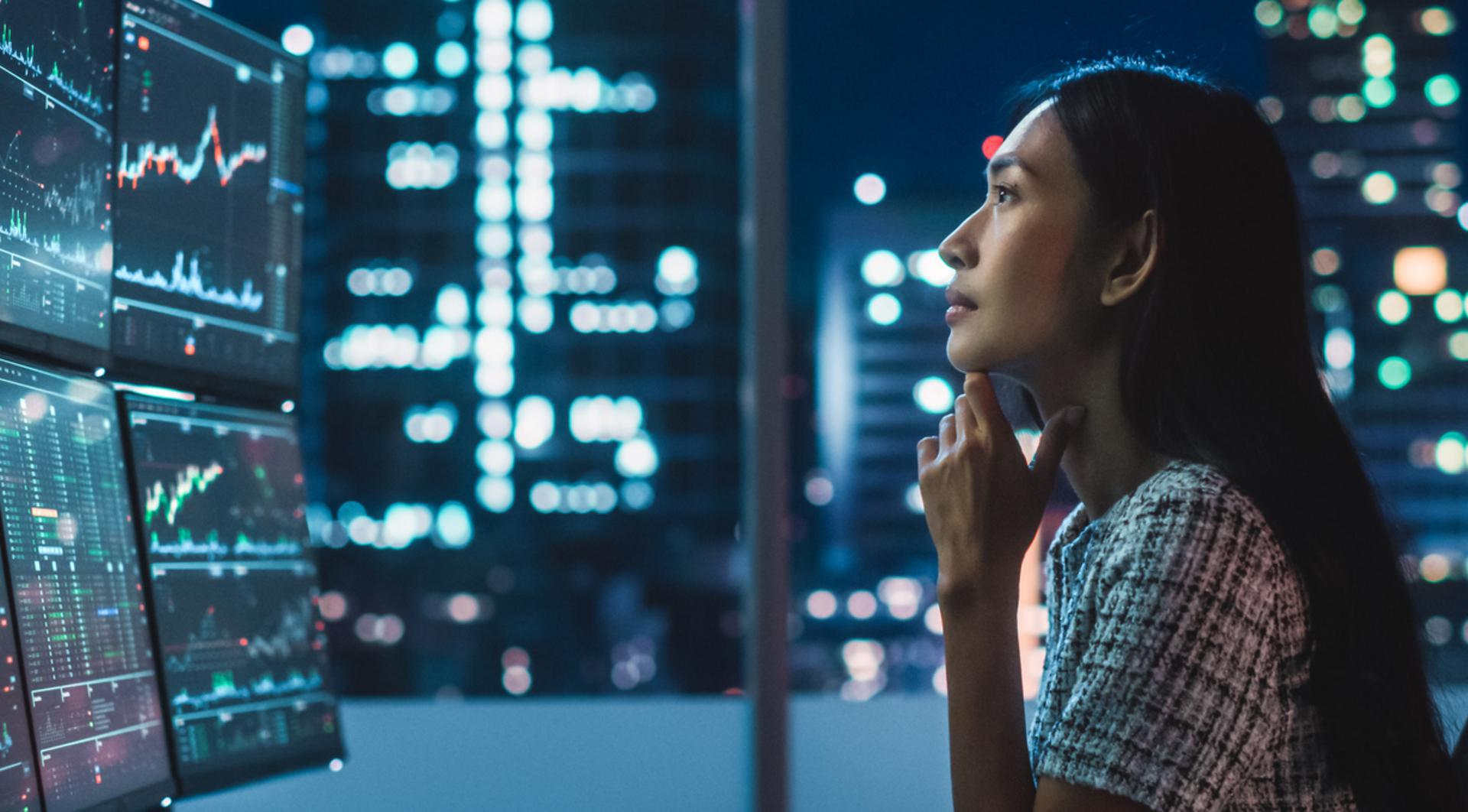 What Drug Tests Does Health Street Offer in the Information Technology Industry?
Employment Drug Tests
With over 5,000 locations nationwide, Health Street offers drug tests tailored to fit the needs of employers in the Information Technology industry. Our comprehensive drug tests are analyzed by SAMHSA certified laboratories so that employers can hire fearlessly.
Federal Laws Specific to Drug Testing in Information Technology Careers
Generally, federal law does not require private employers to have any type of drug-free workplace policy. However, drug testing in IT careers may be required if the employer is a federal contractor or grantee.
arrow_forward
The
Drug-Free Workplace Act of 1988
requires organizations to maintain a drug-free workplace if they receive a federal grant of any size or a federal contract of $100,000 or more. While the act does not specifically require drug testing, some employers may choose to include it in their protocols.
arrow_forward
Employers choosing to integrate information technology/IT drug testing into their hiring process and/or drug test current employees must follow federal guidelines to avoid allegations of discrimination. To ensure federal compliance, all employers implementing must follow the rules outlined in the
Americans with Disabilities Act (ADA)
and the
Civil Rights Act of 1964
.
These laws limit an employer's ability to make hiring, firing, and promotion decisions based on an individual's history with substance abuse or because they are enrolled in a drug or alcohol rehab program. They also require employers to drug test in a way that ensures all employees are treated equally.
Benefits of Drug testing in Information Technology Careers
While it may not be required by law, many IT employers have incorporated pre-employment drug screening into their hiring process. Some also enforce a random or for-cause drug testing policy for current employees.
Since IT professionals often have access to sensitive information and expensive equipment, requiring a drug test helps employers ensure they are hiring reliable, trustworthy job candidates. Some clients also prefer to work with IT companies that enforce drug-free workplace policies. In addition, having a drug testing policy in place may provide some liability protection if a drug-related incident were to occur.
Not only can drug screening help improve productivity and ensure better job performance, but it can also increase employee safety, lower turnover, and decrease the chances of theft. An employee drug testing policy can help IT companies improve employee retention by identifying employees who are struggling with substance abuse problems and offering referrals or assistance rather than potentially having to discipline or fire the employee after an incident occurs.
Important Considerations for IT Employers Considering Drug Testing
Some IT careers, such as cybersecurity, are extremely demanding and require employees to be clear-headed and focused. Employee drug screening can help ensure job candidates and employees are not under the influence of illicit drugs. However, it's also important to note that the industry is extremely competitive, and finding top talent can be a challenge. It's common for highly qualified candidates to interview with multiple companies before making their final decision.
This requires employers to ensure their drug testing policies do not slow down the hiring process. Otherwise, candidates may choose to move on to the next opportunity rather than wait for their test results. Being selective about the drug testing company you work with can help eliminate this concern.
Before hiring a company to help with your IT drug testing, make sure they're committed to providing fast, accurate results and offering the support you need to stay in compliance with all state and federal laws.
Frequently Asked Questions
Are there any legal regulations related to drug testing in the IT industry?

Most private employers in the IT industry are not required to drug test employees or job candidates. However, those who do must follow federal laws to avoid allegations of discrimination.
What should I look for when hiring an information technology/IT drug testing company?

Choose a drug testing company that guarantees fast, accurate results, offers the type of drug test you need, and provides support to help ensure compliance with all applicable laws.
Is drug testing in IT careers legal?

As long as employers follow all state and federal laws and do not drug test in a way that is considered discriminatory, it is legal to require drug testing for both job candidates and employees.
What is involved in an Information Technology employment drug test?

Most IT drug tests are done using a urine sample. Many employers choose a 5-panel test that checks for commonly abused substances including cocaine, amphetamines, opiates, THC, and PCP.
Citations
menu_book
"Federal Contractors and Grantees." Substance Abuse and Mental Health Services Administration (SAMHSA), https://www.samhsa.gov/workplace/employer-resources/contractor-grantee-laws
menu_book
"Title 41 – Public Contracts, Chapter 10 – Drug-Free Workplace." Discover U.S. Government Information, https://www.govinfo.gov/content/pkg/USCODE-2009-title41/pdf/USCODE-2009-title41-chap10.pdf
menu_book
"Federal Laws and Regulations – Americans With Disabilities Act (ADA) of 1990." Substance Abuse and Mental Health Services Administration (SAMHSA), https://www.samhsa.gov/workplace/employer-resources/federal-laws#ADA
menu_book
"Federal Laws and Regulations – Civil Rights Act of 1964." Substance Abuse and Mental Health Services Administration (SAMHSA), https://www.samhsa.gov/workplace/employer-resources/federal-laws#civil