Information Technology Employment Screening and Drug Testing
Information technology is a booming industry that is in very high demand. This often leaves employers struggling to keep up with staffing needs and wondering whether running employee background checks and conducting drug screening is worth the time and effort. In almost all cases, the answer to this question is yes.
IT professionals often have access to trade secrets and other sensitive data that must be protected. They may also be responsible for network security and handling expensive equipment. This makes it critical for technology companies to exercise caution during the hiring process.
Health Street provides a wide range of criminal background checks, verification of qualifications, drug screening, and more. Our services are fast, accurate, and affordable, so you can streamline your hiring process without cutting corners.
Register for Health Street's employment screening and drug testing services online or by calling (888) 378-2499, or click on the services below to learn more.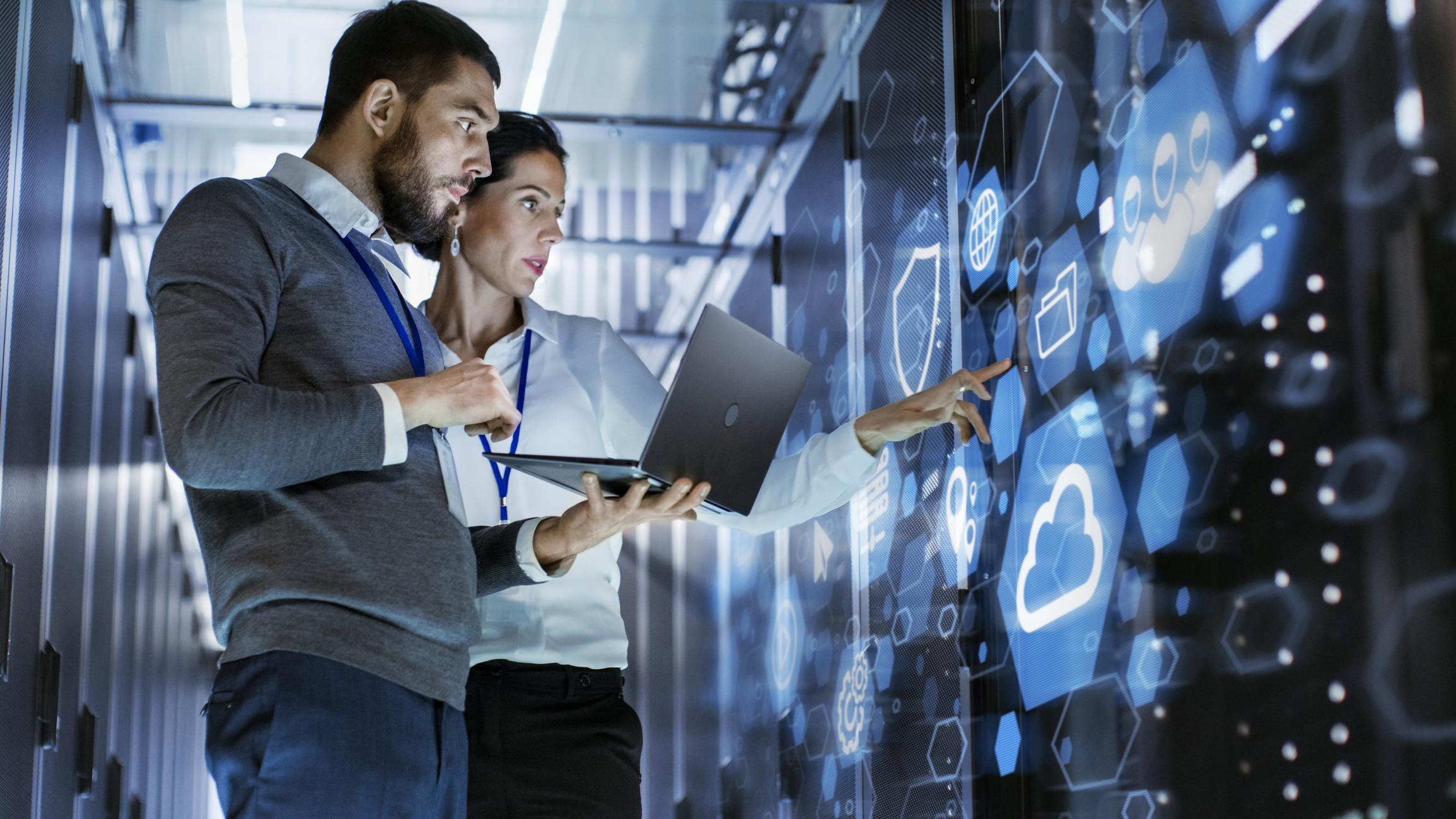 Information Technology Background Checks
Background Checks
Conducting background checks can help employers in the IT industry screen out high-risk job candidates who have a criminal history. They can also be used to verify an applicant's education, certifications, employment history, and other background information. This can help you ensure that the person you're considering hiring has the experience and qualifications to properly handle your clients' technology needs. Health Street's background check services range from a simple search of criminal databases to a full detailed investigative process, allowing you to choose the level of detail that's most appropriate for your needs.
Information Technology Drug Test Services
Drug Tests
There are currently no laws requiring private technology companies to conduct drug screening for IT employees. However, there are many advantages of incorporating drug testing into your hiring process.
Why are drug tests important for the IT industry? The use of illegal drugs can cloud an employee's judgment, lead to critical mistakes, and potentially open the door to criminal activities. Drug testing as a condition of employment can help prevent problems before they occur.
Drug screening may also be used for current employees. This is commonly done on a random basis, for reasonable suspicion, or to provide higher levels of security clearance. Health Street provides both hair and urine drug testing. You can also choose from a variety of tests ranging from a 5-panel test that checks for the most commonly used illegal drugs to a 25-panel test that checks for a wide variety of illicit substances. If you're not sure which test is most appropriate for your needs, our experts are happy to help.