Private Security Employment Screening and Drug Testing
Private security employers must protect their clients, money, sensitive data, and people's lives, which is why hiring reliable security guards is crucial. Protection is the industry's main purpose. Private security employers don't want to hire an applicant with a felony or violent criminal record, or someone who was fired from a previous job for committing a crime.
Private security background checks and drug tests ensure they hire the right employees while eliminating dishonest applicants. Hiring the wrong employees in the private security industry can become costly and put the company at risk of liability.
Register for Health Street's employment screening and drug testing services online or by calling (888) 378-2499, or click on the services below to learn more.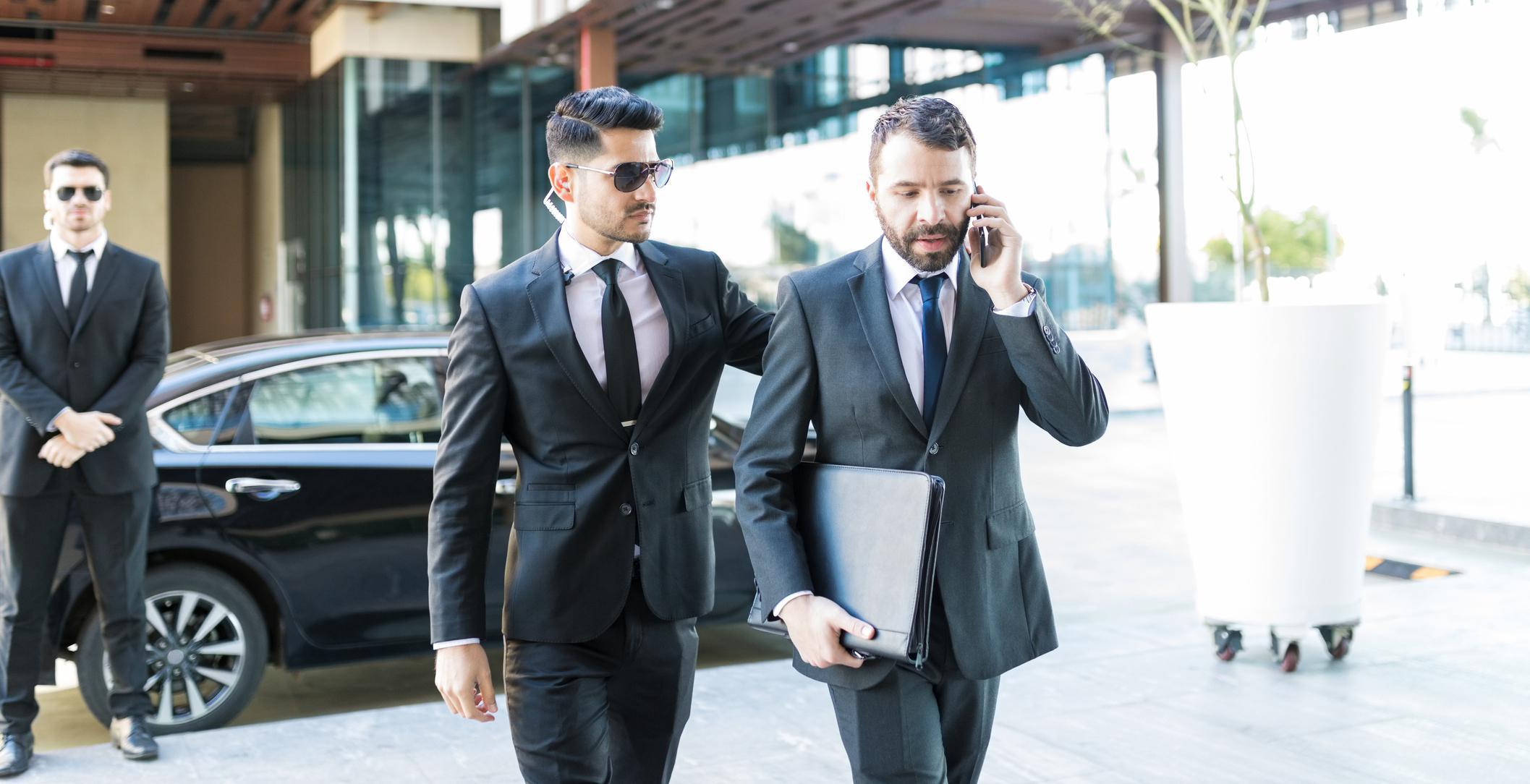 Private Security Background Checks
Background Checks
All private security companies should run background checks on potential hires. Informing applicants that they will undergo background checks deters some untrustworthy applicants. Other employers find applicants with violent work histories, and background checks can alert them to this, allowing employers to avoid hiring applicants that will put them and their clients at risk.
Private security background checks include criminal record checks, sex offender registry checks, employment history, licensing and education background, reference verification, and credit checks. The type of private security background checks used usually depends on the type of security the position entails and how high the risk is to the client and company. Health Street provides reliable background checks to help you hire the most qualified applicants to protect yourself, the company, your employees, and your customers.
Private Security Drug Test Services
Drug Tests
Although federal law does not require private security to implement and enforce drug-free workplace policies, private security drug tests help to deter applicants who abuse substances and, as a result, protect the company from liability. Private security employees are hired to protect people, property, sensitive information, and money. But a security guard that's under the influence of drugs or alcohol poses a threat to what they're hired to protect and also puts the company at risk.
Pre-employment private security drug tests help employers avoid hiring someone with substance use disorder, and random drug testing for employees helps to ensure drugs stay out of the workplace. Drug testing also helps identify employees with substance use problems and allows the employer to address these issues and offer rehab or support.
Private security drug tests often include hair and urine drug testing. Health Street provides both of these options, along with alcohol testing. Private security employers can find reliable drug testing that they need, from five-panel to up to 25-panel drug testing packages.
Citations
menu_book
"What Kinds of Background Checks Can You Expect When Applying for a Security Guard Job?" Security Guard Training HQ, https://www.securityguardtraininghq.com/what-kinds-of-background-checks-can-you-expect-when-applying-for-a-security-guard-job/
menu_book
Walter, Shoshana. "When bad cops become bad security guards." Reveal, 11 May 2015, https://revealnews.org/article/when-bad-cops-become-bad-security-guards/
menu_book
"Background Checks: Security for the Security Industry." Consolidated Insurance, https://www.consolidatedinsurance.com/news/2022/02/background-checks-security-for-the-security-industry/
menu_book
"Federal Laws and Regulations." Substance Abuse and Mental Health Services Administration (SAMHSA), https://www.samhsa.gov/workplace/employer-resources/federal-laws
menu_book
"Considerations for Safety and Security-sensitive Industries." Substance Abuse and Mental Health Services Administration (SAMHSA), https://www.samhsa.gov/workplace/employer-resources/safety-security-sensitive
menu_book
Page, Johnny. "Should Security Companies Test Employees for Drugs and Alcohol?" Silvertrac Software, 30 September 2016, https://www.silvertracsoftware.com/extra/test-drugs-alcohol