Manufacturing Employment Screening and Drug Testing
Manufacturing employers are held to the highest safety standards, meaning they need reliable employees who work efficiently and safely. Employees in manufacturing often work with dangerous equipment and heavy machinery, and one mistake could lead to a serious injury or fatality. Hiring the wrong applicants puts the company at risk legally and financially, so drug testing and background checks for the manufacturing industry are necessary. Pre-employment screenings and drug-free workplace policies ensure the company's safety and protect customers and employees.
The manufacturing industry faces risks of workplace accidents, employee theft, and high employee turnover rates. But pre-employment screenings reduce these risks. Health Street makes it easy for manufacturing employers to ensure they're hiring the right applicants, reducing risks to the employer.
Register for Health Street's employment screening and drug testing services online or by calling (888) 378-2499, or click on the services below to learn more.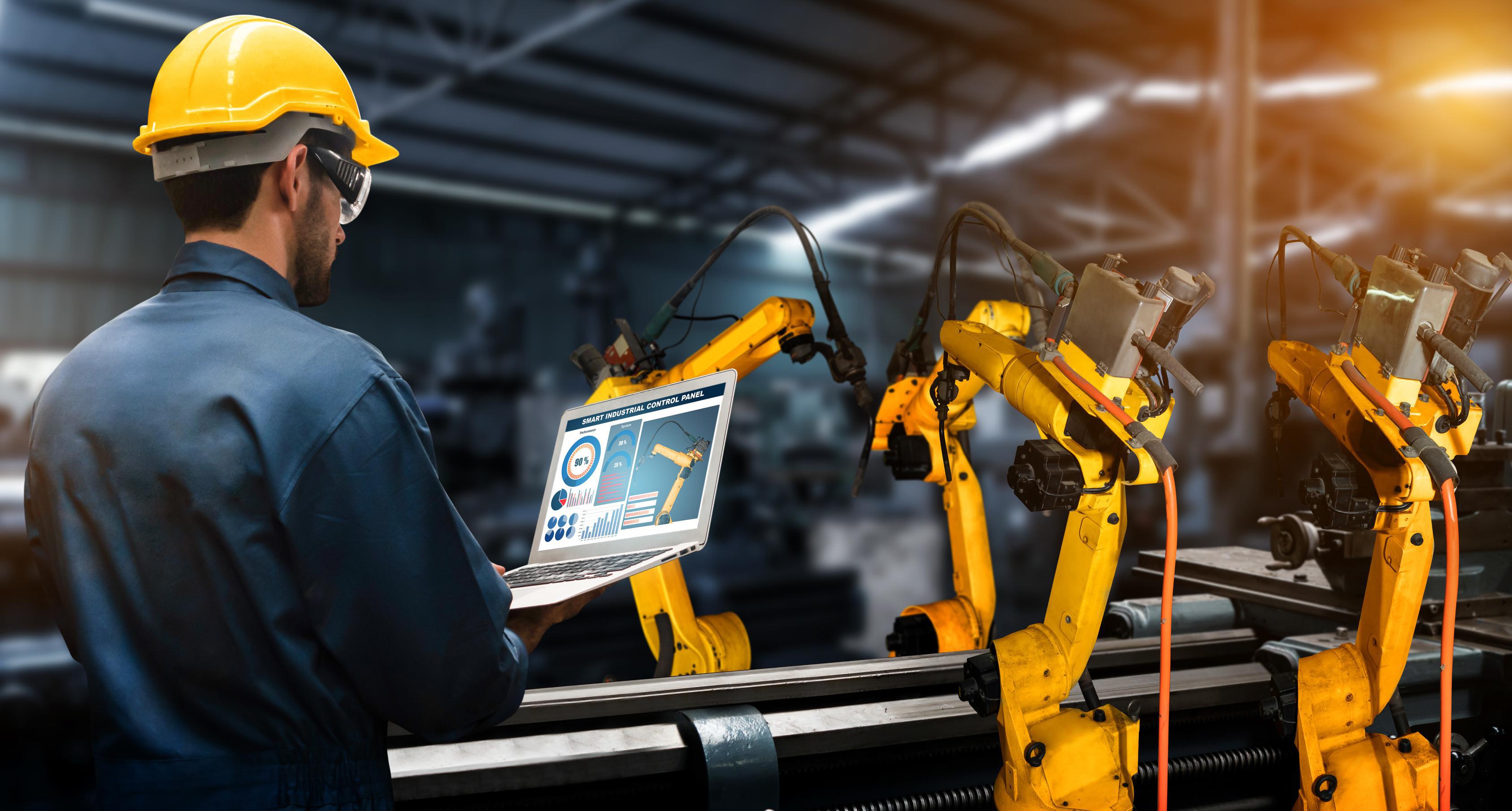 Manufacturing Background Checks
Background Checks
Background checks help manufacturing employers to choose reliable employees by identifying applicants with criminal backgrounds and by verifying their employment and education history. Background screenings ensure that manufacturing employers hire reliable workers who will stick around.
Background checks for the manufacturing industry include criminal background checks, sex offender registry checks, credit checks, and resume verifications. Health Street provides fast, reliable background checks with multiple packages available to meet each employer's needs.
Manufacturing Drug Test Services
Drug Tests
The manufacturing industry commonly faces risks of workplace accidents, and employees that come to work under the influence of drugs or alcohol put the company at further risk. Pre-employment drug testing and random drug tests help reduce the risk of workplace accidents by ensuring that employers won't hire someone who comes to work intoxicated. Drug tests are also likely to keep employees from using drugs or alcohol. Identifying employees with substance abuse allows employers to get them help.
Manufacturing employers must ensure they're following federal, state, and local laws on drug testing, drug-free workplace policies, and maintaining an OSHA-certified workplace. In general, drug testing for the manufacturing industry usually includes pre-employment drug screening and random drug tests, and urine drug tests are the most cost-effective and commonly used. Common drug tests include a basic 5-panel drug test that checks urine for the presence of marijuana, opiates, cocaine, amphetamines, and PCP. Health Street offers reliable drug testing, from the basic 5-panel drug test to a 25-panel urine drug test. Alcohol breath tests, instant urine drug tests, and specialized urine drug tests are also available in more than 5,000 testing labs nationwide.
Citations
menu_book
"Pre-employment Background Check & Screenings | Employers Guide." Paycor, https://www.paycor.com/resource-center/articles/most-common-background-checks-for-employers/
menu_book
"Drug Testing Resources." Substance Abuse and Mental Health Services Administration (SAMHSA), https://www.samhsa.gov/workplace/drug-testing-resources