Hospitality Employment Screening and Drug Testing
Hospitality employers have the duty to protect their workers, customers, and business. Restaurants, bars, hotels, recreation, and tourism businesses are often high-stress jobs with high turnover rates and tough positions to fill. Employers want to keep their highly qualified employees and ensure that new hires are reliable and fit for the job. Hospitality employee background screening and drug testing ensure employers hire the right candidates. Background screenings include pre-employment screening, employment history verification, and criminal history checks. Health Street's background check and drug testing services provide employers with fast and accurate information to protect the company from liability and ensure that they hire the right applicants.
Health Street provides drug testing and background screening services for hospitality employers, providing drug testing at over 5,000 locations nationwide and background screening in every state. The fast and accurate screening includes secure online reporting and elite customer care.
Register for Health Street's employment screening and drug testing services online or by calling (888) 378-2499, or click on the services below to learn more.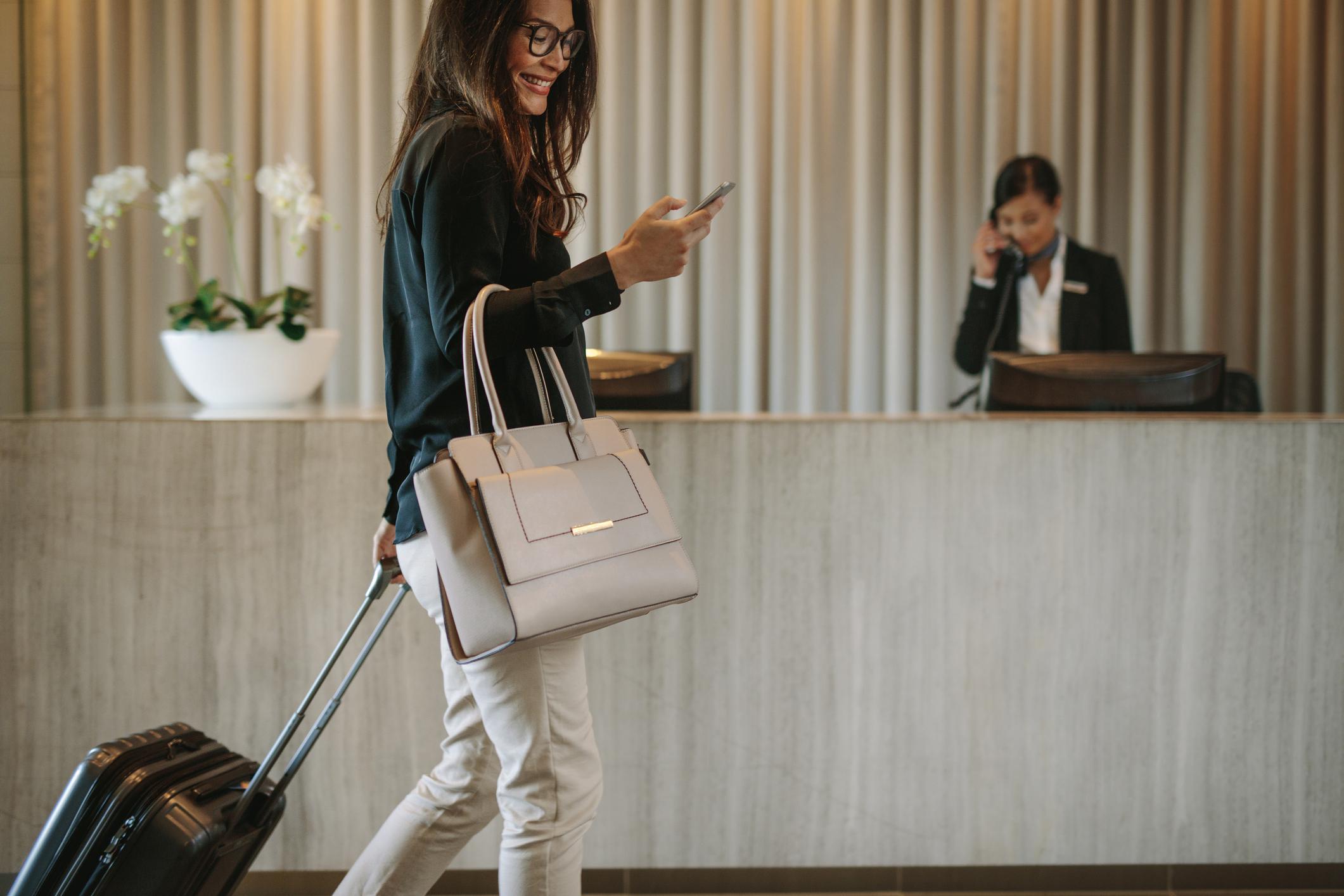 Hospitality Background Check Services
If you're an employer looking to protect yourself, your business, and your employees, Health Street provides the hospitality background screening you need to ensure you're hiring the right applicants.
With the high-turnover rates in hospitality, employers want to hire qualified employees that will stay. Employees should also be trustworthy and reliable to lessen the risk of fraud, theft, and other crimes in the workplace. Hospitality employee background screening helps to "weed out" applicants that aren't fit for the job, allowing employers to choose the right ones.
Background Checks
Hospitality Drug Test Services
Hospitality employee drug testing helps to mitigate these risks and protect the business. Although drug and alcohol abuse is common in all industries, it's especially prominent in hospitality. Hospitality employees often face high-stress jobs, financial insecurity, and sometimes no benefits, which could be why the hospitality industry sees higher rates of substance abuse than other industries. Workers in the service industry have access to alcohol, and bartenders, specifically, face a higher risk of dying from alcohol than other employees.
Substance use on the job causes missed workdays and accidents, which gets costly for employers and puts them at risk for legal ramifications. Employees who misuse drugs and alcohol are 2.5 times more likely to miss work days, and one in five hospitality industry workers use substances. Seventeen percent of restaurant workers have a substance abuse disorder. Not only do substance and alcohol use put employees in danger, but it also puts the business, customers, and other employees at risk. While under the influence, workers are likely to make poor decisions and work less efficiently.
Drug Tests
Citations
menu_book
"Why is Addiction in the Hospitality Industry so Common?" CuraSouth, https://www.curasouth.com/symptoms-and-signs-of-addiction/why-is-addiction-so-common-in-the-hospitality-industry/
menu_book
"Alcoholism And The Service Industry." Alcohol Rehab Guide, https://www.alcoholrehabguide.org/resources/alcoholism-service-industry/
menu_book
Ravichandran, Swathi. "Why pre-employment tests are crucial." Restaurant Hospitality, 5 April 2016, https://www.restaurant-hospitality.com/blog/why-pre-employment-tests-are-crucial
menu_book
Shah, Smit, CPA. "As the Hospitality Industry Revives, Expect Fraud to Follow." Berdon L.L.P., 1 July 2021, https://www.berdonllp.com/as-the-hospitality-industry-revives-expect-fraud-to-follow/
menu_book
"Substance Use and Substance Use Disorder by Industry." Substance Abuse and Mental Health Services Administration (SAMHSA), 16 April 2015, https://www.samhsa.gov/data/sites/default/files/report_1959/ShortReport-1959.html
menu_book
Kaliszewski, Michael. "Addiction in the Restaurant Industry – Statistics & Treatment." American Addiction Centers, 29 August 2022, https://americanaddictioncenters.org/rehab-guide/workforce/blue-collar-workers/restaurant-hospitality