Healthcare & Hospitals Background Checks
From multi-department hospital campuses to individual healthcare offices, the healthcare industry relies on utmost trust and honesty among its medical staff. As such, medical employers require a robust healthcare background check service to help ensure continuous workplace protection and safety, as well as to comply with the numerous complex regulations for healthcare employment.
When it comes to background checks for healthcare employees, Health Street offers a wide selection of services to accommodate every single need. Here's what employers should know to get started.
Make sure you are hiring the right person for the job with Health Street's drug screening and background check services. Order online today or call (888) 378-2499.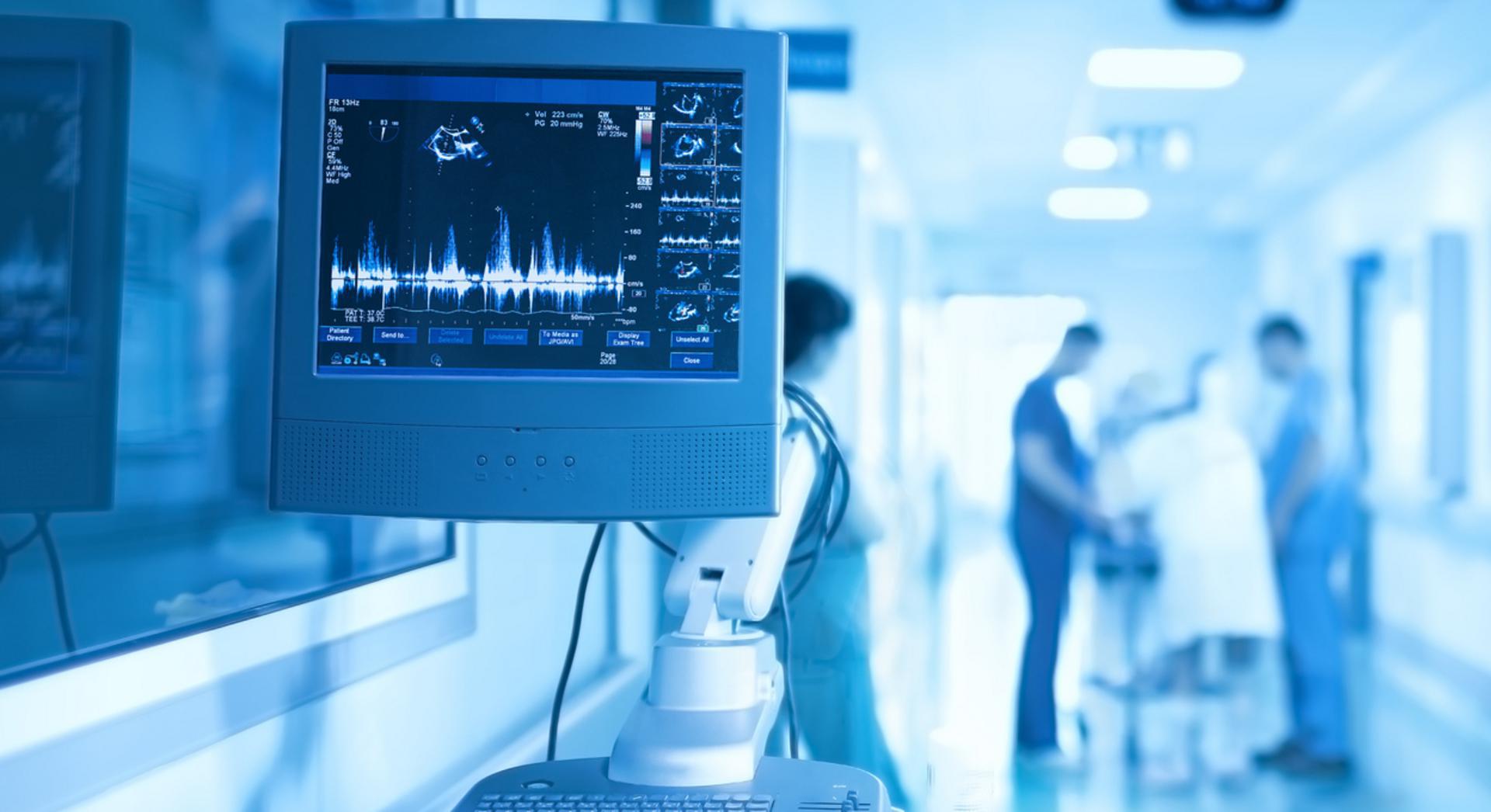 What Background Checks Does Health Street Offer in the Healthcare & Hospitals Industry?
Criminal Background Check Packages
Health Street offers an expansive collection of background check services to match all your healthcare agency's hiring needs. Our healthcare and hospital background check services begin with a Social Security Number Trace to verify applicant identification, and then dive deep into criminal record searches, including:
Healthcare & Hospitals Background Check Regulations
On a state level, healthcare industry employers may be required to comply with various healthcare background check regulations established by state medical board officials and/or their specific organizations. To avoid any compliance or safety concerns, it's important for employers to first consult with their local organization and state medical board to understand what background screening processes are expected when hiring new staff.
On a federal level, Section 6201 of the Patient Protection and Affordable Care Act established a nationwide background screening program in regard to long-term care employees who have direct patient access in:
arrow_right
nursing facilities
arrow_right
home health agencies
arrow_right
hospice settings
This program has 25 participating states and now requires long-term healthcare employers to conduct pre-employment background checks, collect fingerprints, and monitor criminal reports after hiring.
Healthcare & Hospital Employment Screening Information
The healthcare sector includes a wide variety of professional areas, ranging from emergency medicine and hospital operations to nursing and residential care facilities. Complex regulations often govern many of these positions, thus requiring employers to use background check solutions to maintain compliance requirements.
Healthcare and Hospital Industry Resume Verifications
When it comes to the healthcare industry, there are countless education, certification, and experience requirements necessary for the fulfillment of various positions. This is due to the variety of skills health professionals must possess to even qualify for job placement as a safe candidate. However, as with any other highly competitive industry, the healthcare industry faces significant safety and legal risks in the event of resume fraud.
Fortunately, Health Street's resume review and employment verification checks allow employers to eliminate the risk of resume fraud by ensuring all provided resume details are accurate. Our healthcare background checks services partnered with resume verification take a detailed look into applicant details to ensure all college credentials, professional licensing, and previous employment history is accurate and honest.
No matter what your healthcare and hospital pre-employment background check needs are, Health Street is here to help. Contact us today to learn about the variety of employment screening and drug testing services we have to offer your workplace.
Frequently Asked Questions
Why are Background Checks Important to a Healthcare Provider?

With a reliance on staff to provide safe and effective care to all patients, healthcare background checks help identify concerns that could potentially pose a risk to providers and patients in the future.

To fully comprehend why healthcare background checks are important, consider a recent report from the U.S. Office of Inspector General. In the report, 1,611 nursing aides had received complaints of abuse, neglect, and/or misappropriation. After criminal background checks were conducted on each aide, it was discovered that 341 had previous criminal records of abuse, neglect, and misappropriation already.

As you can see, without healthcare and hospital employment screenings, it's nearly impossible to determine if a job applicant is a safe, trustworthy option for a position before onboarding. Background checks for healthcare employees not only better protect patients long-term, but also further aid in workplace safety when partnered with occupational health screenings and immunization requirements checks.
Why Health Street for Your Healthcare and Hospital Background Checks?

When it comes to the health and safety of patients, healthcare employers must continuously depend on staff to remain not only trustworthy but also productive. An employer who fails to conduct background checks on healthcare employees will not be able to predetermine any red flags that may signal early on safety and health risks for both patients and fellow employees alike. Likewise, employers may also face costly compliance concerns if they fail to meet screening regulations.

Luckily, with Health Street, our in-depth employment screening industry knowledge goes a long way. Our healthcare background screening services offer highly accurate results alongside fair reporting practices to ensure all necessary details are supplied in a legal and compliant manner. High-tech capabilities also support accelerated and consistent background report delivery to avoid any hiring or operational delays.
Citations
menu_book
"Criminal Convictions for Nurse Aides With Substantiated Findings of Abuse, Neglect, and Misappropriation." Office of Inspector General, https://oig.hhs.gov/oei/reports/oei-07-10-00422.pdf
menu_book
"Nationwide Program for National and State Background Checks for Long-Term-Care Employees -Results of Long-Term-Care Provider Administrator Survey." Department of Health and Human Services, https://oig.hhs.gov/oei/reports/oei-07-10-00421.pdf
menu_book
"Status of State and Territory Participation in the National Background Check Program for Long-Term-Care Employees." Office of Inspector General, https://oig.hhs.gov/oei/maps/071000420/